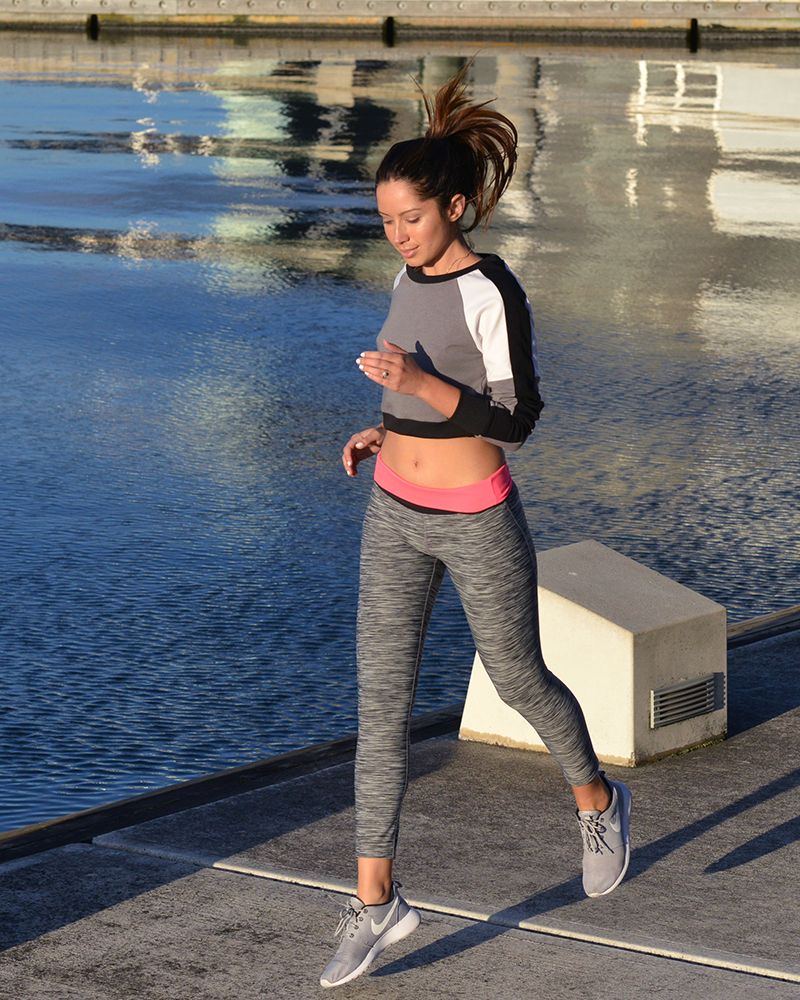 Do something today, that your future self will thank you for...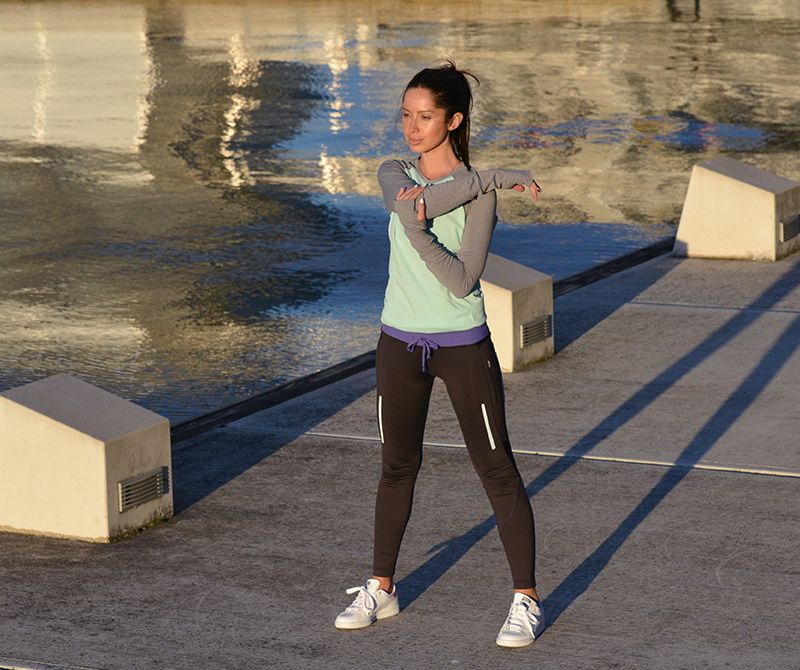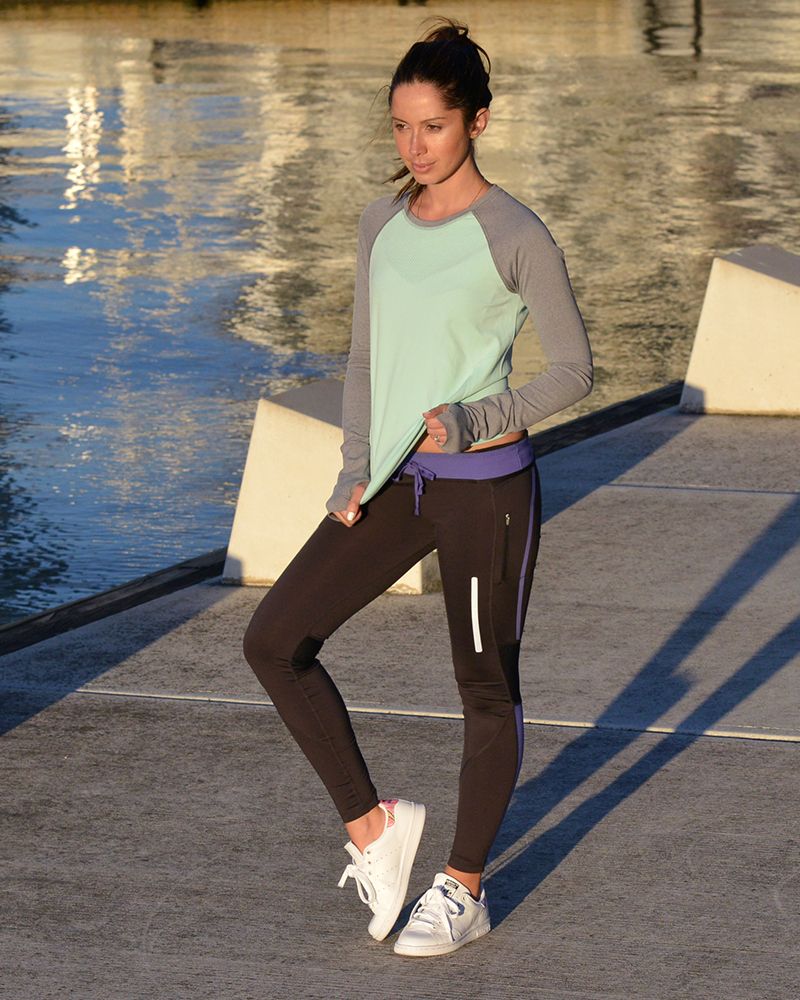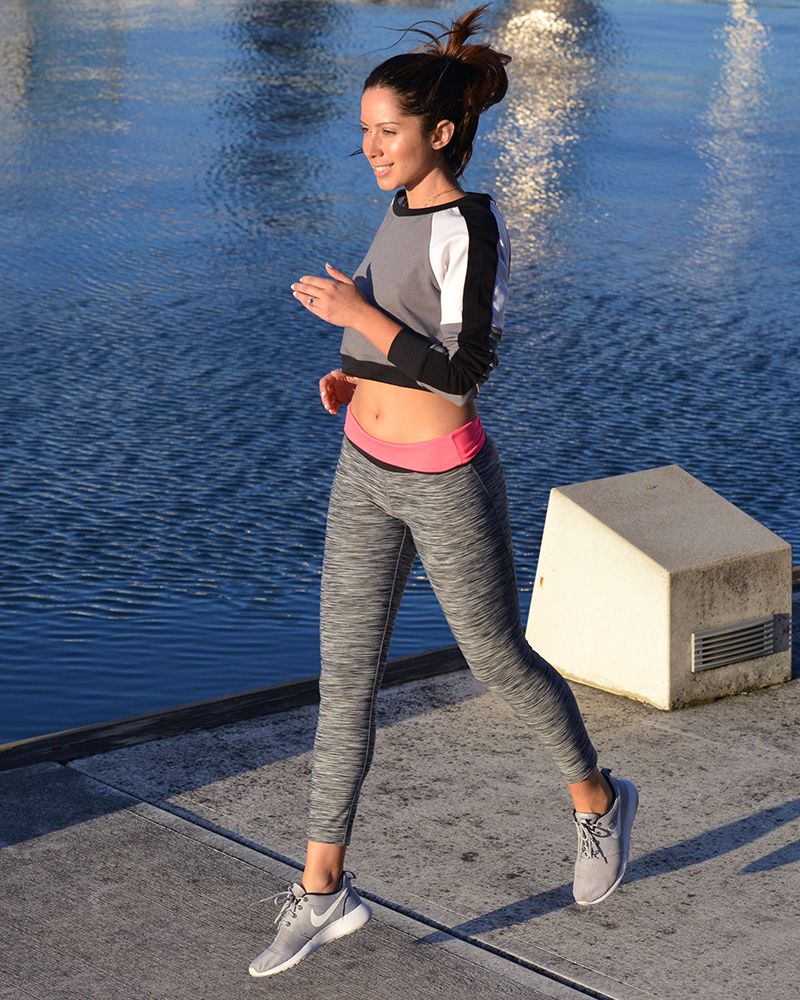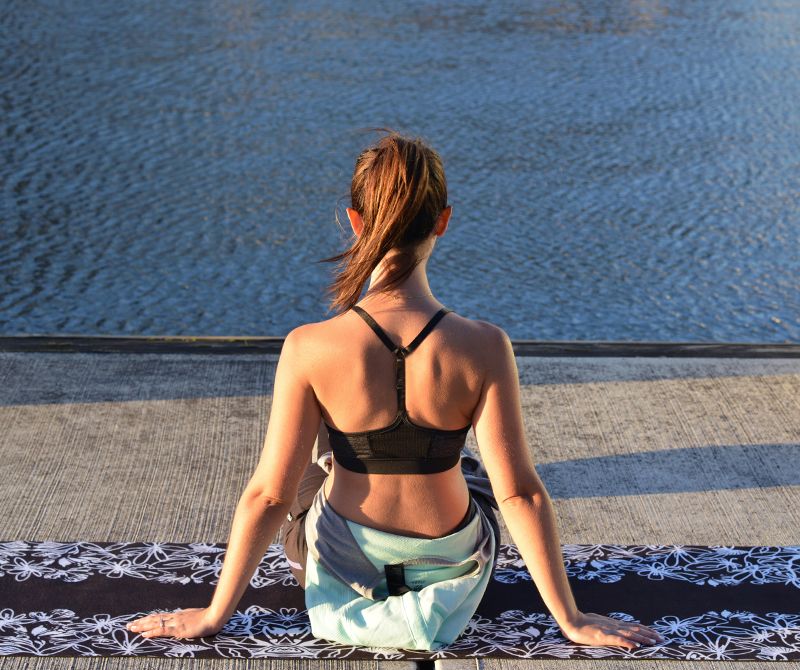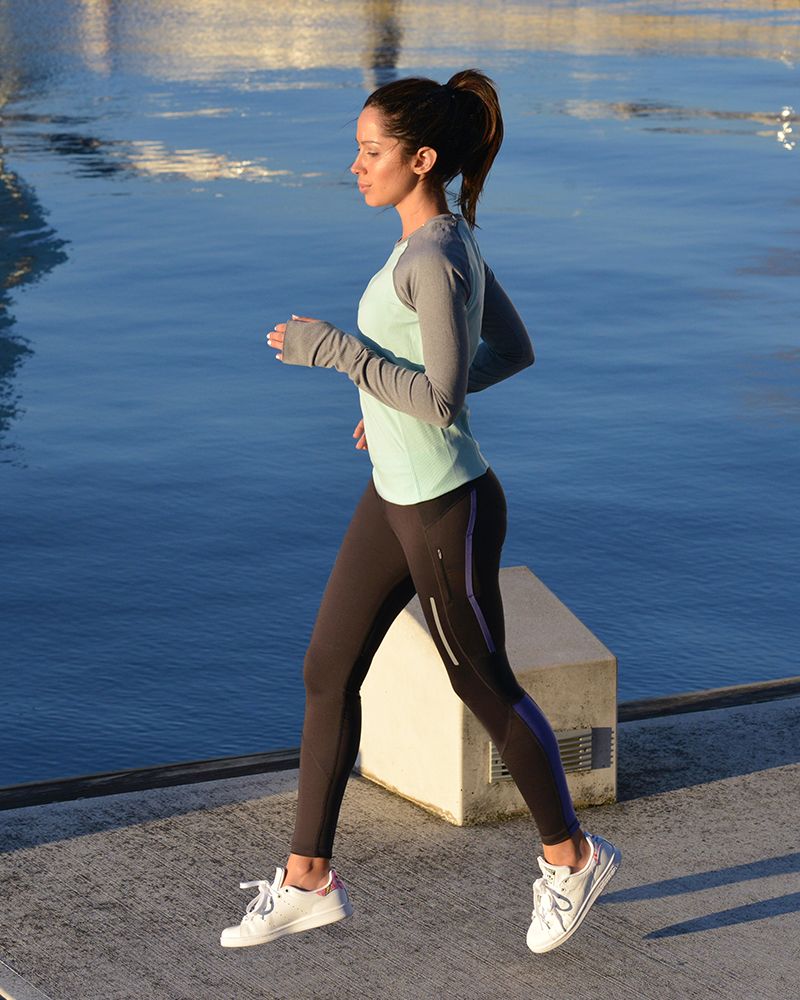 It is with great excitement and pleasure, that I announce the release of the
website - www.fiteatrepeat.com
In the past, finding a regular and consistent fitness routine that captures my interest and works around my hectic lifestyle has been a challenge. That is until I found boxing, which I've been working hard at for the last year
(you can check out my progress at instagram @fiteatrepeat)
.
Fitness to me isn't about being super skinny or working toward unrealistic body image examples. To me
FIT. EAT. REPEAT. is all about becoming a healthier, fitter version of you.
No fad diets, or unrealistic work-out schedules.
To share my journey to health, fitness and well-being, along with my incredible personal trainer,
, I've created
- a website dedicated to realistic health and wellbeing.
Each week, I will be sharing some amazing workouts and tips, some of my favourite healthy recipes as well as (almost importantly), what I like to call #SWEATSTYLE.
As a fashion blogger, looking stylish while working out is equally as important, so I'll be road-testing my favourite workout styles and sharing with you the best looking and the best to wear while training.
First up, are these workout goodies from the new #HMAUSTRALIA active wear range.
Not only are these pieces amazing to wear (no digging or slipping), just the right amount of stretch, and comfort, but being H&M they are guaranteed to be a fantastic price point.
I love that the range has pieces to suits all shapes and tastes, from cropped tights to shorts - long sleeves to crops. I've been living in these grey tights - you can wear them high waisted or rolled over to revel this fluro pink waist band.
Something for everyone, and a fantastic range of colours.
Definitely worth a try.
Photos / Sam Howell
FOLLOW THE ADVENTURE ON INSTAGRAM
|
|
|
|