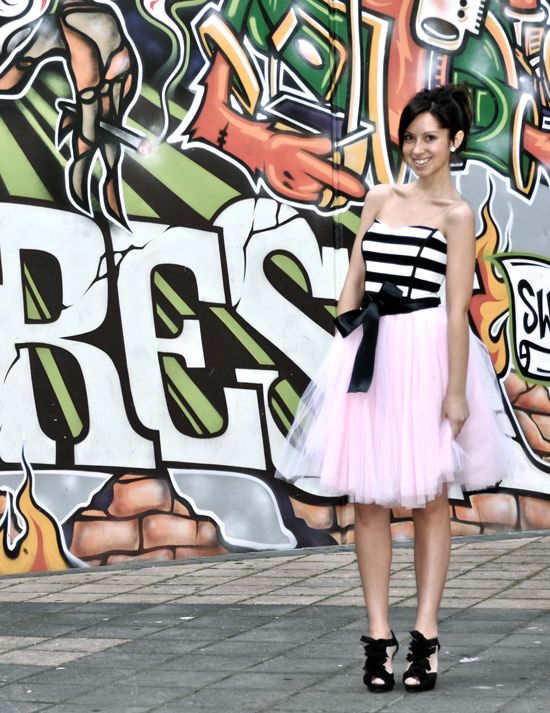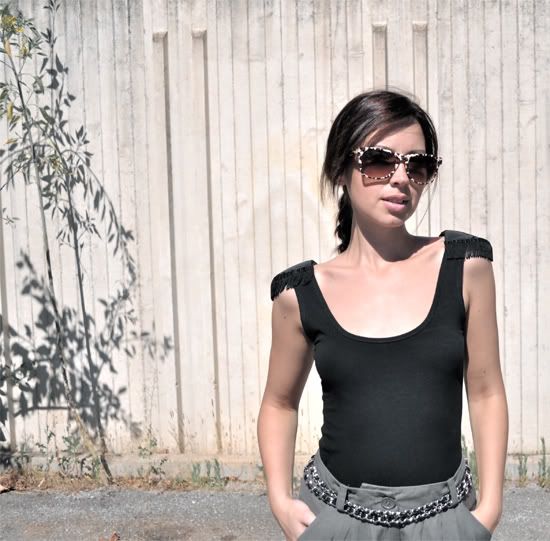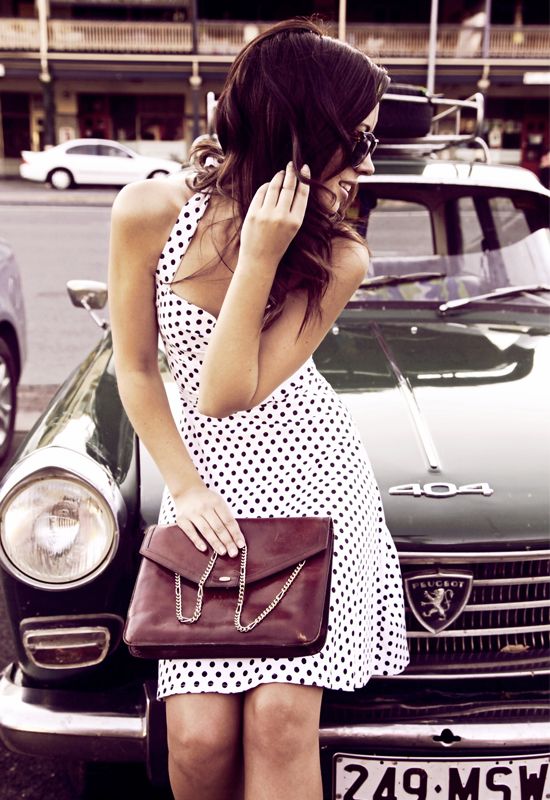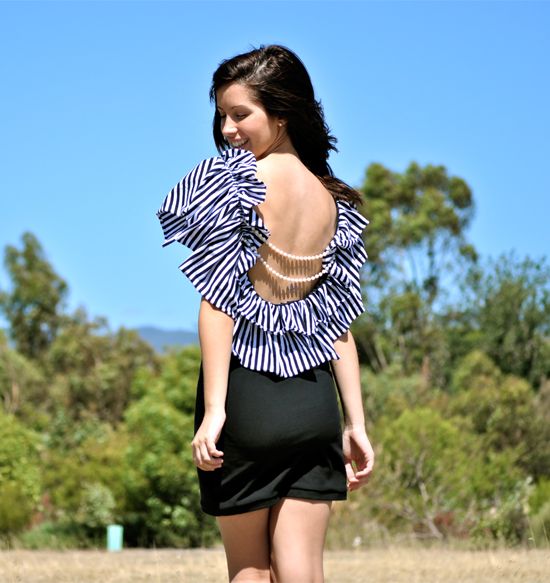 Having just arrived in Dallas, Texas, I noticed that Friend in Fashion has reached the one year mark. I'd like to thank each and every one of my fabulous followers, and everyone who has supported me by visiting, commenting or emailing me.
I thought I'd take this opportunity to share some of my favourites with you.
I've had a great time over the past year sharing with you some of my fashion and adventures. I have been inspired and met some amazing bloggers, online and through my travels and have been fortunate enough to have worked with some incredible emerging designers and photographers.
Thank you again, and I look forward to sharing more Friend in Fashion.
X