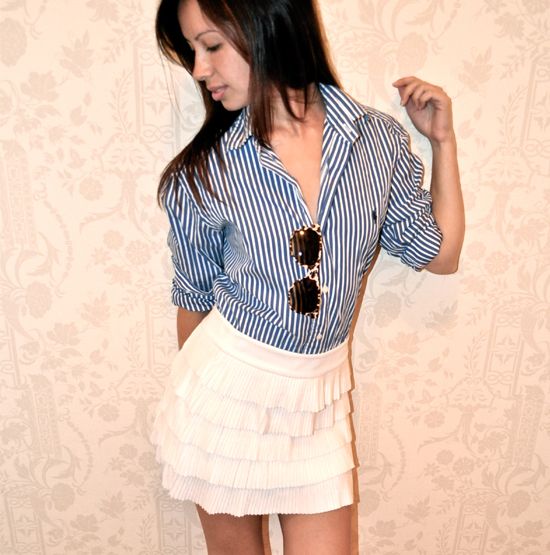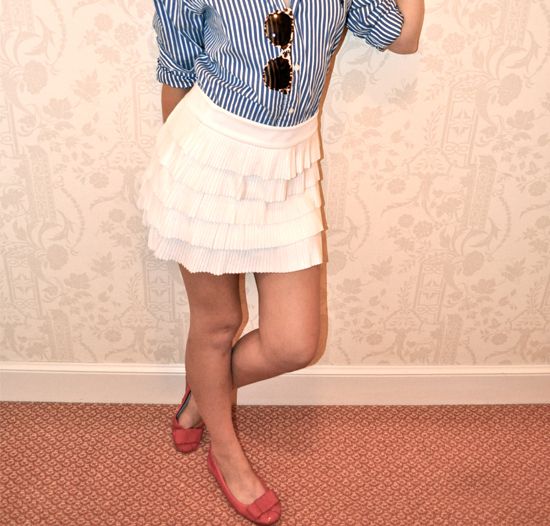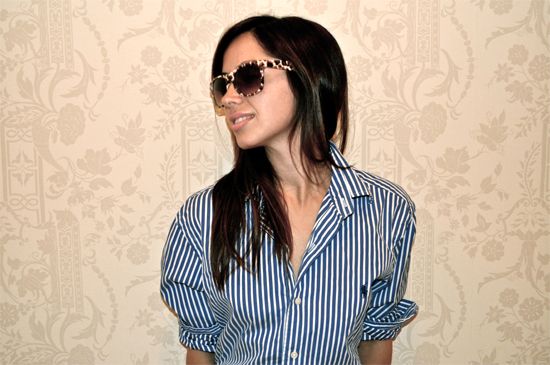 I write to you from a small town, Lone Pine, half way between Yosemite and Las Vegas.
We left San Francisco on Monday, and spent the last few days in the awe inspiring Yosemite National Park - I even saw a real life wolf/coyote thing (wildlife isn't my forte!).
As the title of this post suggests, San Francisco completely stole my heart, the most gorgeous city with great style. From Fisherman's Warf (where you can sample arguably the best clam chowder), to Haight-Ashbury (where the hippie movement started and swamped by the most amazing thrift stores), to the Golden Gate Bridge, Sausalito, Alcatraz Island and The Castro! There was so much to see and do.
During my San Fran visit, I was also lucky enough to catch up with the beautiful Heather of
Heather in a Candy Shop
. We ate at an amazing Mexican restaurant by the marina and spent the remainder of the evening, bar hopping - a great evening!
The next time you hear from me will be from Las Vegas.
I'm wearing:
Ralph Lauren mens shirt (courtesy of my fiancee)
Forever 21 skirt
Pretty Ballerina shoes
XX