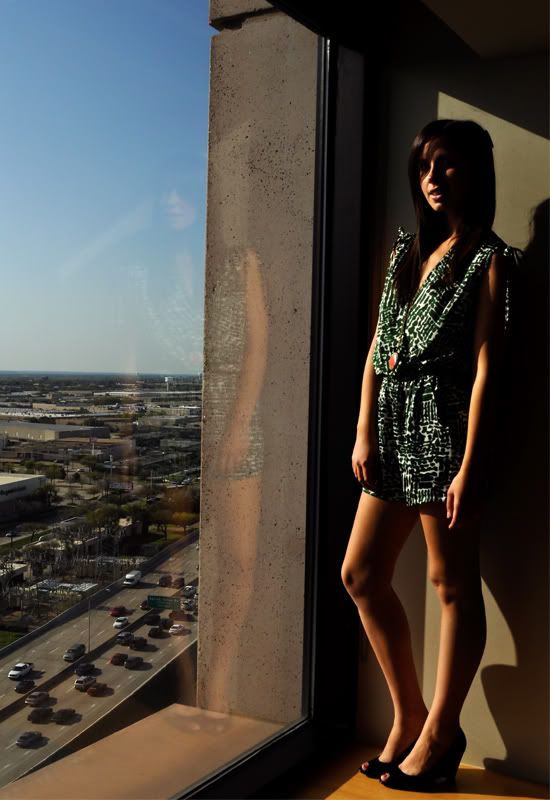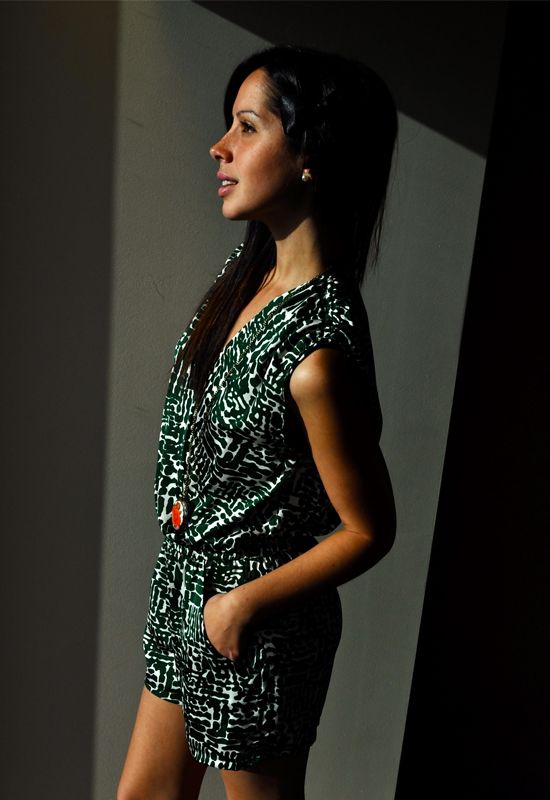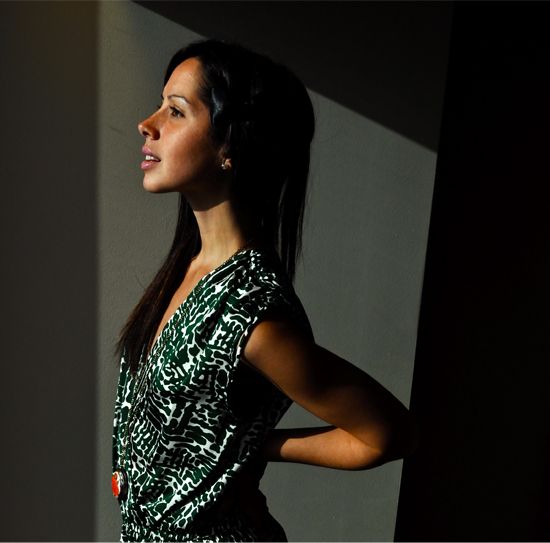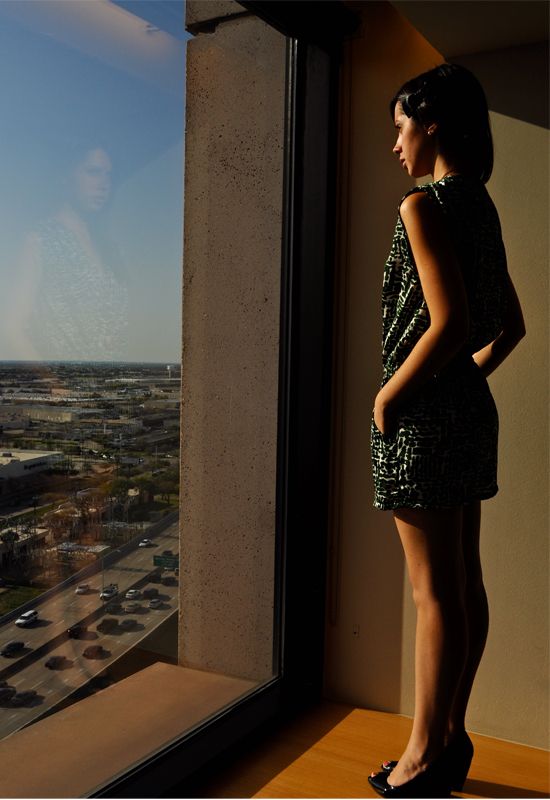 Since I wrote last, we have continued our road trip around North America, exploring Dallas through to Orlando, and all that's in between. Some highlights: Dallas was a great shopping spot and Memphis had an amazing nightlife, as did the home of country music - Nashville. We enjoyed some Southern hospitality, honky tonk, food, and even some Moonshine. We arrived in Orlando yesterday, and today spent some time exploring Disneyland (which left me somewhat underwhelmed). Tomorrow we are on the road again to visit Miami, where we plan to soak up the sun.
I'm wearing:
Silk playsuit, picked up in San Francisco
X
P.S. I was thrilled to receive an email from Tangent Magazine, letting me know that they had included an interview with me in their latest edition - check it out
.
XX