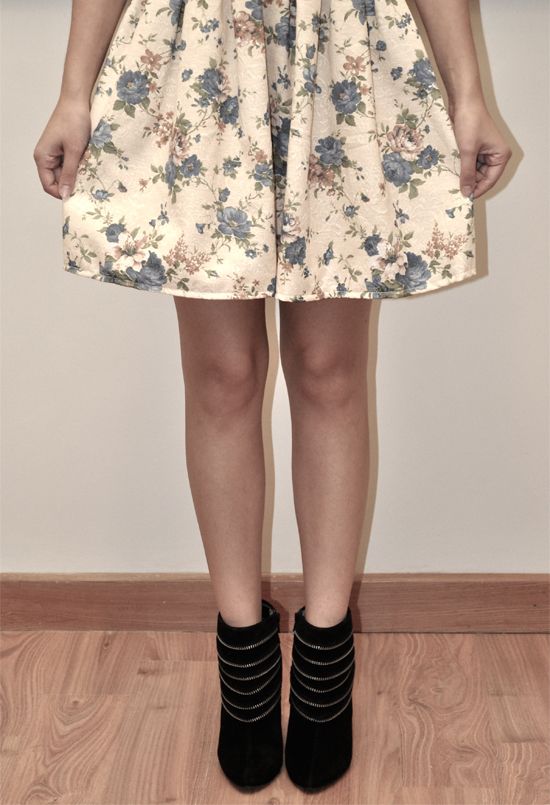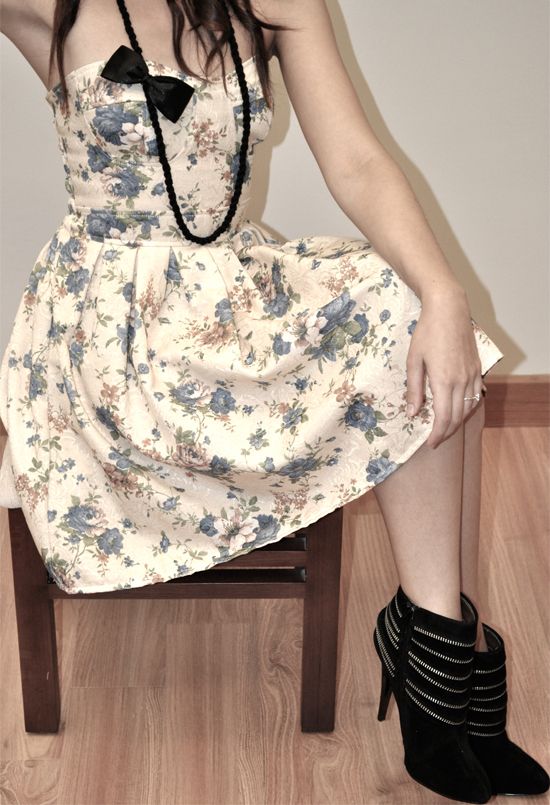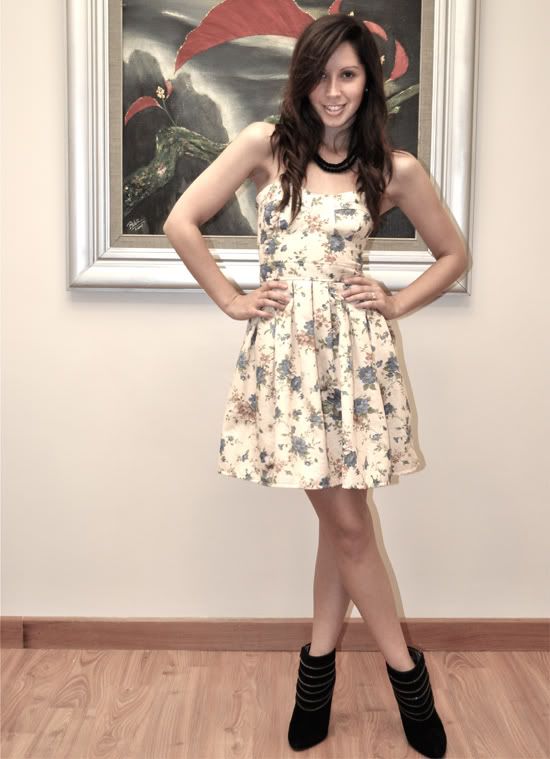 I'm definitely starting to miss thrifting of late, but nonetheless, Vietnam has some brilliant shopping of its own. Sure there is plenty of your faux designer fashion, but if you know where to look you can pick up some gorgeous pieces at a fantastic price.
I picked up this pretty little number in a small, hidden boutique in the Old Quarter for around $15. I love the vintage feel of the print, and the cut is what you would expect from a piece 10 times the price.
This week I'm looking forward to catching up with a great friend of mine, who I've known since primary school. Although I'm having an amazing time travelling, its always nice to have friends and family visit - can't wait!
I'm wearing:
DIY necklace
Dress, Wanby (Vietnam)
Boots, Charlotte Russe