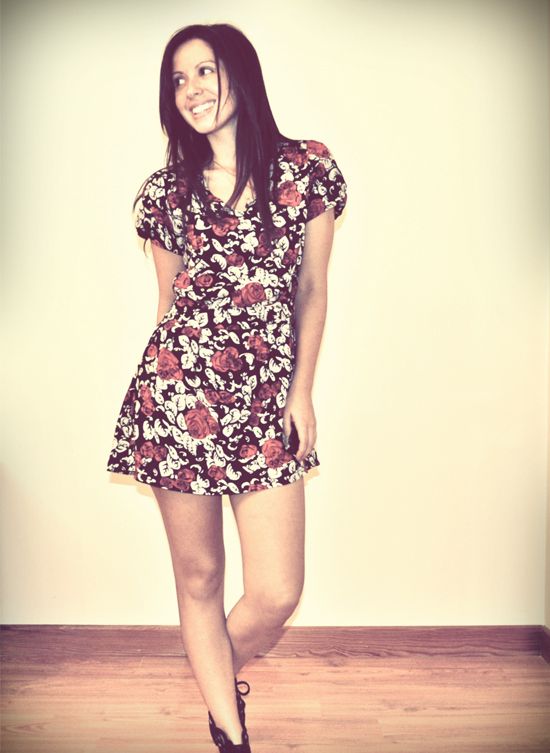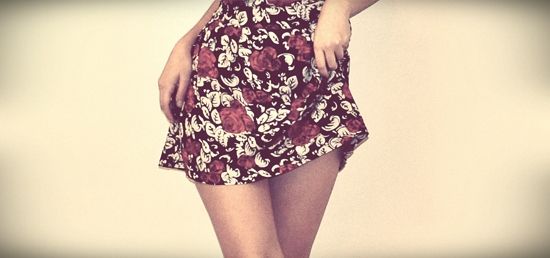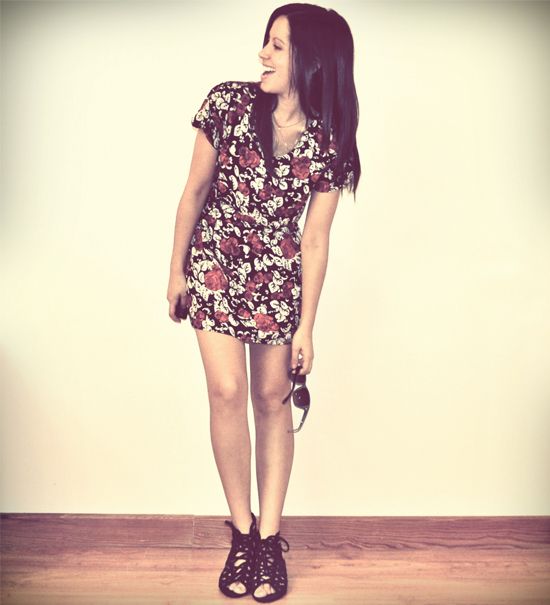 As mentioned in my last post, I picked up these great sandals and pretty floral dress from my favourite shopping spot in Hanoi, Hang Ngon, both for less than $20.
In addition to magnificent food, friendly people and a beautiful geography, Vietnam has some really good shopping, particularly if you know where to look. I've picked up so many of my now favourite pieces: shoes, dresses and accessories during my stay here, and fear that I'm going to be way over my luggage weight allowance.
I have only three more weeks left to enjoy Vietnam, before heading back to Australia for a week to visit friends and family and then I'm off to explore again! First on the itinerary: Singapore, Barcelona and Portugal.
I'm wearing:
Dress – Hang Ngon, Hanoi
Shoes – Hang Ngon, Hanoi
Vintage charms – Markets (New York)
X