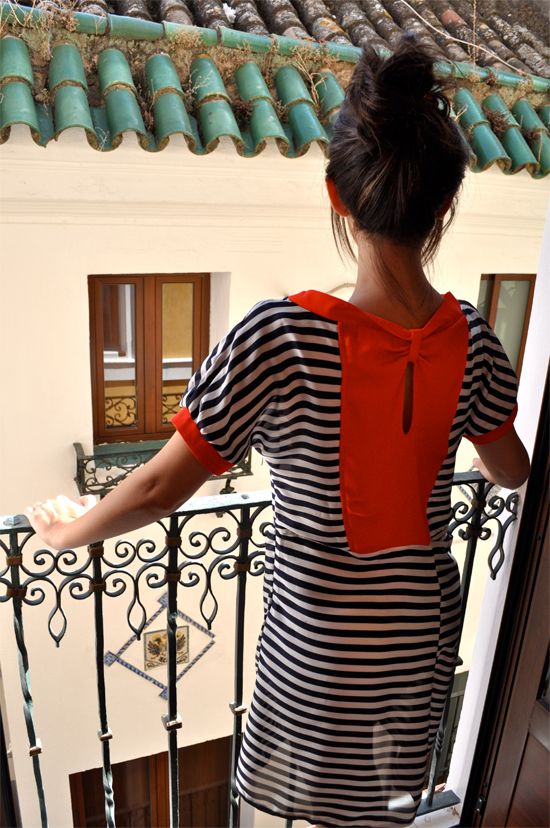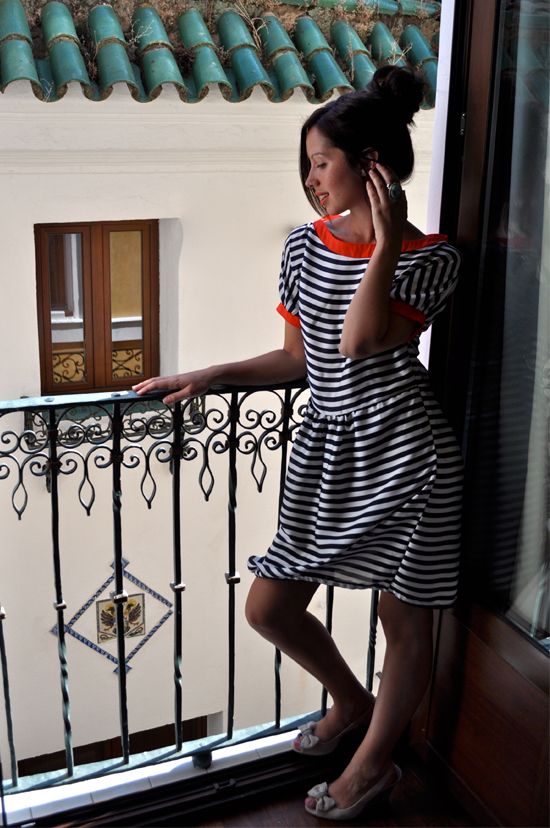 I've been fortunate enough to have spent the last 20 days exploring much of Spain and Portugal. San Sebastian and Lisbon have been two of my holiday highlights so far, and there has absolutely been no shortage of gorgeous fashion and accessories tempting me, particularly the endless choice of beautiful Spanish shoes!
This afternoon I arrived in Nice, and will be spending the next week and a bit exploring the French Riviera - Monaco, Saint-Tropez and Cannes, before heading to Paris. If there are any French bloggers keen for a 'blogger catch-up' do let me know.
I'm wearing:
Silk dress: Markets, Hanoi
Wedges: Zara
Ring: Markets, Seville
X
P.S. Thank you to my readers for your ongoing support, you absolutely make my day.

X