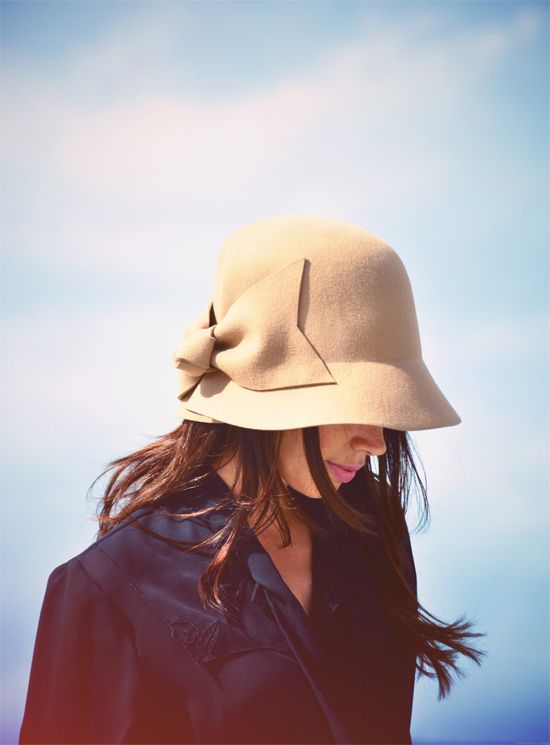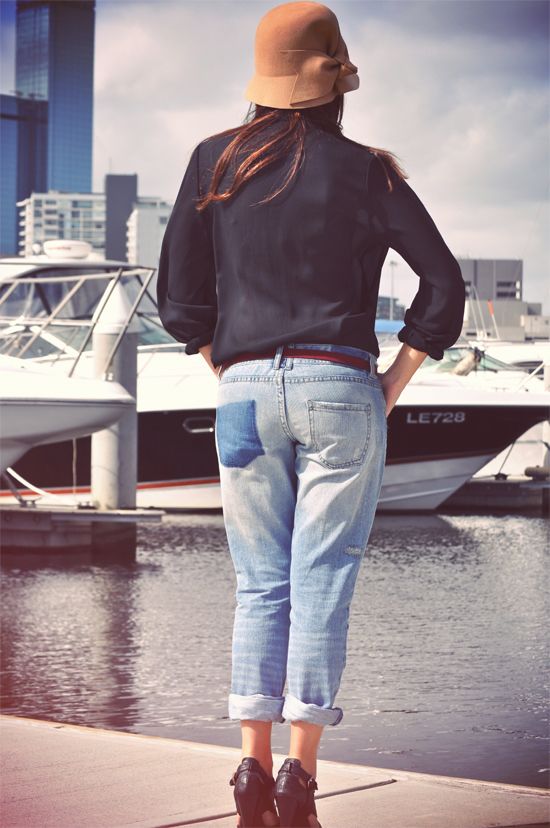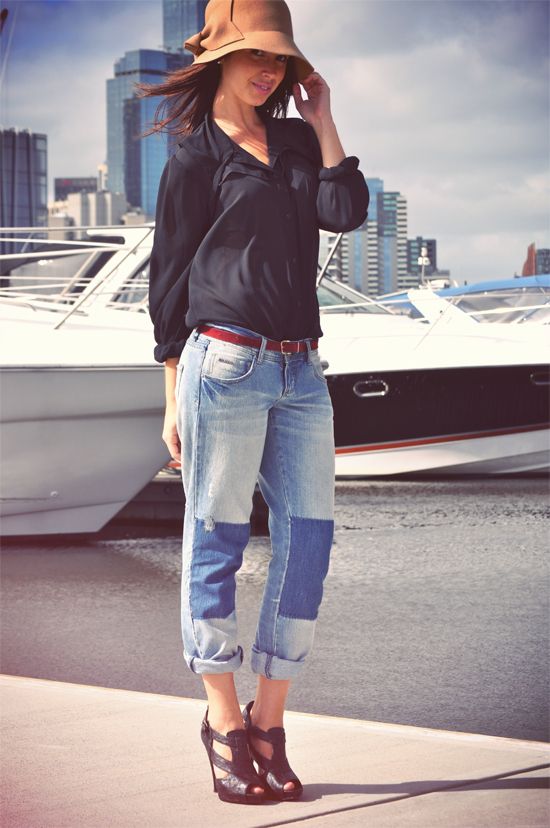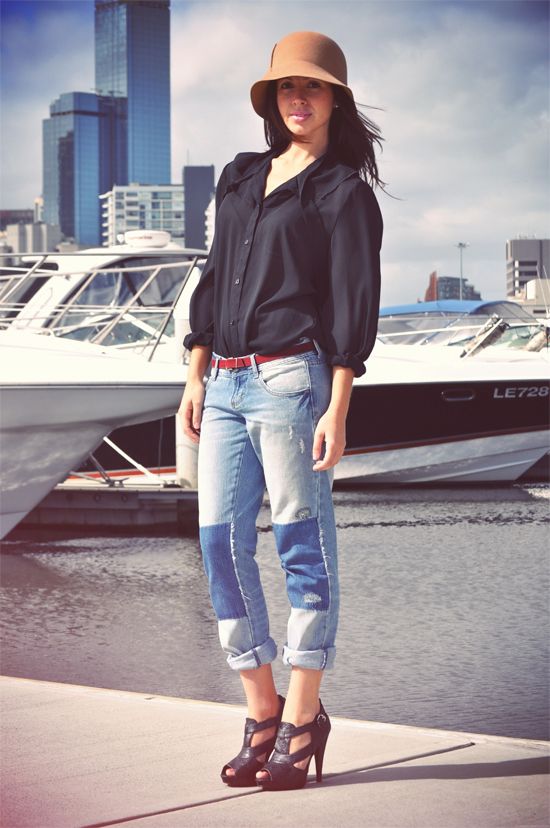 Twitter followers
would have already had a sneak peak at my latest purchases – these perfectly distressed jeans and gorgeous wool hat.
For me, the boyfriend jean is the perfect every-day denim option and these Billabong beauties, with colour-blocked detailing work a treat.
On a side note, I'm sad to say, that summer has well and truly passed here in Australia, with the Melbourne chill in full force.
Whilst I'm extremely envious of my friends in the northern hemisphere, who are gearing up for the warmer months, I've got a great excuse for a new winter wardrobe.
Cosy knits, more hats and riding boots are all on my list.
What winter fashions are you looking forward to most this season?
I'm wearing:
Boyfriend Jeans,
Jeans, via Westfield online
Hat, Forever New
Blouse, vintage
Belt, vintage
Shoes, Charlotte Russe
Luv,
Friend in Fashion
x
P.S.
If you'd like to find out more about Friend in Fashion, you can check out some recent interviews here:
Gypsy Rose
Look at Me
Wrinkle In Time Vintage
xx
Photos:
Tim F