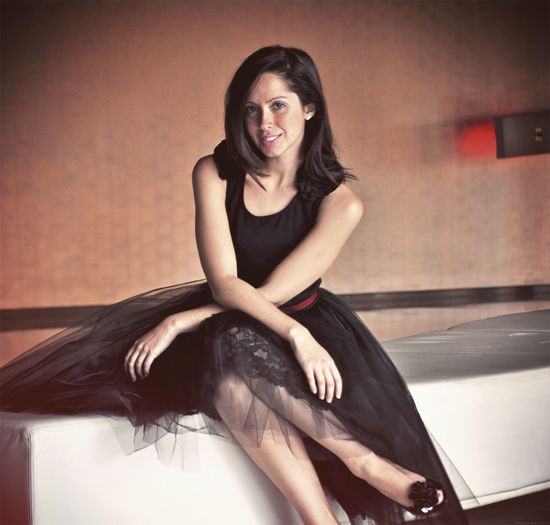 I was excited to again team up with Mimco to interpret their latest collection - Whispers and Anarchy.
You can check out our first collaboration -
An Unpredictable Revolution here.
A collection inspired by the 50's and 60's, pretty and prim - I couldn't go past styling these divine 'Golightly' sling backs, with my most favourite Mad Men'esque little black dress.
Clean tailoring, meets metallic surfaces and geometric shapes.
I'm wearing:
Golightly shoes,
Mimco
Allison Wonderland Dress,
Ouma Clothing
Shirt, Kookai
Belt, vintage
Luv,
Friend in Fashion
x
Photos:
Tim F