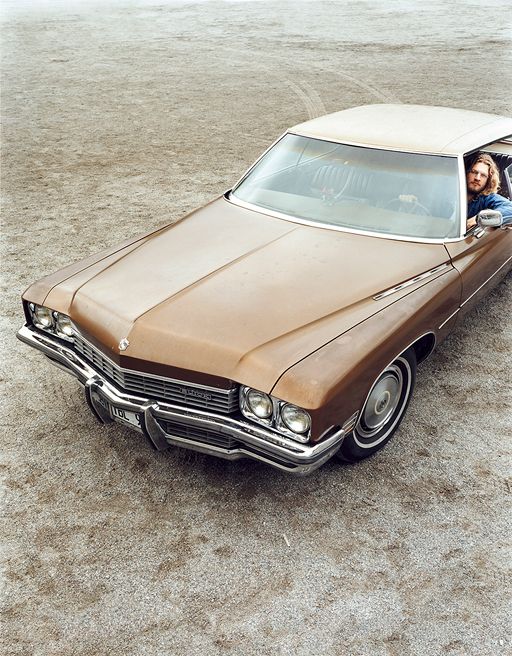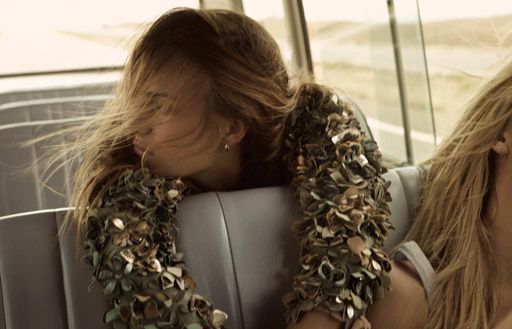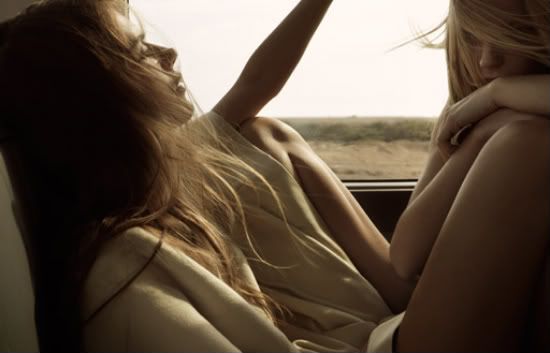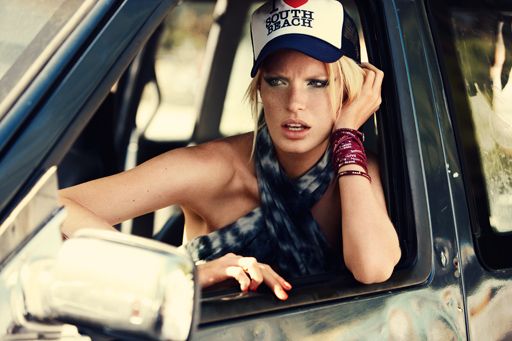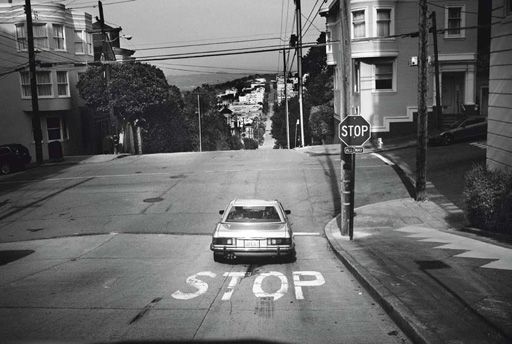 images: mikael olsson, marcus ohlsson, eric bromms, bersa
You, me, this weekend baby.
Down the coast, breeze through my hair and not a care in the world.
Luv
,
Friend in Fashion
x
P.S
I'm in the running to become the Fantastic Fashionista and would love your vote. You can check out my entry on facebook and vote as many times as you like (once a day).
xx