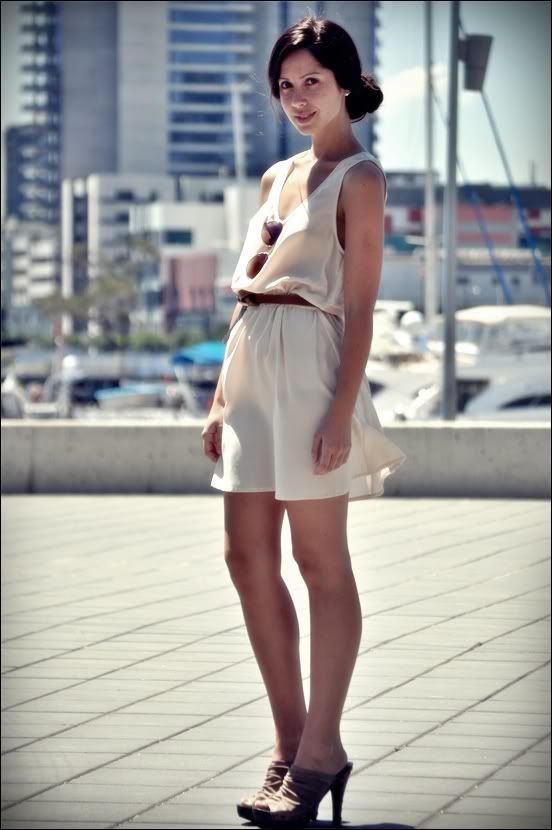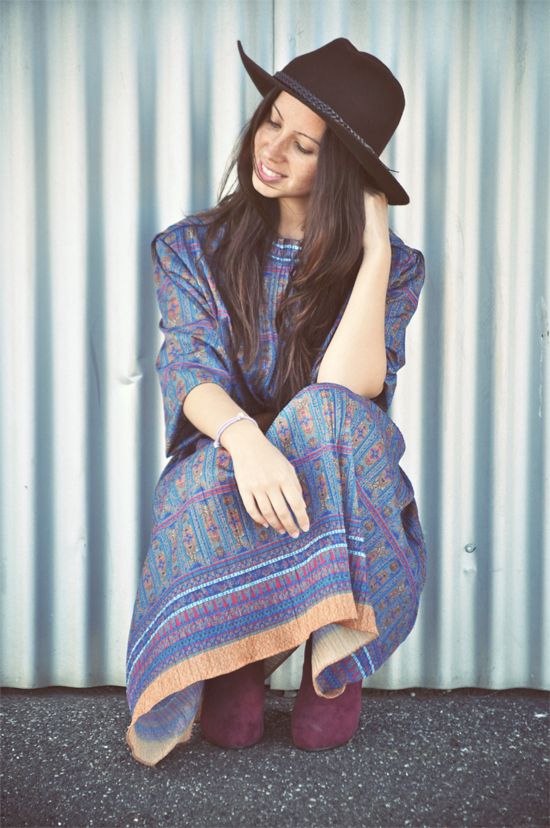 As I'm MIA most of this week, with reliable internet difficult to come by, I thought I'd share with you a handful of my favourite travel looks: from Monaco to Romania to Switzerland, Melbourne to the Greek Islands.
It is also with great pleasure that I announce the winner of the Friend in Fashion/ Viparo leather jacket giveaway. Drum-roll please.....
Congratulations to Renna Whaleboat, who is the lucky winner of a brand new cropped sleeve biker jacket.
Thanks to everyone who entered, there were some fabulously stylish entries!
Be sure to stay tuned for another fantastic Friend in Fashion/ Viparo giveaway coming up very, very soon!
Luv,
Friend in Fashion
x