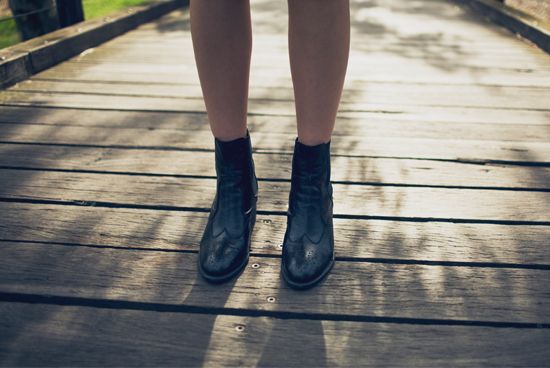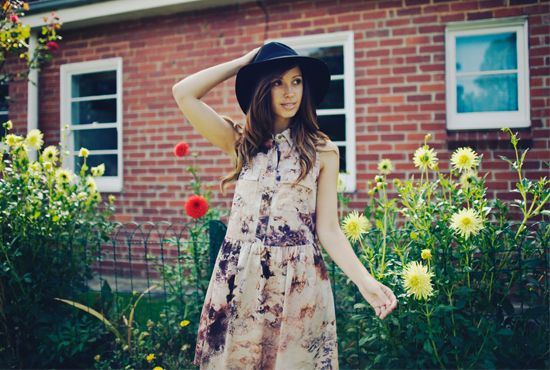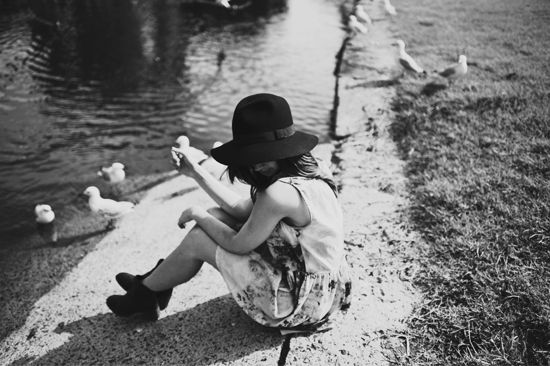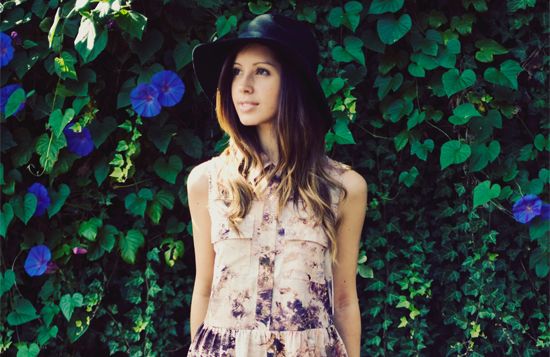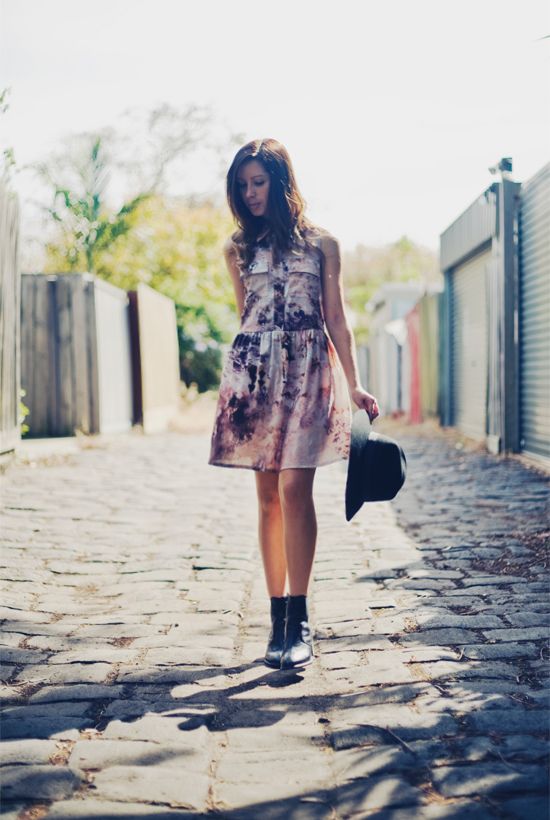 Dear friends,
It is always an adventure, when I meet with my friend
Sabine
!
The other day, we spent the morning, exploring a gorgeous little canal, and surrounding lane ways, strewn with the most beautiful florals. We also had fun running into some of the natural wildlife that took a particular liking to us.
This very
pretty dress
, ankle boots and hat, seemed like the perfect adventure attire.
We snuck in some more fun, which I'll share with you later in the week, but in the meantime, you can check out more of Sabine's photography over at her blog -
'the tale of a young photographer'.
I'm wearing:
TONY BIANCO boots
COTTON ON hat