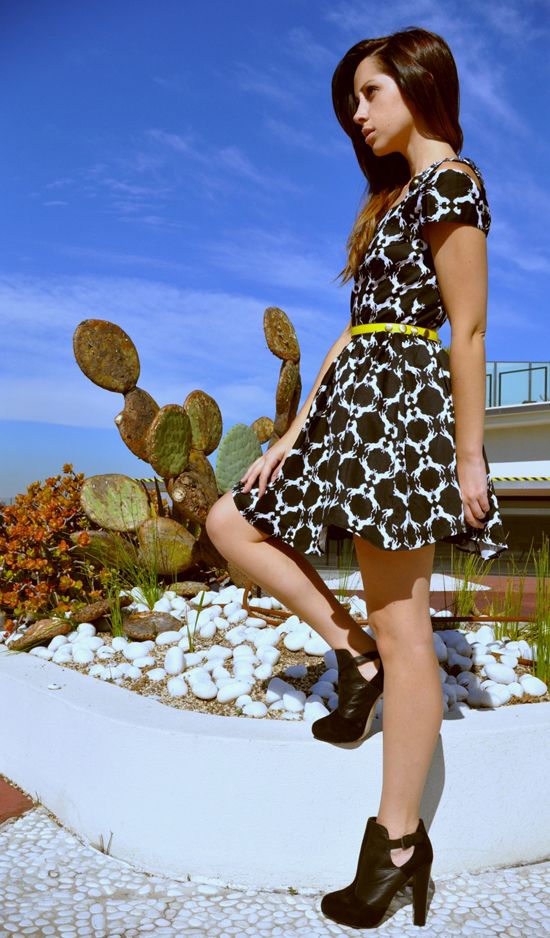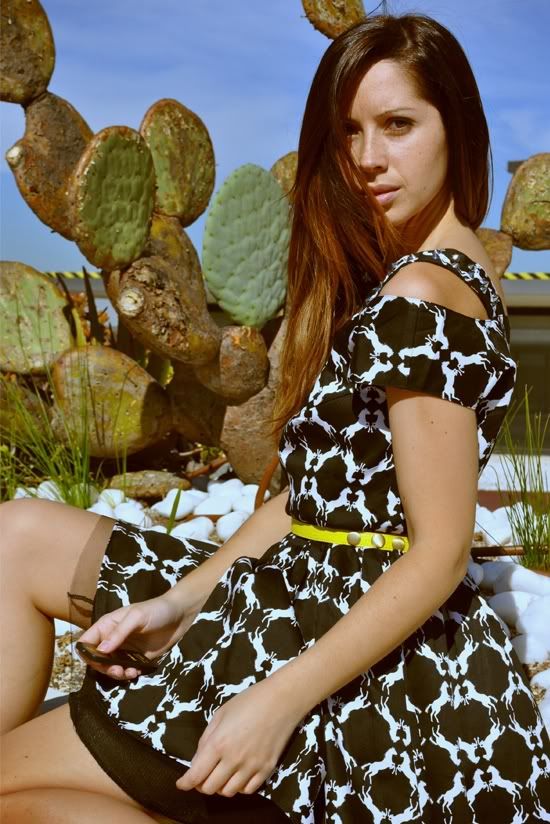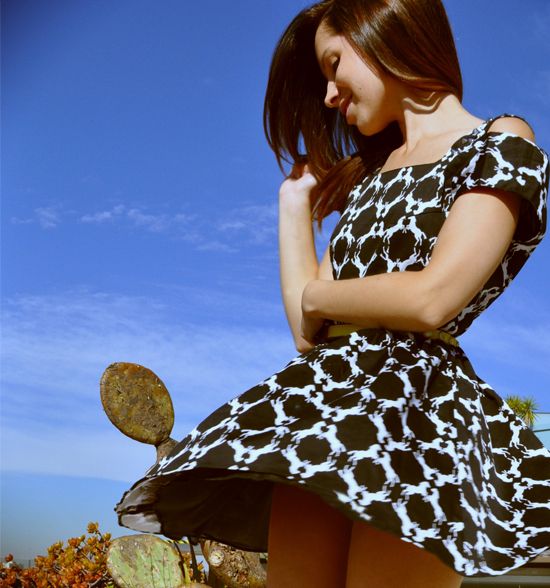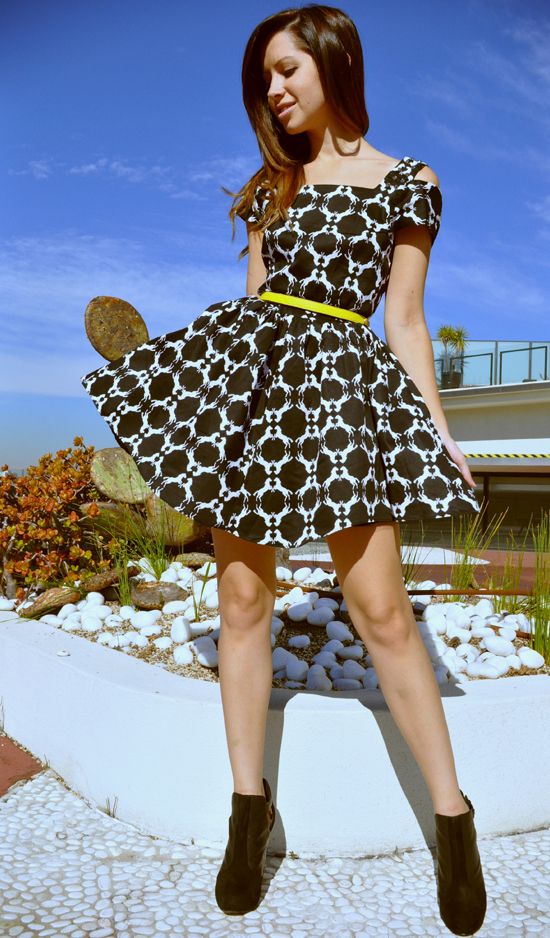 Dear friends,
None The Richer
, is the Aussie brand behind this gorgeous rockabily-esque print dress.
Upon closer inspection you will notice a perfect pony print, and studded shoulder detail - all a little too fabulous!
The babe behind the brand, Ulyana , who also has an incredible
blog
, has designed a collection she describes as a little pop, a drop of rock, a dash of glam, a sprinkle of grunge and a splash of mess that makes you feel like dancing in the street.
One of my favourite emerging Aussie designers!
I'm wearing:
NONE THE RICHER
dress
MIMCO belt
RMK
boots
Luv,
Friend in Fashion
x