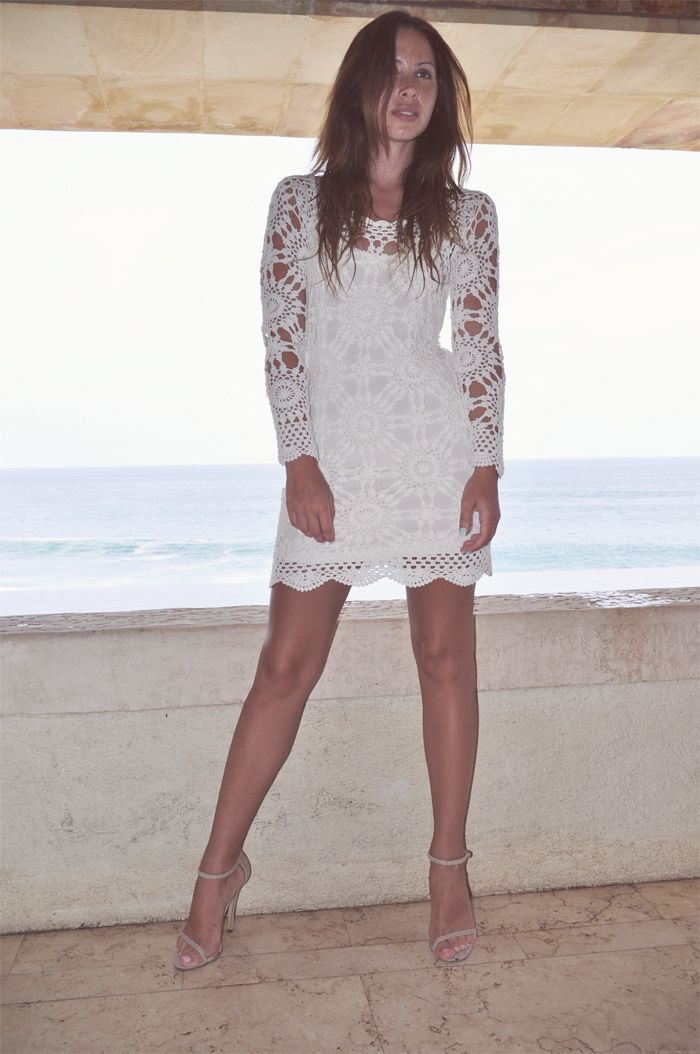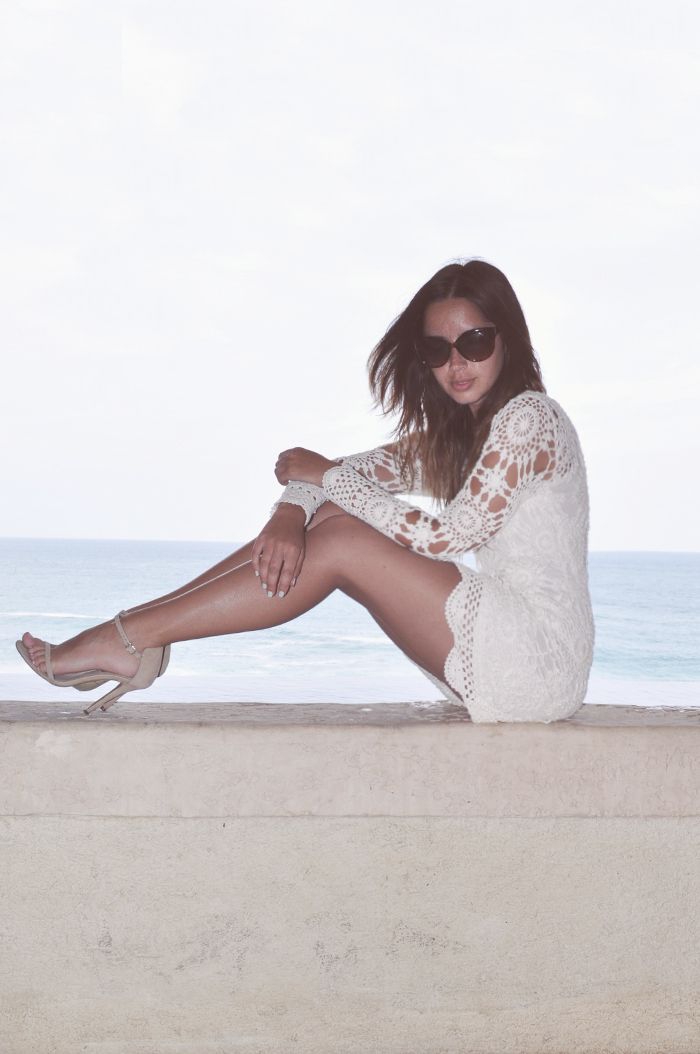 As the story goes, on my last trip to Vancouver, I left my camera behind in my hotel room, as I, unknowingly jumped on a plane back to Australia. Luckily, the lovely staff at
L'Hermitage
, quickly contacted me, and arranged for the safe return of my Nikon.
The best part of being camera-less for the last few weeks - is being reunited with all of my holiday snaps and memories from LA, Palm Springs and of course, Cabo in Mexico, where the other half, kindly snapped these pics of my holiday favourite crochet dress.
I can't wait to share more of my West Coast adventure with you soon.