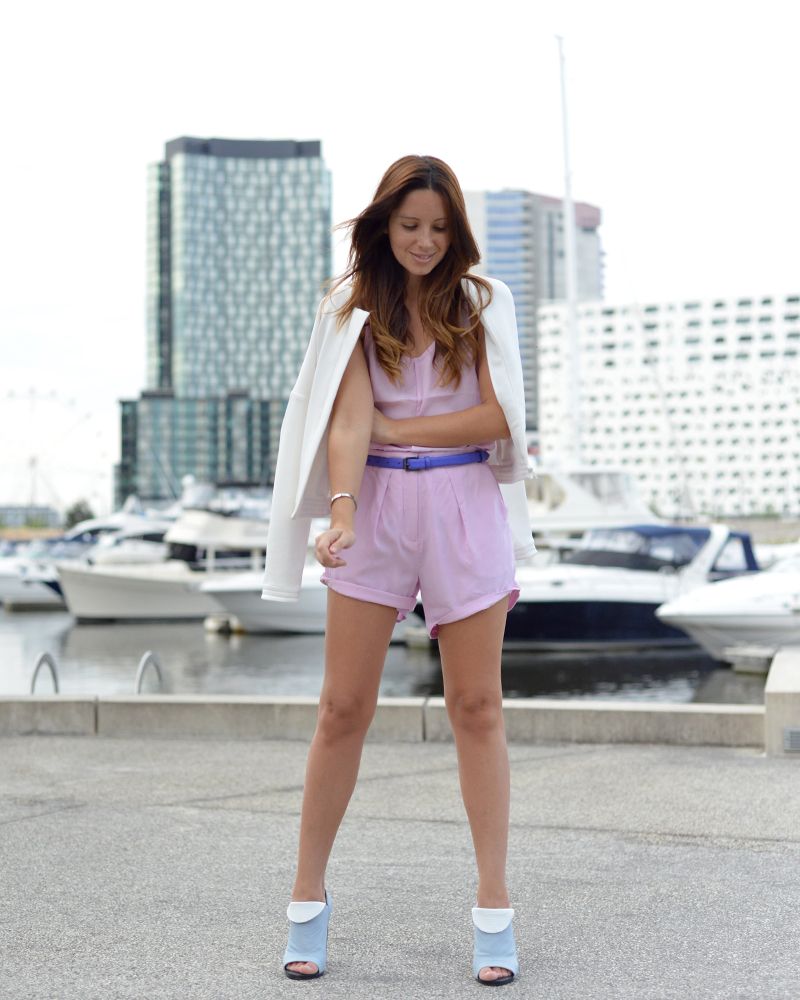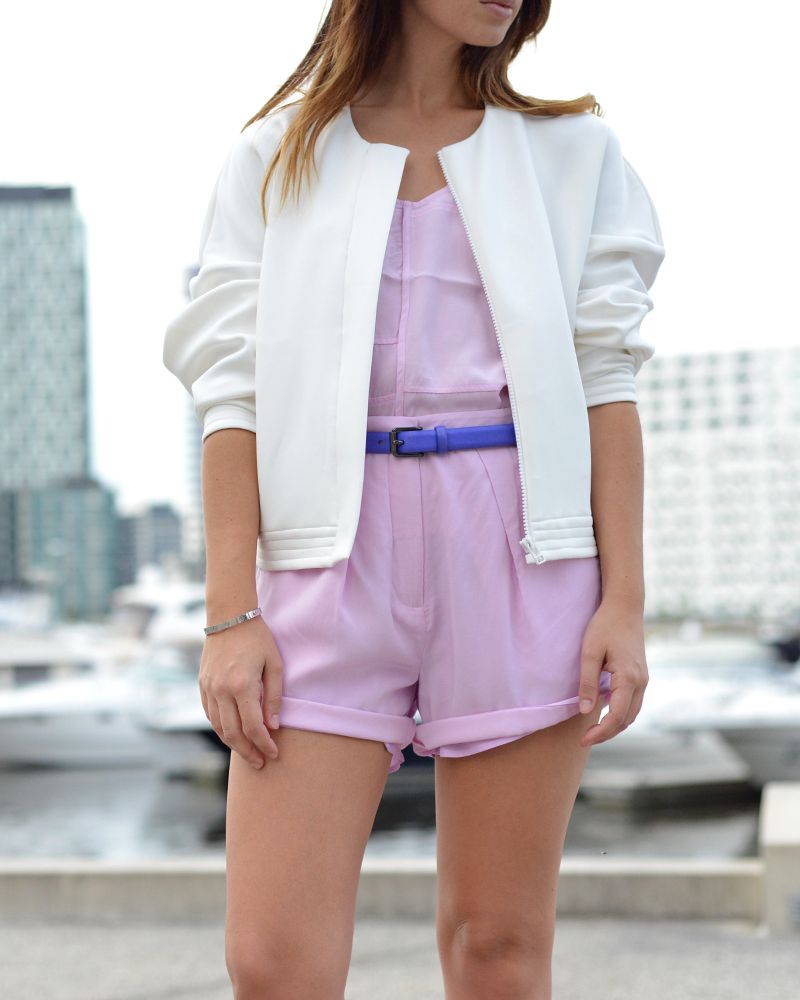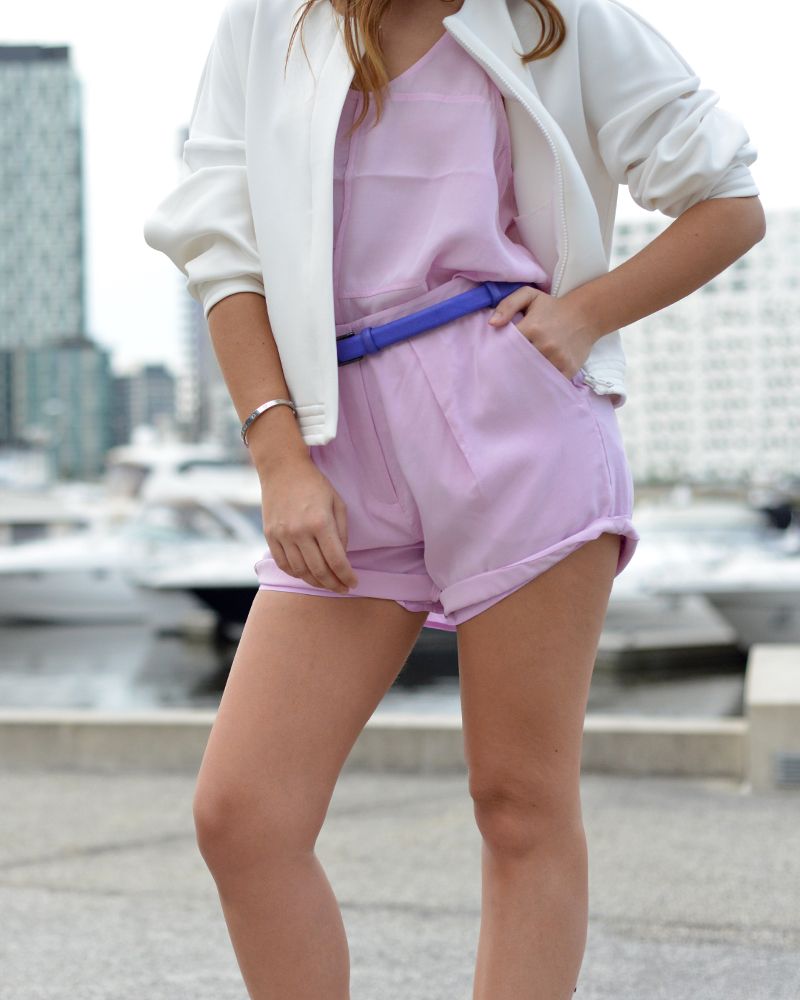 To coincide with the their new Chadstone store opening on Saturday 7 December, this week, I've teamed up with one of my favourite Australian designers, LIFE with BIRD, to bring you my favourite looks this festive season.
When it comes to party season, I generally head straight to dresses, so I thought I'd mix things up a little and style a range of different party favourites. The first look is shorts - who says you can't wear shorts to a party?
I love matching separates together and this pretty lilac tank/shorts combo are the perfect splash of colour, and this bomber is hands down one of my favourite pieces from the new LIFE with BIRD collection - so versatile and so chic.
So If you're in Melbourne over the weekend, do swing by and join me at the opening of LIFE with BIRD's new Chadstone store. There will be plenty of fun and surprises - I'd love to see you.
When: Saturday 7 December, 1pm - 4pm
Where: LIFE with BIRD, Chadstone Shopping Centre
Complimentary refreshments provided, as well as your chance to win a beautiful LIFE with BIRD dress.
Photos / Tim Florea