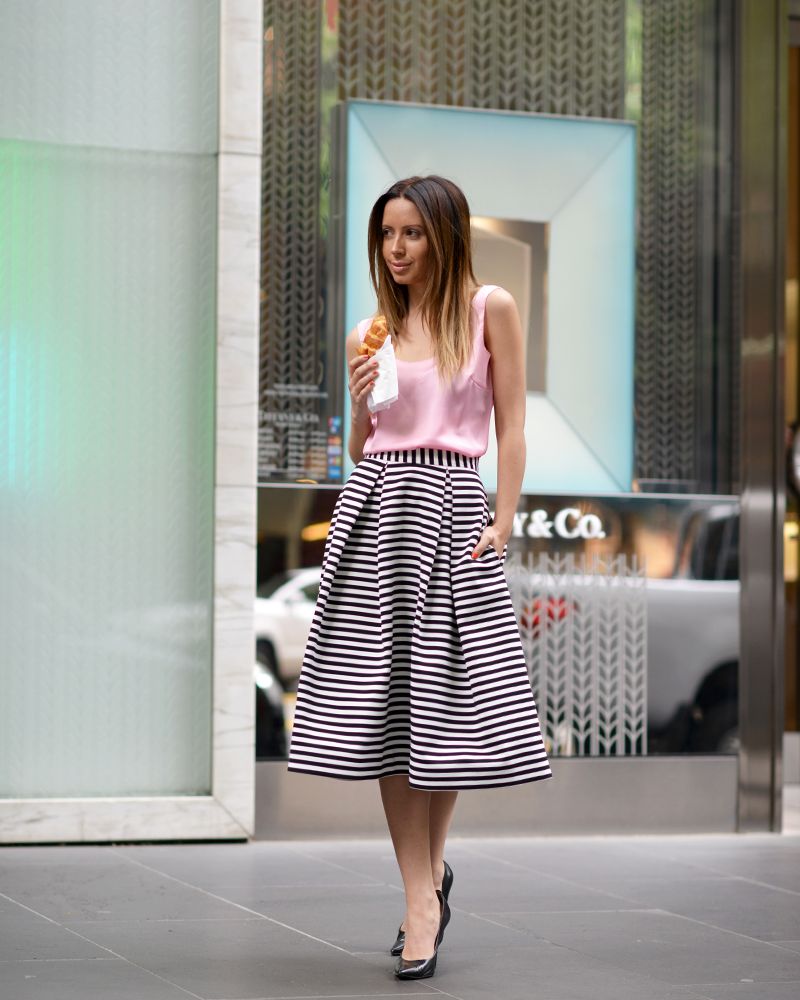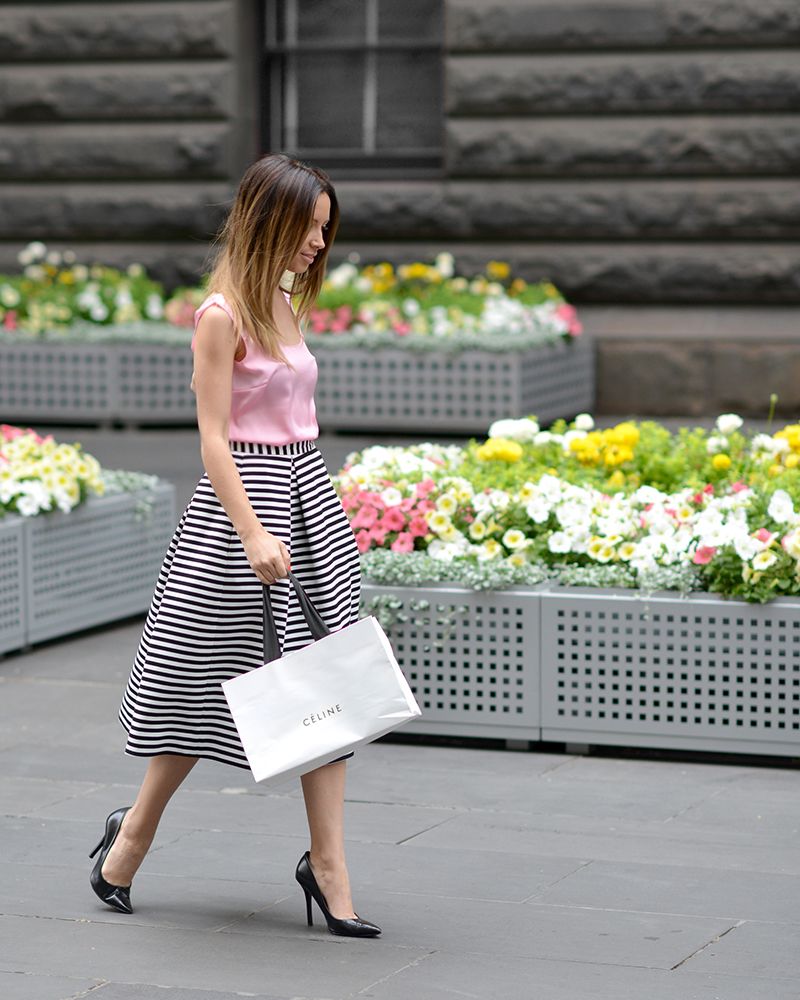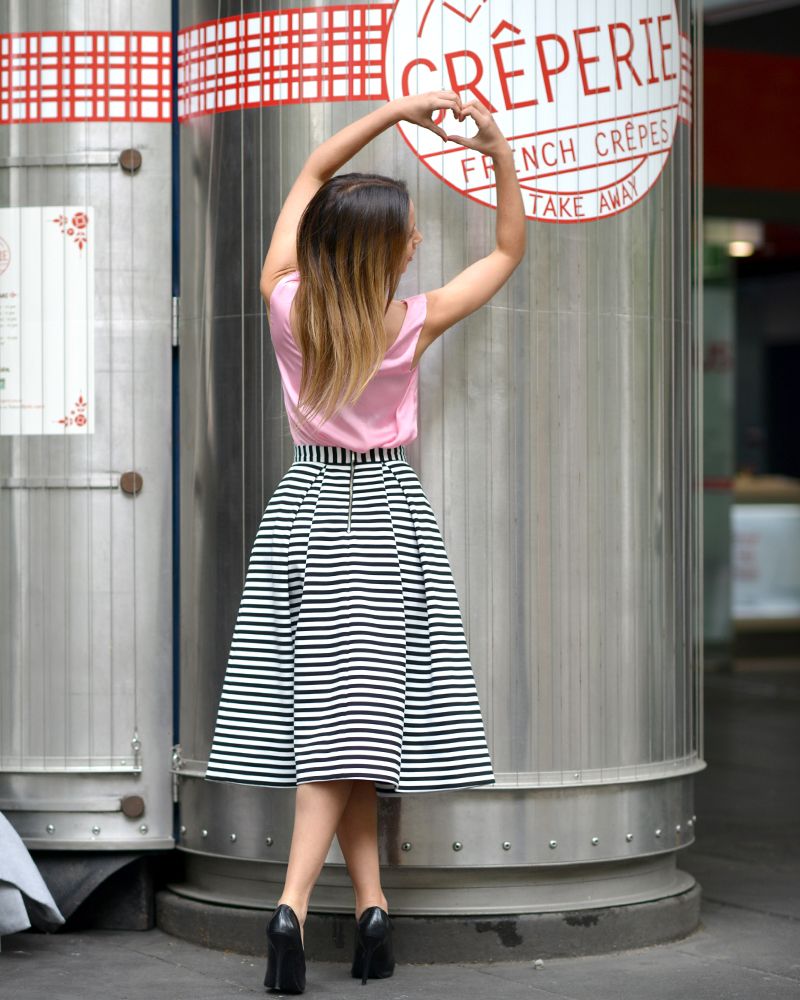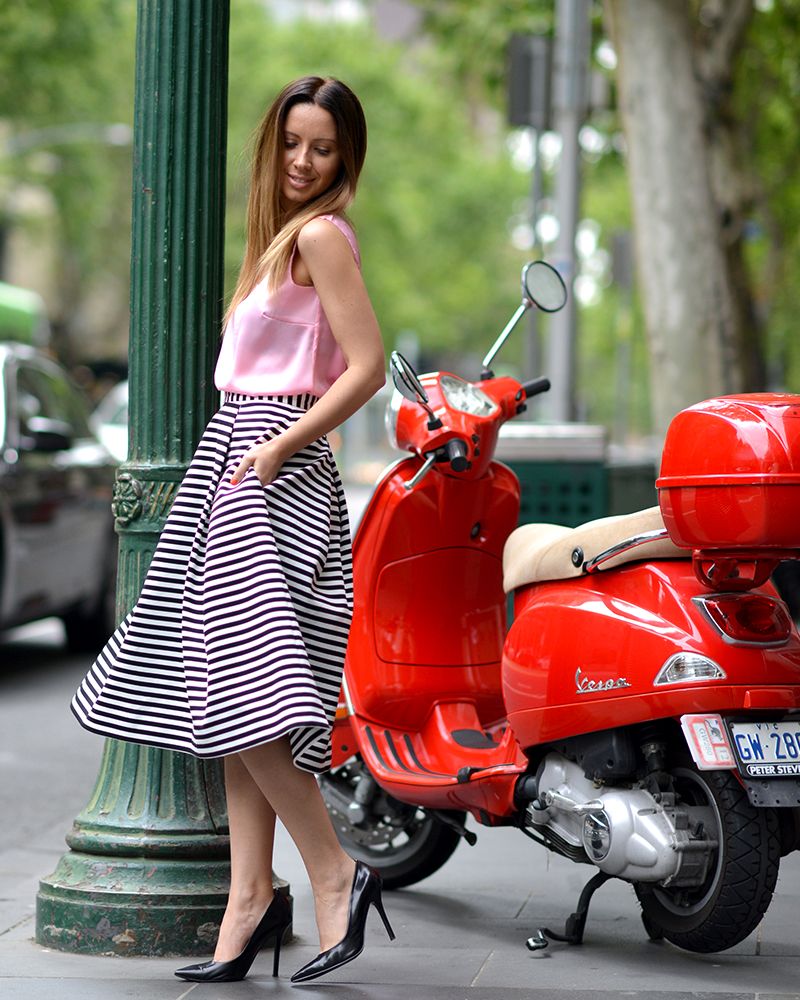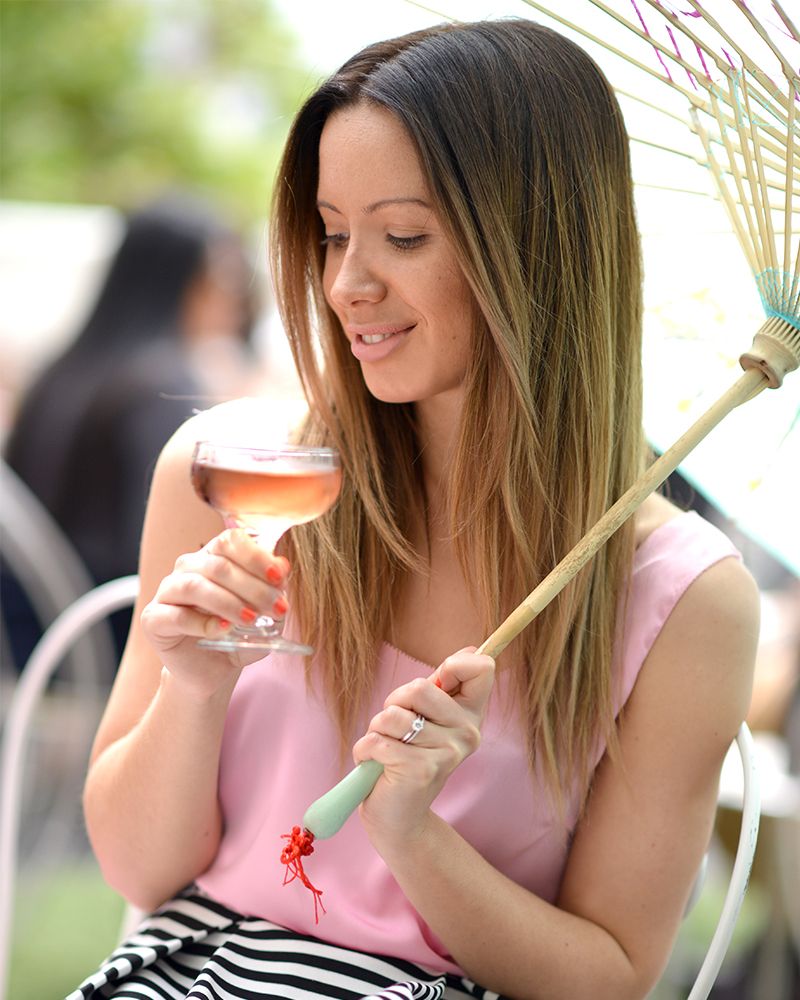 I'm convinced I was Parisian in a past life
. There is something incredible about France - the home of fashion, incredible food and drink, and of course history. I love the culture and the people and always have the best time when I visit.
The Champs Elysees, Love Lock Bridge, Eiffel Tower, Jardine De Tuileries…
! I mean what's not to love about oui oui pari!
So on a not so special day I decided to re-live my very first Chambord experience, the memories of that first sip surrounded by the sights, sounds, and smells of a Parisian street in Summer.
Sometimes when I'm craving some French fabulousness, I like to dash around Melbourne, dressed in my favourite brenton stripes. Who says you have to be in Paris to live like a Parisian.
Around every corner, Melbourne is filled with little french surprises, so my adventure isn't too much of a stretch. Bonjour to the barista, merci to the market stall holder, au revoir to the assistant.
Pretending for a day can be just as fun!
People watching over a croissant and a coffee, a visit to the flower markets, a spot of shopping, naturally Chanel and Celine are at the top my list, and of course a cheeky Chambord Royale - (a splash of the delightfully French Chambord Black Raspberry liqueur, mixed with my favourite French champers) to top off the afternoon.
A visit to Madame Brussels, a French-inspired rooftop favourite of mine is the place to be. Parasoles, rooftop views and a fanciful stroll down a fruity garden path! Once you visit you'll understand what I mean.
Just a few of my favourite french things whenever I feel like it –
FOLLOW THE ADVENTURE ON INSTAGRAM @FRIENDINFASHION
SHOP | BLOGLOVIN | INSTAGRAM | FACEBOOK | YOUTUBE