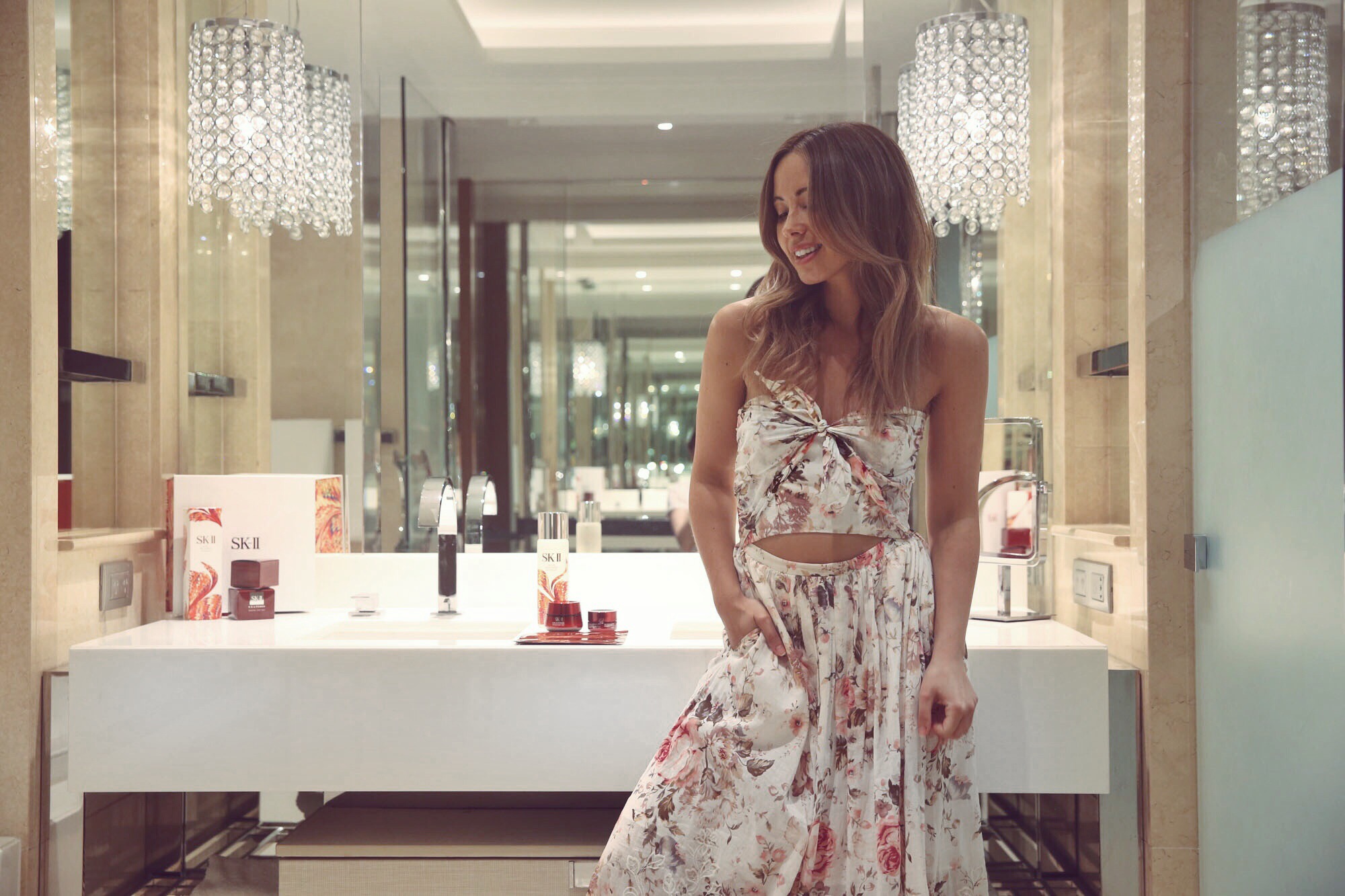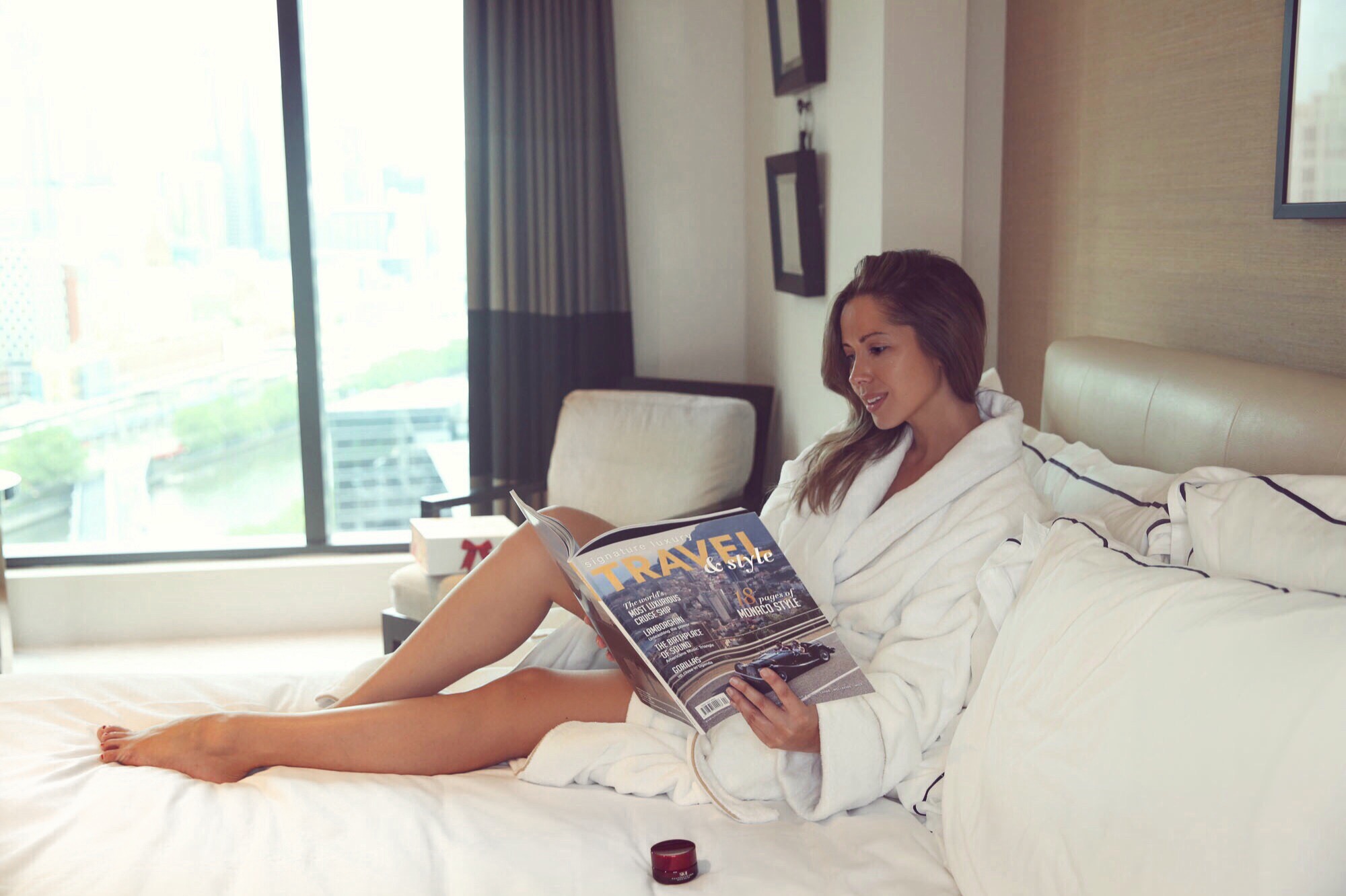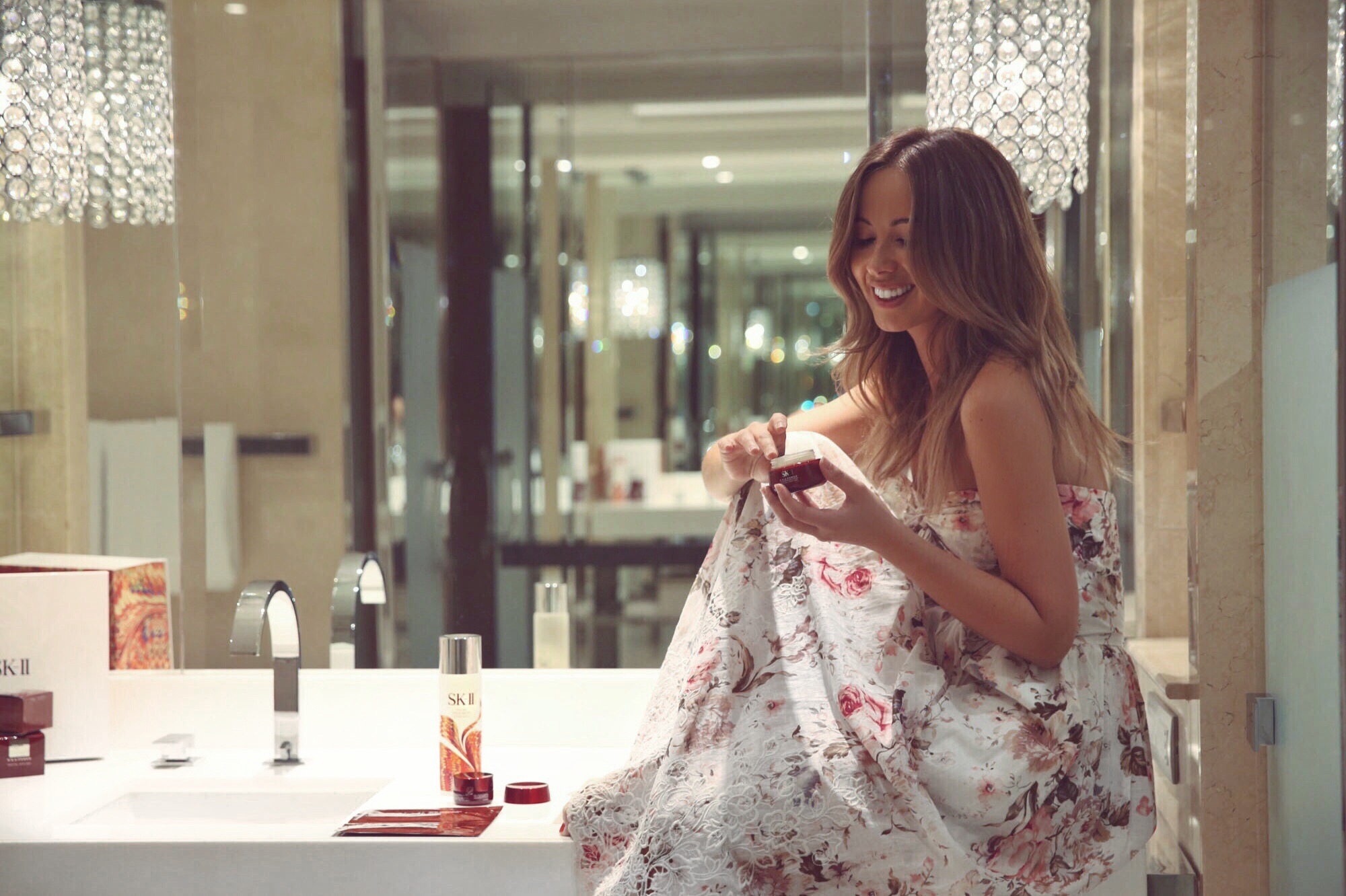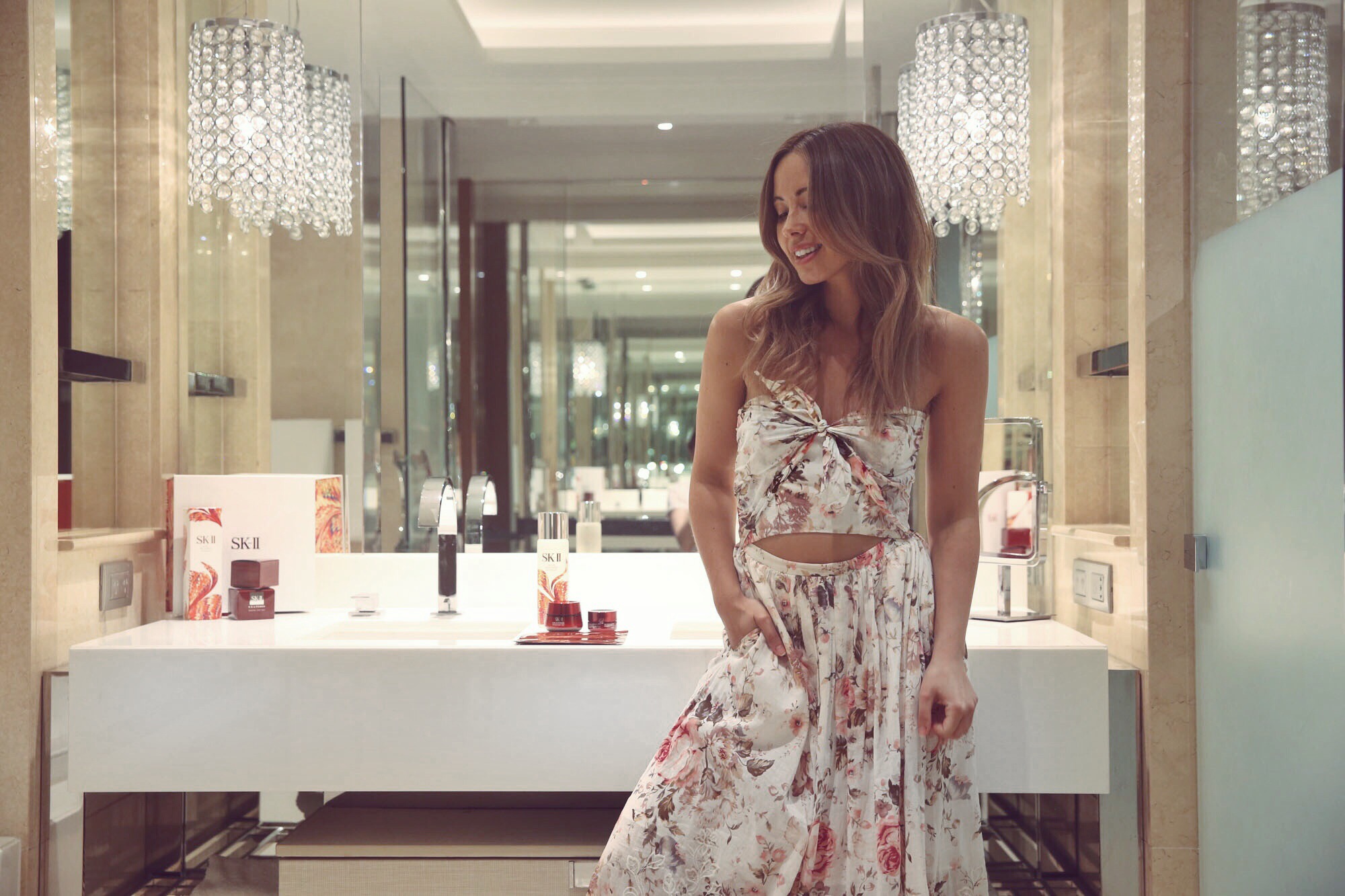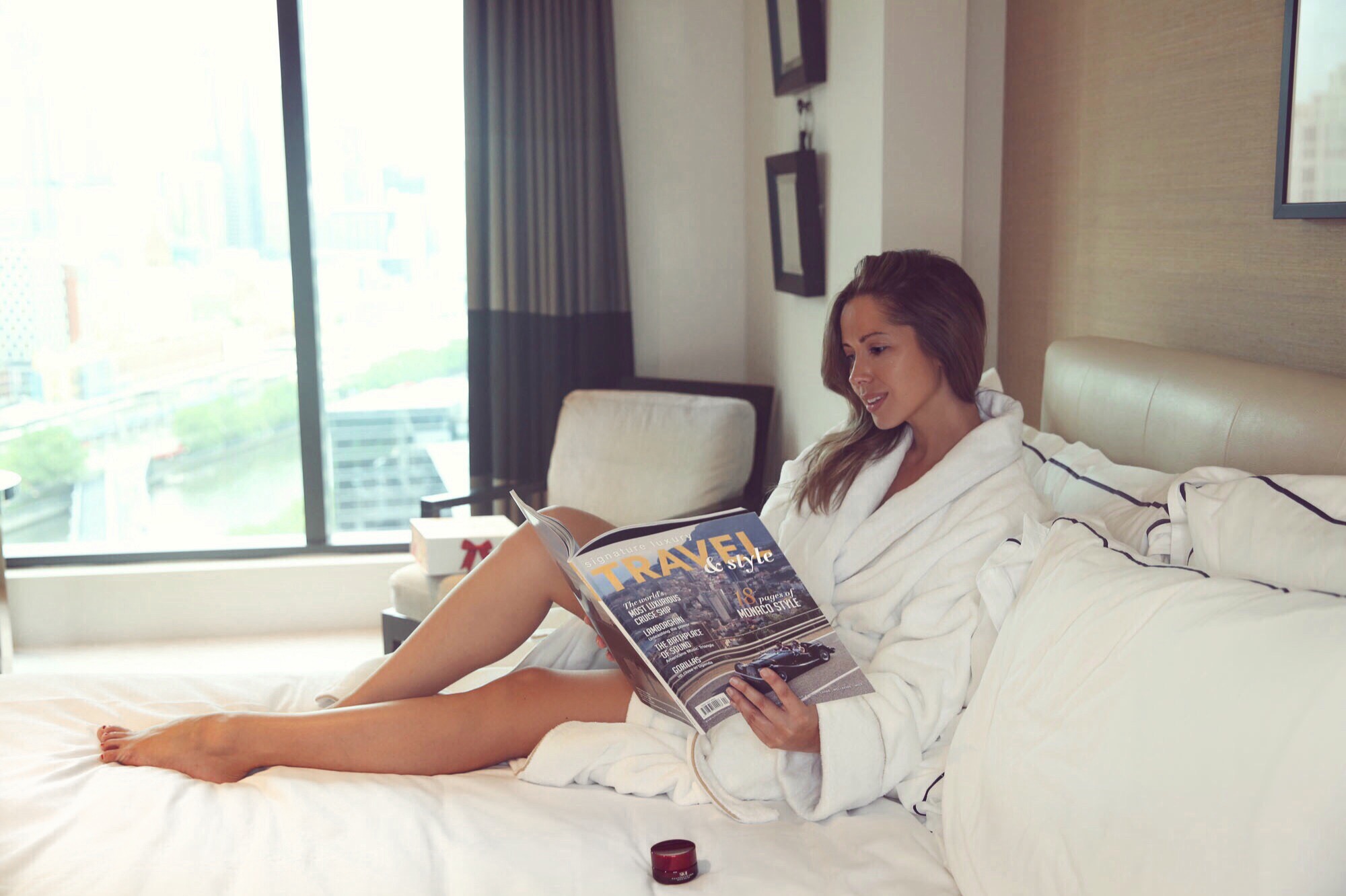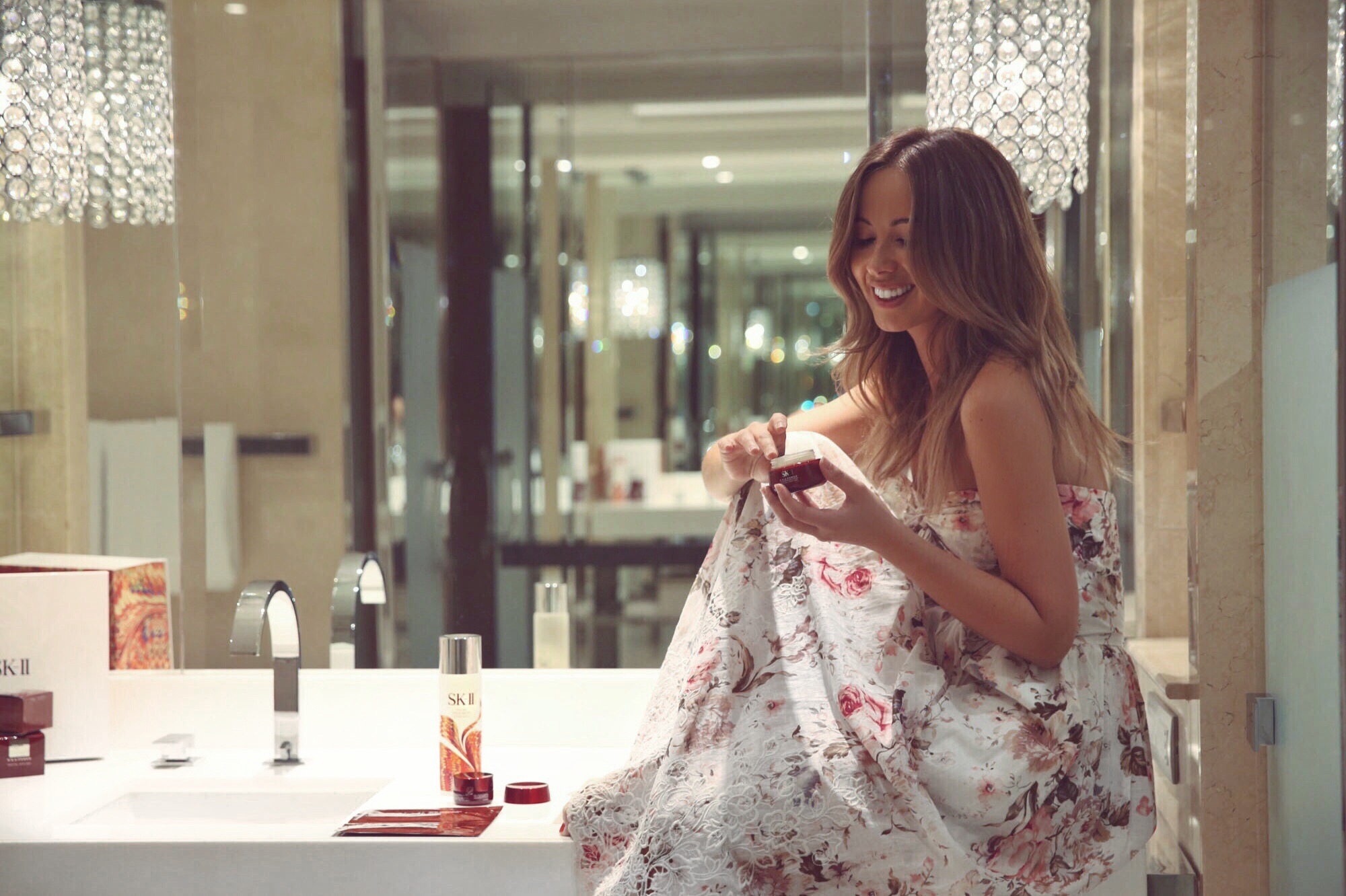 The festive season is well and truly upon us, which for me, means spending more time travelling.
As an avid explorer, the impact of different time-zones, sleep deprivation and dehydration is evident first in my skin, which is why I've had to make a conscious effort to take great care of my skin through a regimented regime.

I'm constantly on the look out for products to brighten and awake my punished, tired skin, so when I was invited by SK-II to test their limited edition Ageless Beauty Festive Set, I accepted with great excitement and fell in love with the range. It's the perfect gift for that special someone in your life and comes with a beautiful selection of signature SKII beauty products. This tailored package contains SK-II's signature product, the Facial Treatment Essence, and three SK-II anti-ageing products - SK-II RNA Eye Cream, SK-II RNA Moisturiser and the SK-II Signature 3D Redefining Mask.
I absolutely love the Facial Treatment Essence, I apply it both morning and night for an instant hydration boost (I've also noticed it clearing up pigmentation the more I use), and the Skin Signature 3D Masks, are beyond incredible. I am honestly obsessed with these masks, which after a 14 hour flight are a godsend. They leave your skin feeling firmer instantly and the glow – ah that magic glow. I also love to use this just before an event, for an instant skin refresh!
I can positively report that when it comes to enhancing natural beauty this tailored anti-ageing regime sure stacks up.

This beautifully presented package, makes for a luxurious gift this Christmas for any discerning woman (or special gent) and definitely won't disappoint.

The SK-II Ageless Beauty Festive Set, $399 is available now at David Jones, Myer, Adore Beauty and Sephora this Christmas only.