The last couple of months have been busy. Really busy, so this week, I decided to take some time out to unwind with a quick little staycation, at one of my favourites, Crown Towers.

I opted for the 'Suite Dreams' package, which, along with luxury accommodation for the night, also includes valet parking, room service, breakfast AND late checkout (you can see the full package here).

This vlog is a bit of what I got up-to during my little visit to my home away from home.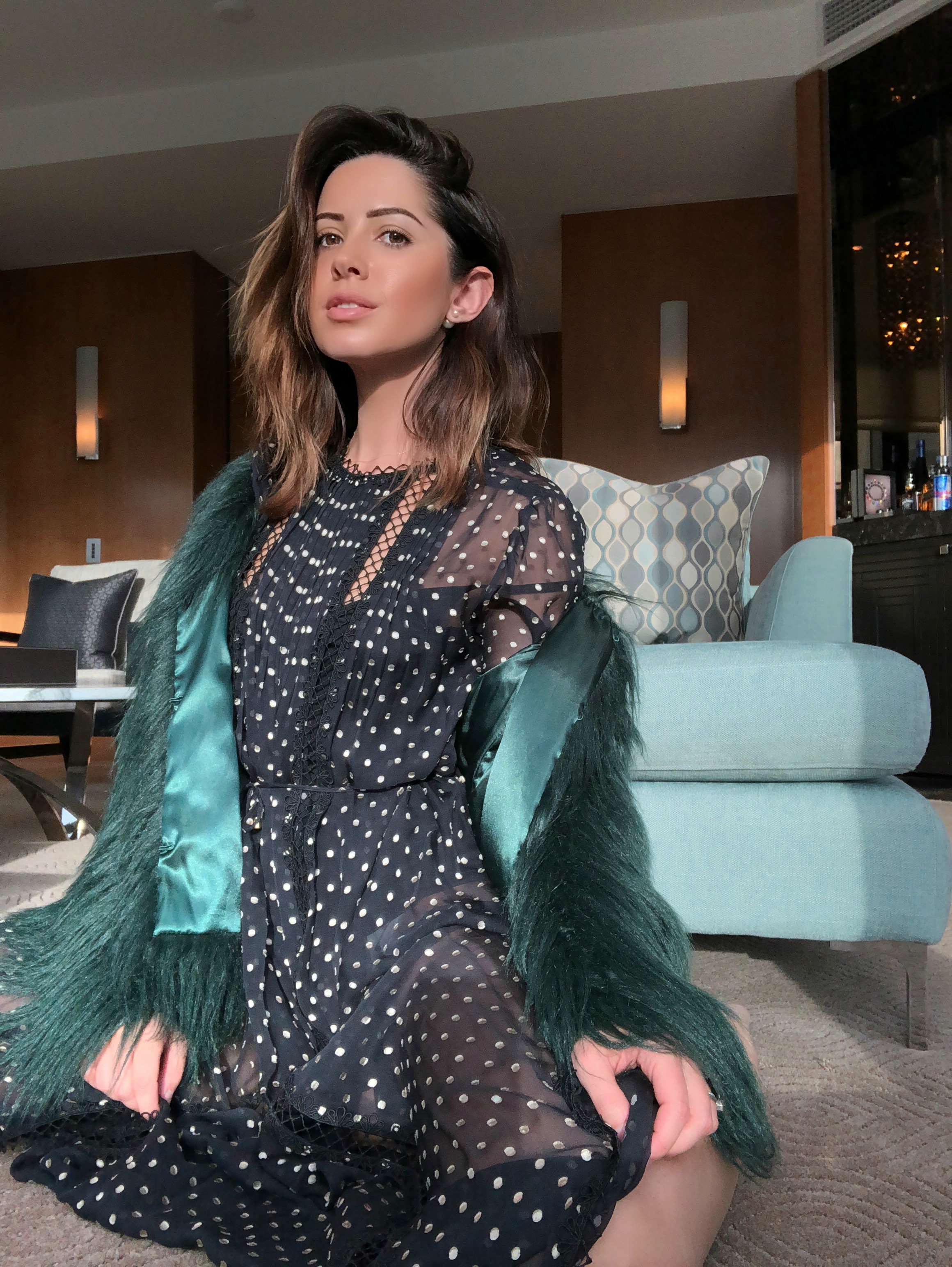 Not only was it one of the best sleeps, I've had in a long time, I also had the chance to really unwind and indulge in some luxury shopping, and some incredible, world-class food.
I booked Dinner by Heston which was simply divine - the 'Meat Fruit' and 'Tipsy Cake' were particular highlights. Such a memorable dining experience.

When you're next in need of a quick pick me up - I can't more highly recommend 'Suite Dreams' at Crown.
In partnership with Crown.