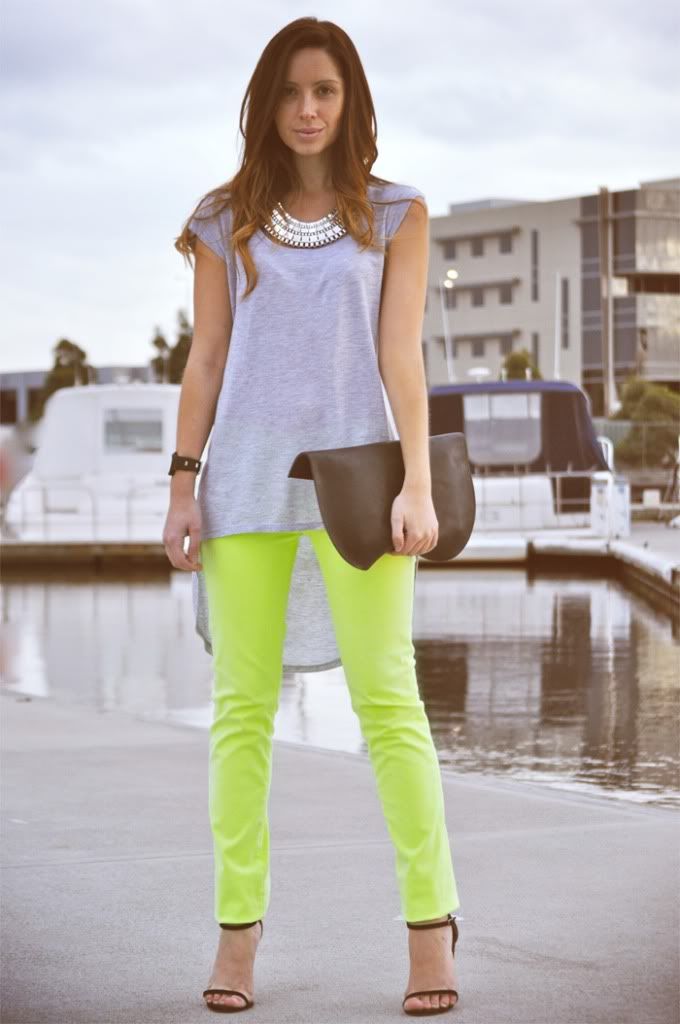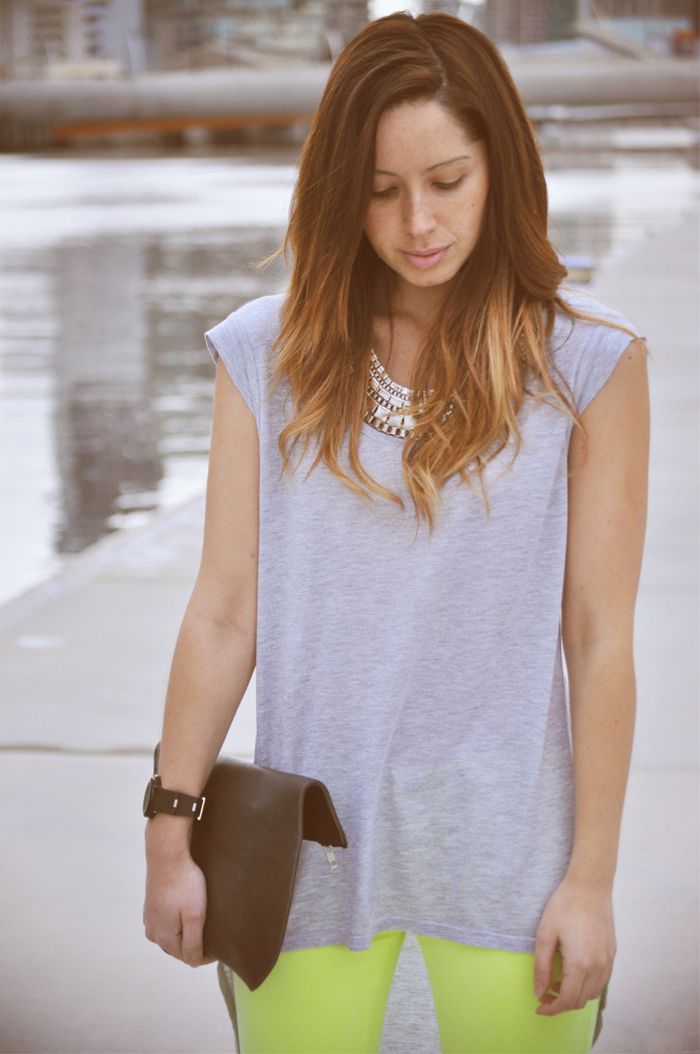 Graine clutch, AG neon jeans, Dotti tee, Tony Bianco shoes, Bvlgari watch
Not much beats throwing on a pair of your favourite jeans and a t-shirt.
One of my favourite looks, I love taking the basics and dressing up with the perfect collection of accessories.
Note-worth is this beyond incredible clutch, via Melbourne designer,
Graine.
I absolutely adore this half moon shape, a totally unique addition to my wardrobe and handbag collection.
Definitely a new label watch.