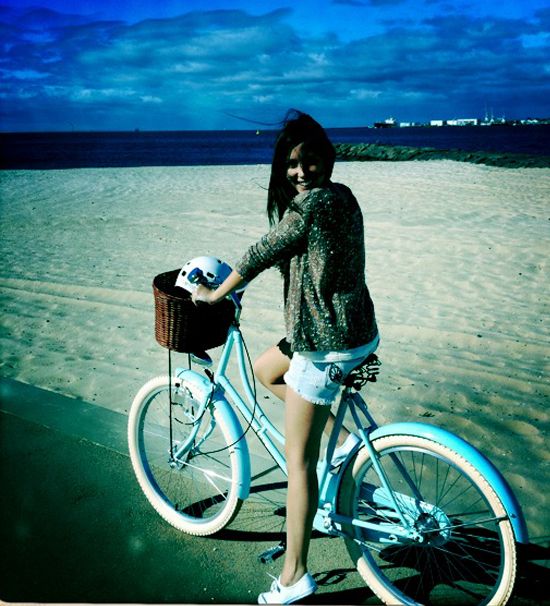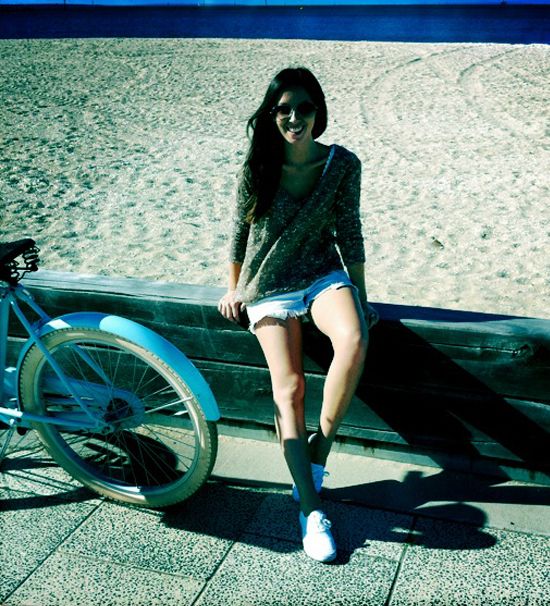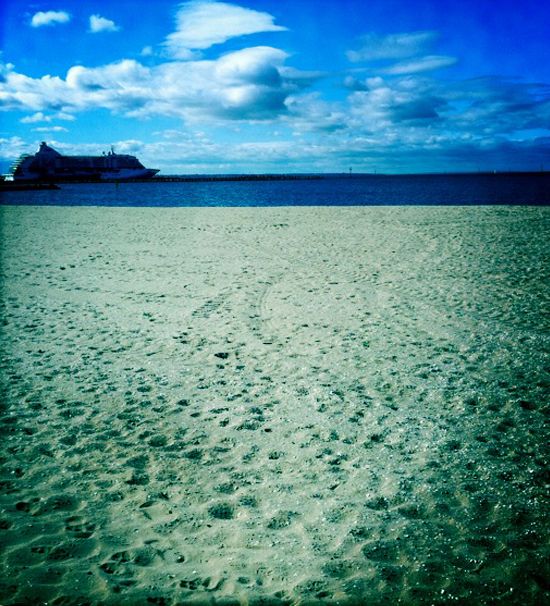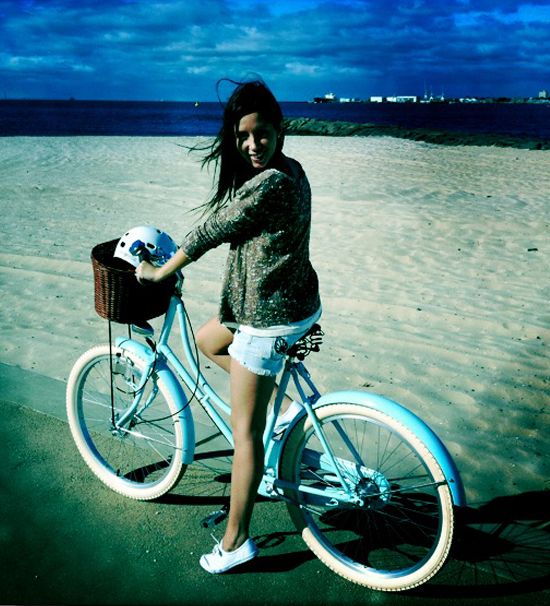 If you've been following my
adventures on twitter
, you would already know that, (much to my disappointment) there hasn't been much of a summer at all in Melbourne.
The other day however, I managed to catch a glimpse of the sun I've so been missing. Jumped on my bike and headed straight to the beach.
Melbourne Fashion Festival is coming up soon and the next few weeks are filled with lots of fashion fun! Can't wait to share all the action with you!
I'm wearing:
Shorts, vintage
Knit, Minkpink via
Market HQ
Luv
,
Friend in Fashion
x
P.S.
The Friend in Fashion/ Hanging Space giveaway closes tomorrow (Monday 28 February). Don't miss out on your last chance to win!
xx