Nothing beats the classics...
Black and white - the two colours which fill the majority of my wardrobe.
Classic, simple and always on trend.
I'M WEARING
C/MEO Collective bustier
Backstage culottes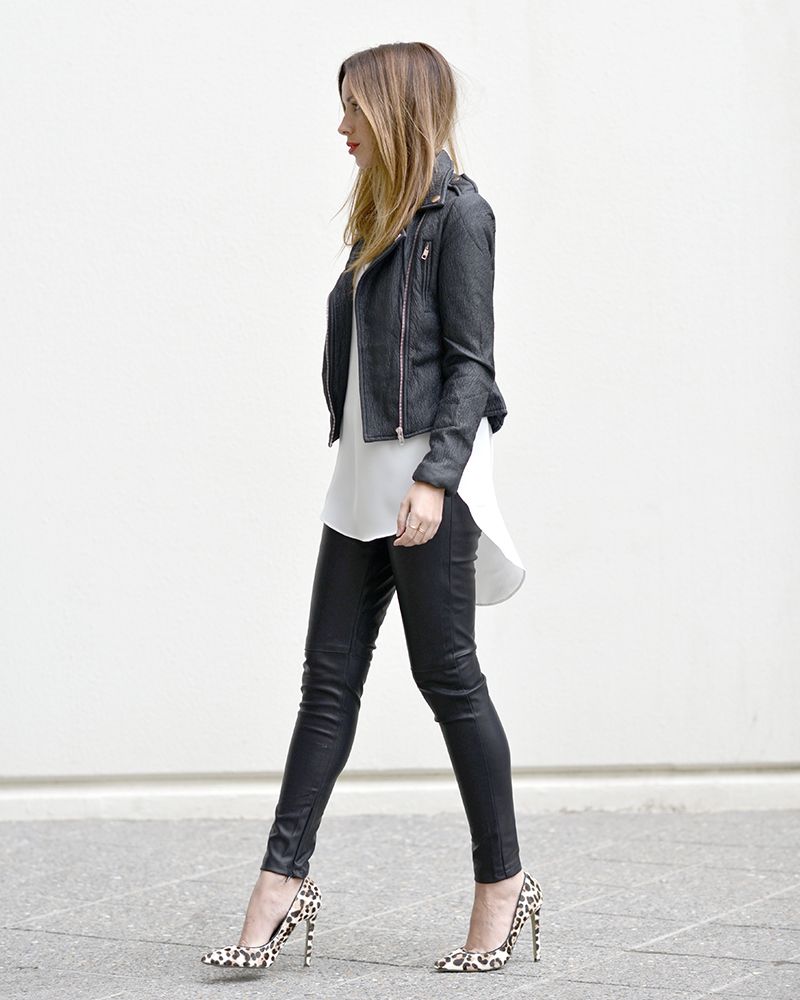 I've been back in Melbourne for a week now - a windy, blustery, ice-cold week - which has me planning my next summer escape

Until them - I layer up and am drawn to all things monochrome.