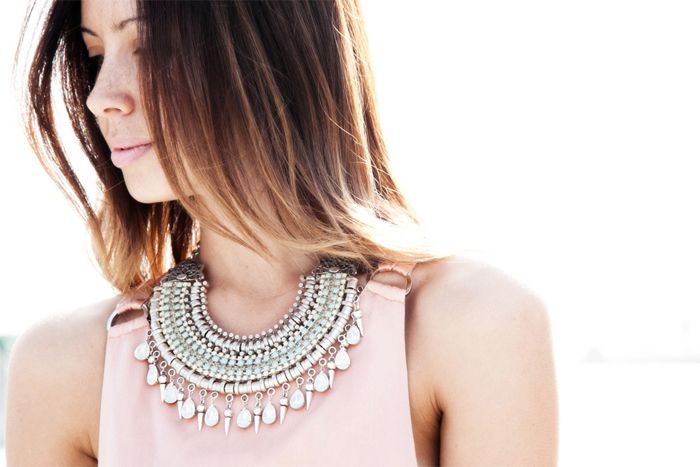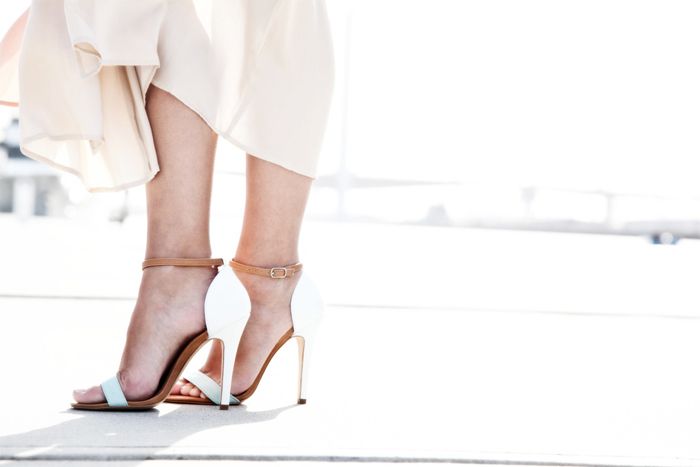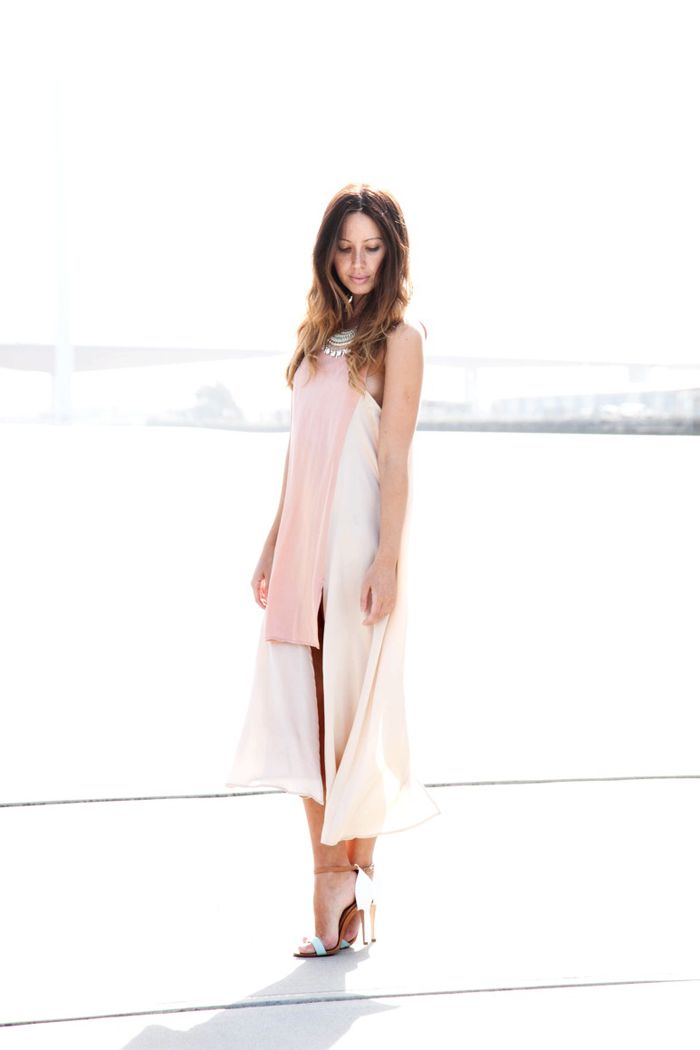 Yesterday I had the pleasure of collaborating with one of my online favourites,
Zoie Boutique
.
A fantastic day of styling
Zoie's new arrivals
, this incredible silk panelled dress included.
Stocking all of my Aussie favourites including Shakuhachi, Cameo and Shona Joy,
Zoie
is a one-stop-shop for fashion goodness.
PHOTOS / ZOIE.COM.AU