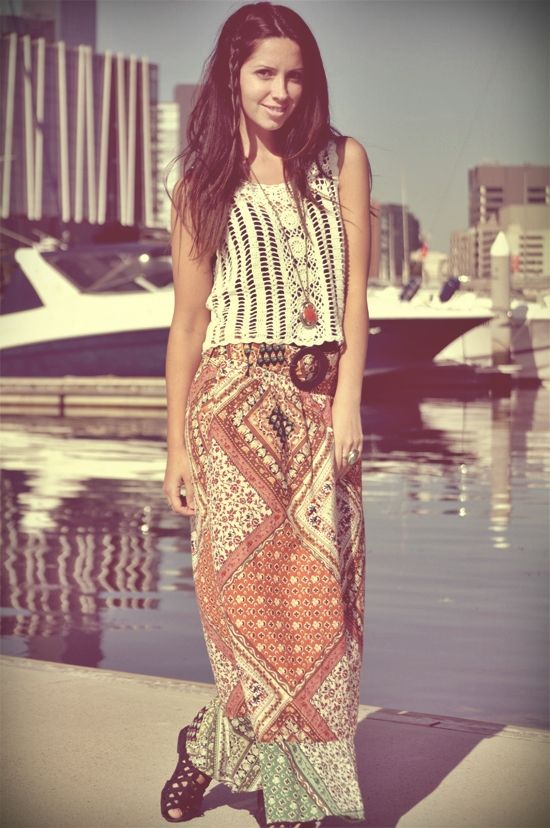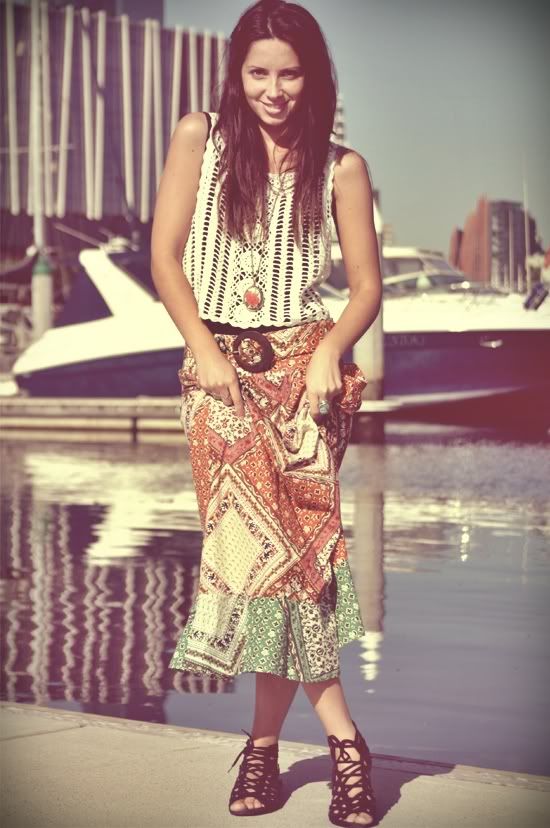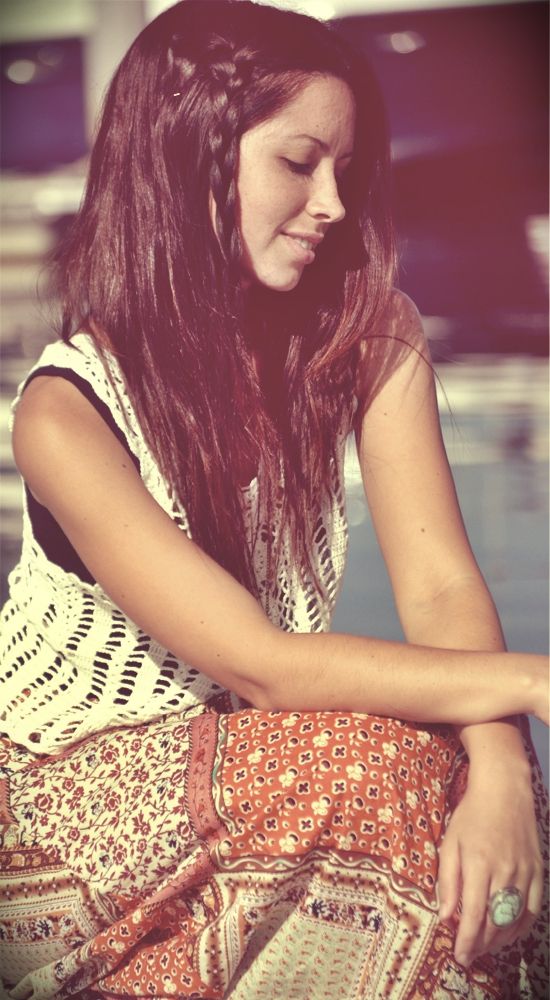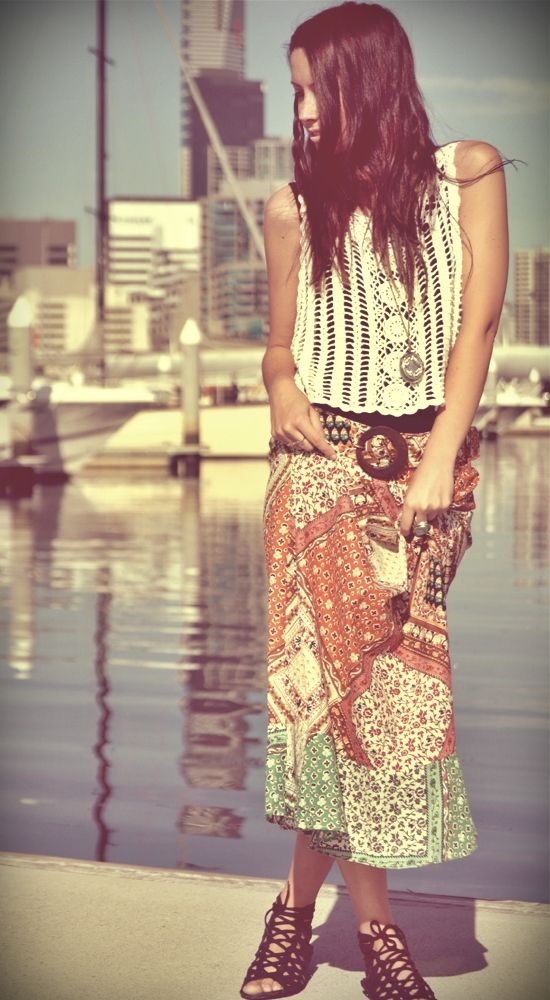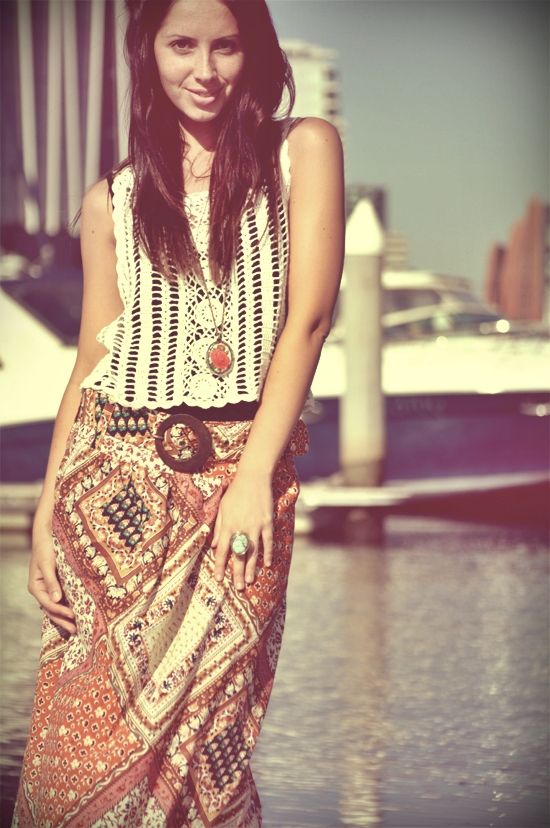 Channeling my inner Janis Joplin, the scorching Melbourne heat forced me down to the waters edge over the weekend.
Denim, high waisted trousers, crochet, patchwork, 60's beats and retro film have totally preoccupied me lately - viva el hippie!
I'm wearing:
Skirt: Vintage Sportsgirl
Sandals: Markets (Vietnam)
Vest: Jay Jays
Ring: Markets, Seville (Spain)
Luv,
Friend in Fashion
x
P.S.
If you've been following me on twitter
, you'll already know that over the weekend I bought the most amazing set of vintage inspired wheels! Can't wait to share with you soon!
xx