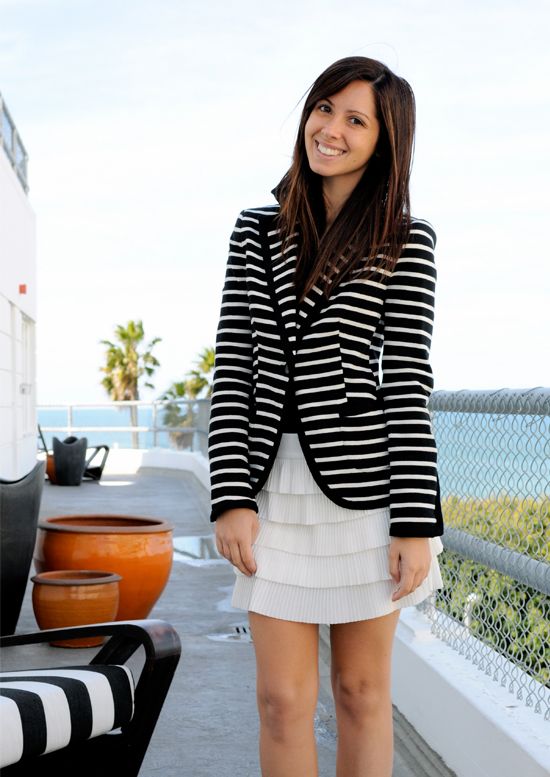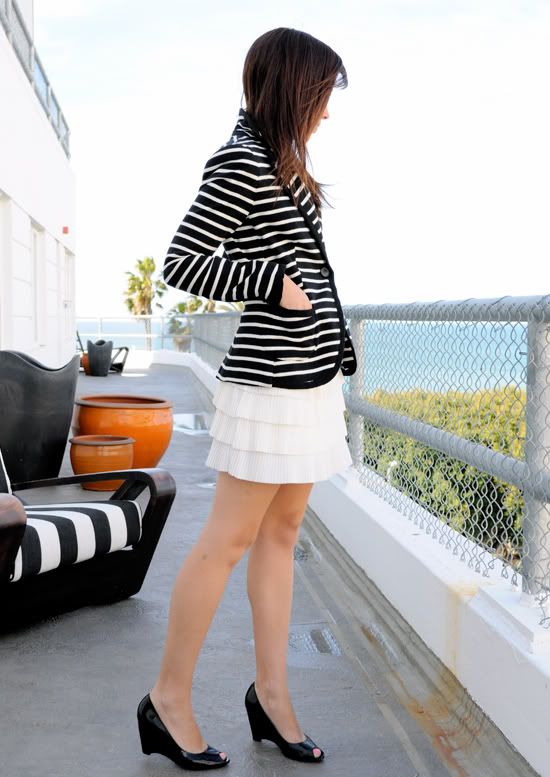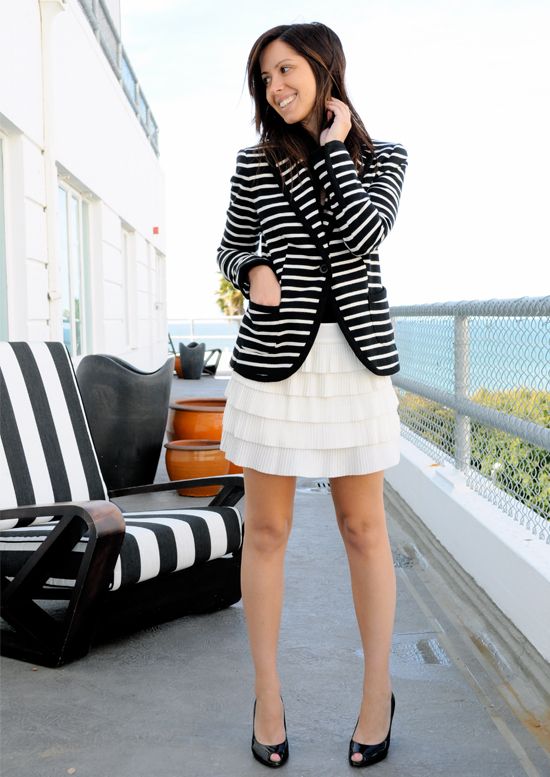 Today we said goodbye to Los Angeles. We had such a great time in LA, such an exciting city! We were lucky to be in town around Academy Awards time, there was a great buzz to the place.
This morning we hired a Corvette and spent the day cruising along the coast, passing through Orange County and Laguna Beach, observing some of the most luxurious homes I have ever seen.
Tonight we arrived in San Diego (gas lamp quarter) and tomorrow, San Diego Zoo, Sea World, beaches and other attractions.
I'm wearing:
Zara blazer
Forever 21 skirt
X
P.S. A big thank you to
Neekoh of Live Love LA
who was kind enough to arrange a blogger catchup yesterday in LA. It was great to catch up with some fabulous LA based bloggers:
Wrecked Stellar
and
Style with Benefits
for brunch and a spot of shopping!
XX