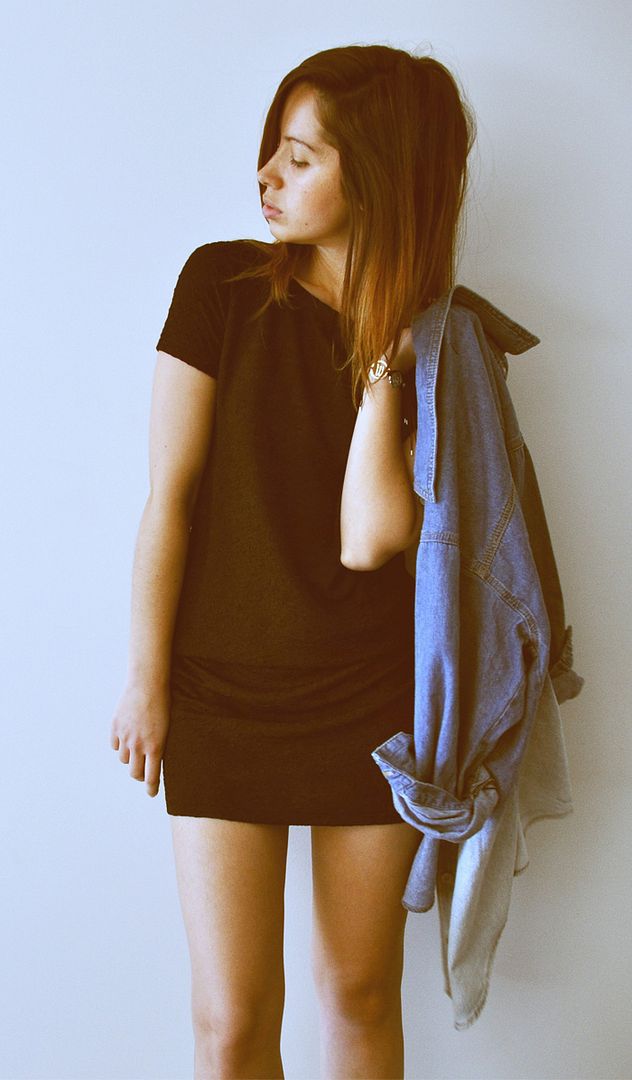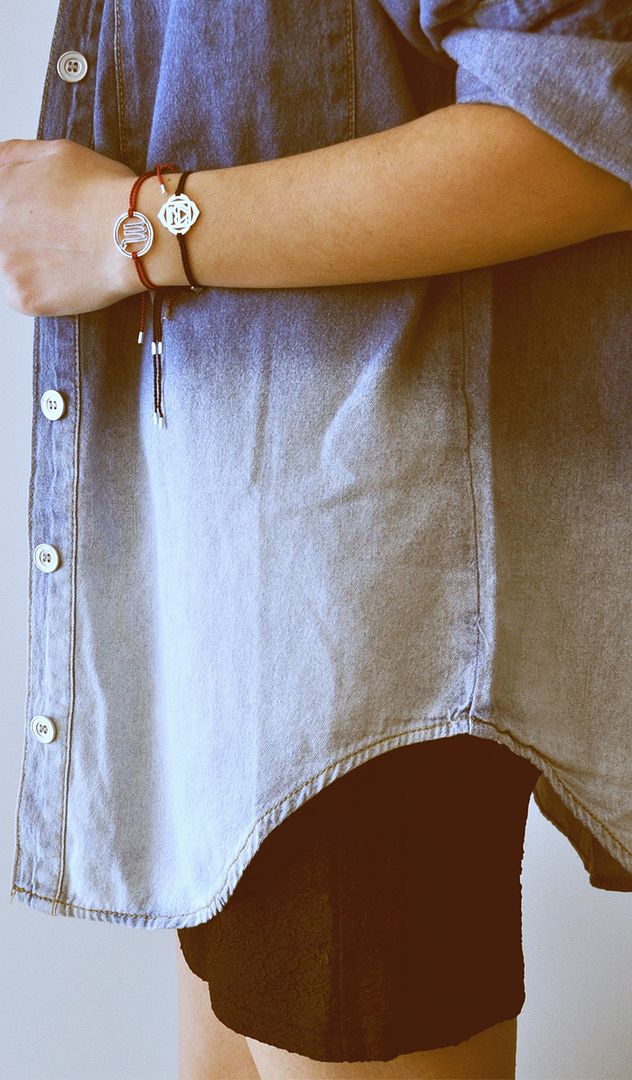 Every wardrobe needs at least one denim shirt in my opinion. I now have a few, so I tend to look for differences in colour and wash. This is my first ombre denim shirt and it's oversized boyfriend style works perfectly buttoned up and tucked into shorts or simply thrown over a dress like this.

It's now just over two weeks before I pack up and head off overseas.

There is definitely something to be said about the 'travel bug'. Once it's bitten, each time you're hoping to visit just one more city, just one month longer. I'm well and truly hooked and love discovering new places, meeting new people and leaving my mark.

Places, people, experiences.