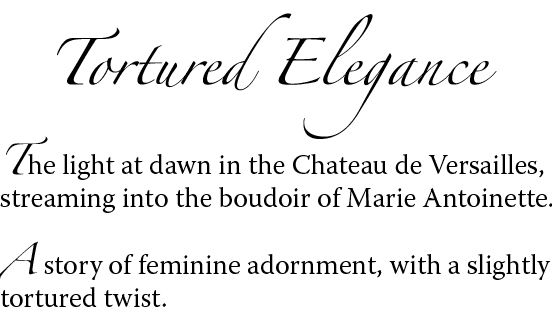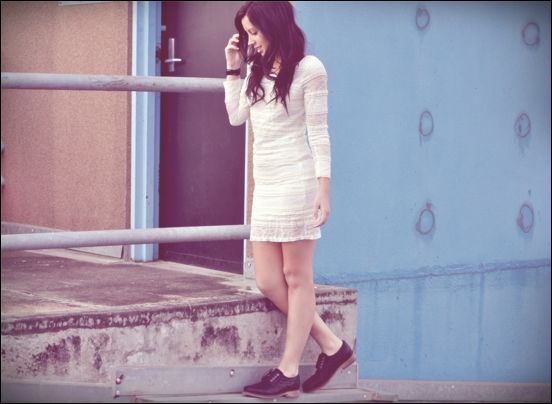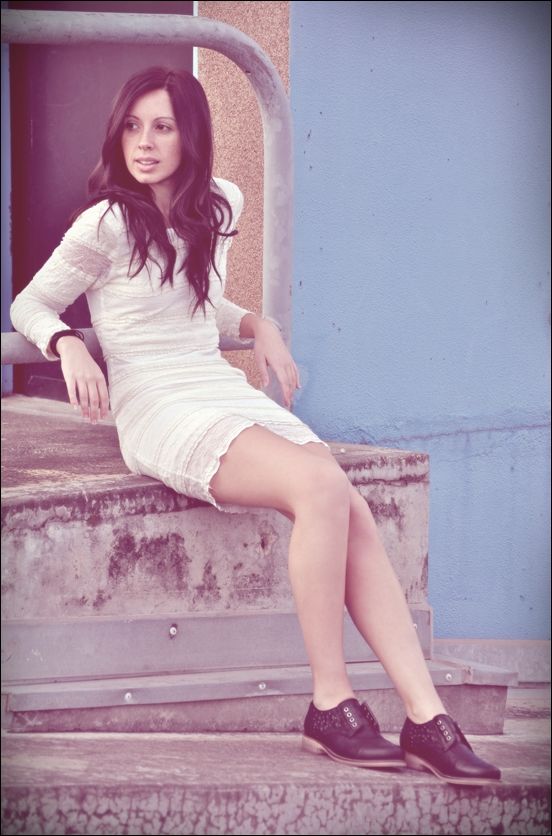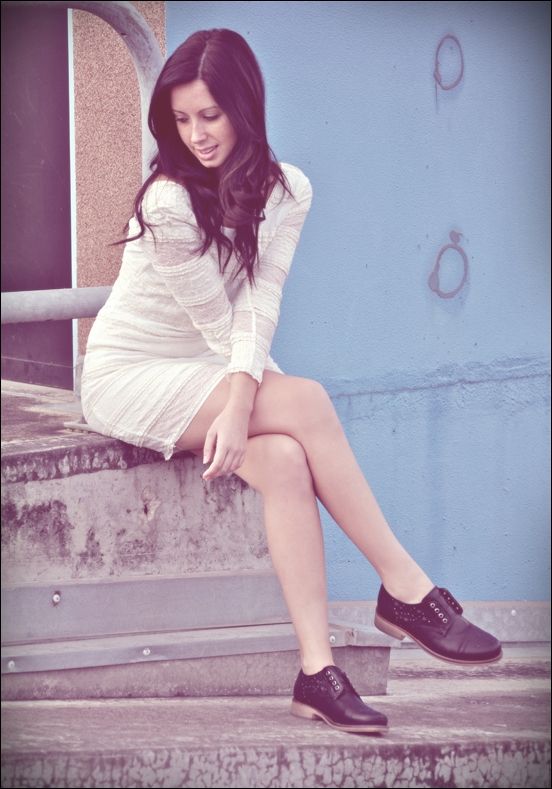 As a Mimco devotee, I was delighted when asked to join their 2010, Season 2 style revolt:
An Unpredictable Revolution
.
Inspired by corsets, dauphines, debutantes and baroques, this is my urban spin on one of the four themes which underpin Mimco's new collection – Tortured Elegance.
Nothing optimises elegance and femininity more to me than lace and gold and the studded brogues and black leather wrist adornment are my perfect tortured twists.
I'm wearing:
Tattoo Brogue Shoes,
Mimco
Lace dress, brand unknown
X