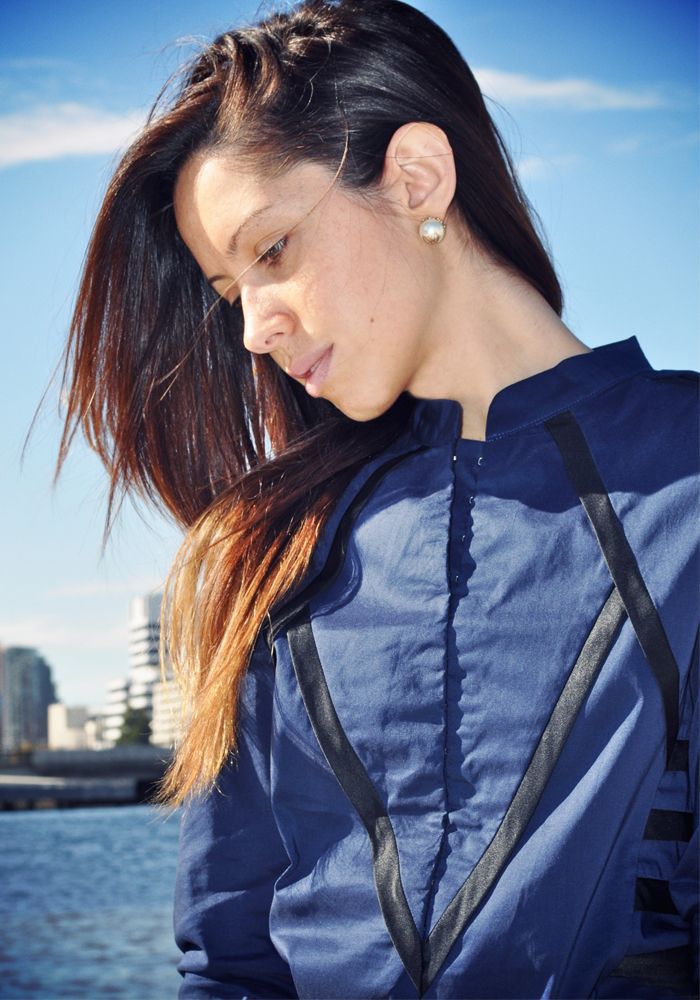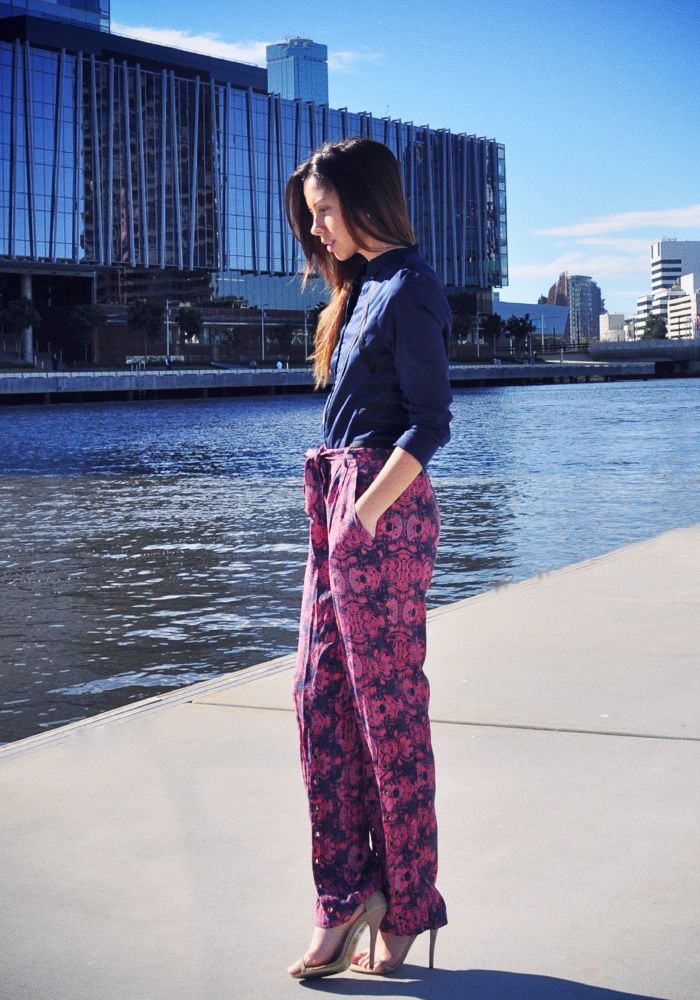 Wildfox earrings via Eyegasm Brands (03 9528 7300)
I am a huge supporter of Australian design, and this outfit sports two of my absolute favourites -
Lucette
, and
Faddoul
.
Gorgeous fabrics and detailing like these studded cuffs and exquisite prints underpin the design philosophy of both of these Aussie brands and is why I keep coming back for more.
In other news, the countdown to the nuptials, and return to the U S of A is on.
Unlike your traditional bride, I'm off for an overseas adventure, including visits to the States, Mexico and Vancouver, so flights, accommodation and dress decisions have taken over. Mind you, over the weekend, I was treated to some much needed pre-wedding rest and relaxation at
The Olsen Hotel
.
Definitely just what I needed.