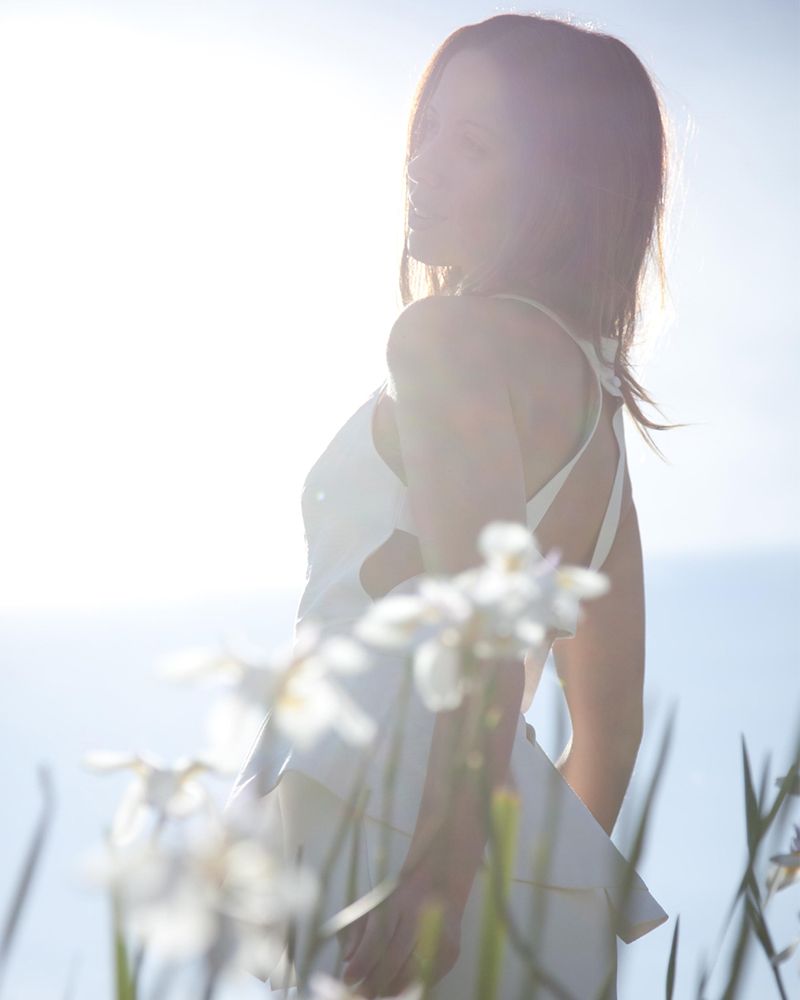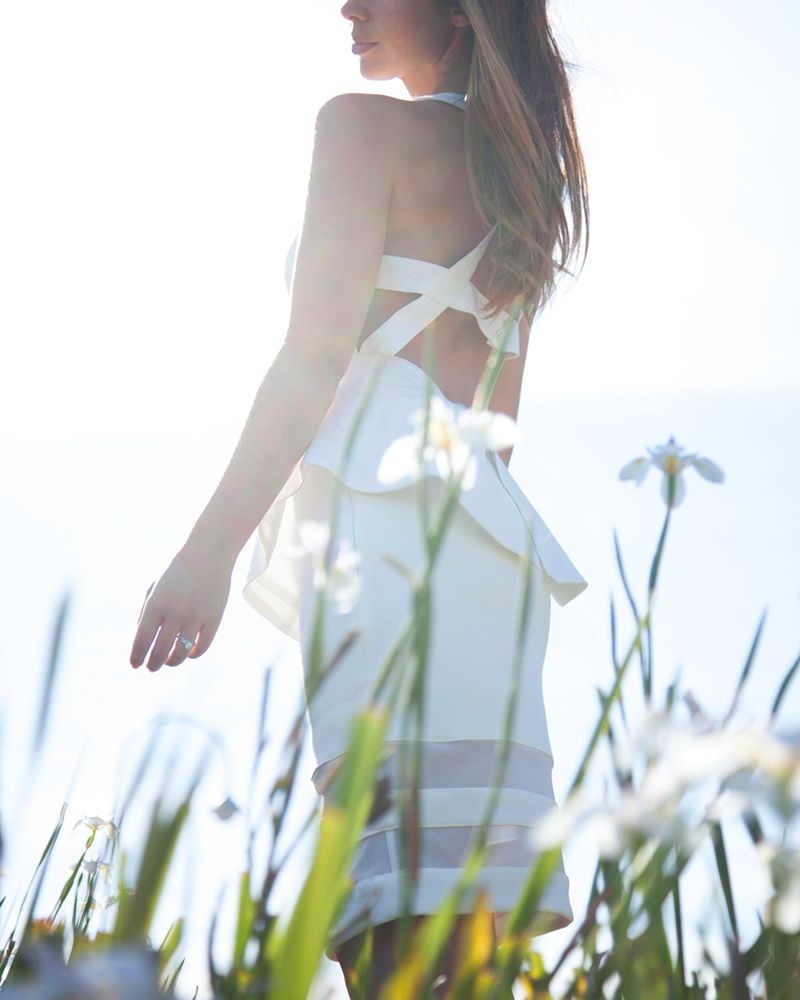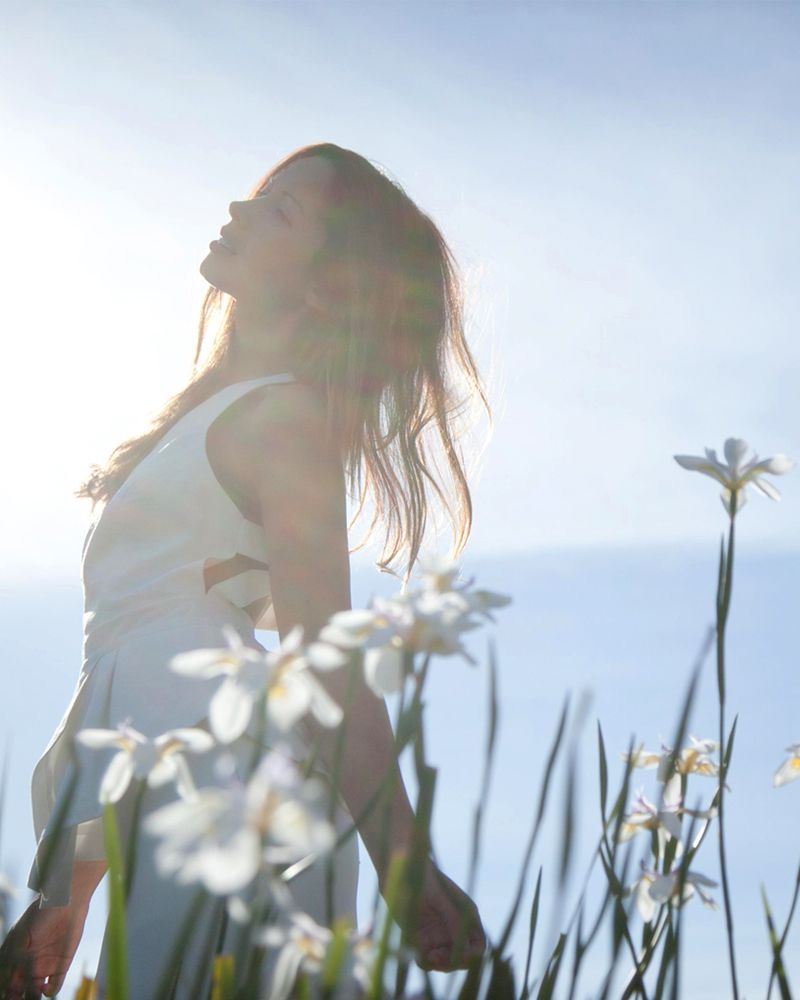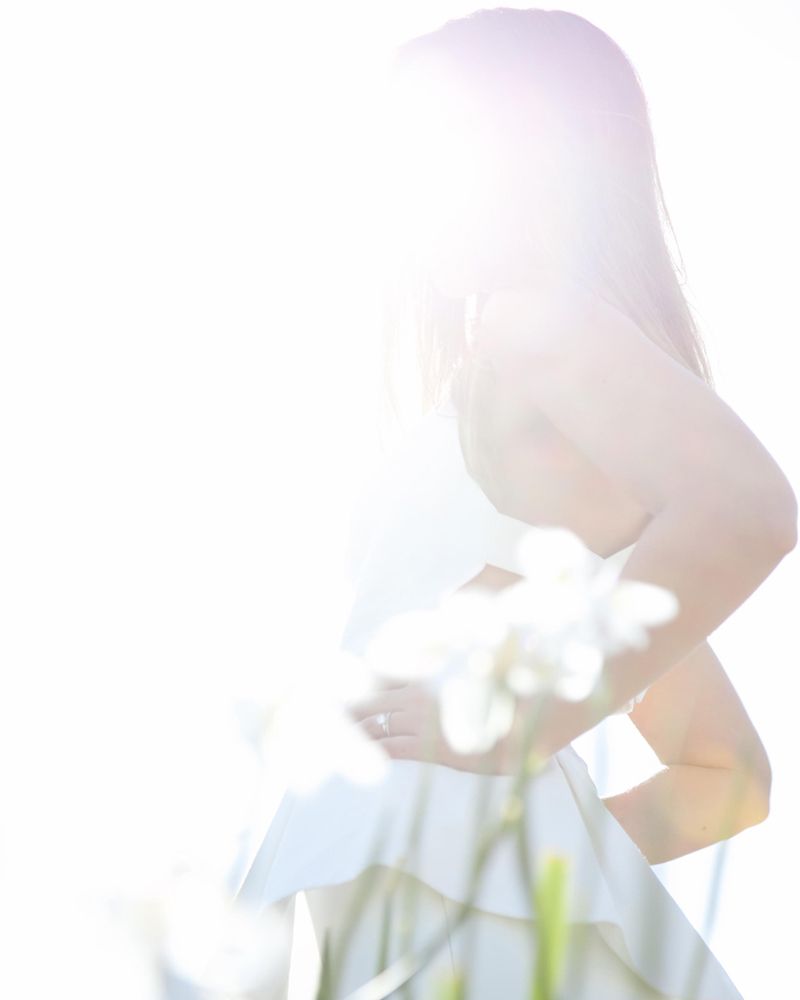 To me nothing sums up summer fashion more than white.
Last week, after a chaotic move back from overseas, I caught up with my good friend and Zoie boutique owner, for an impromptu shoot.
I couldn't resist styling this beautiful cutout halter neck top, with an always classic pencil skirt - all white of course.
The sun was shining and it was good to be back home in Melbourne after six month abroad.
As the saying goes...
No one realises how beautiful it is to travel until she comes home and rests her head on her old, familiar pillow.
Photos / Zoie