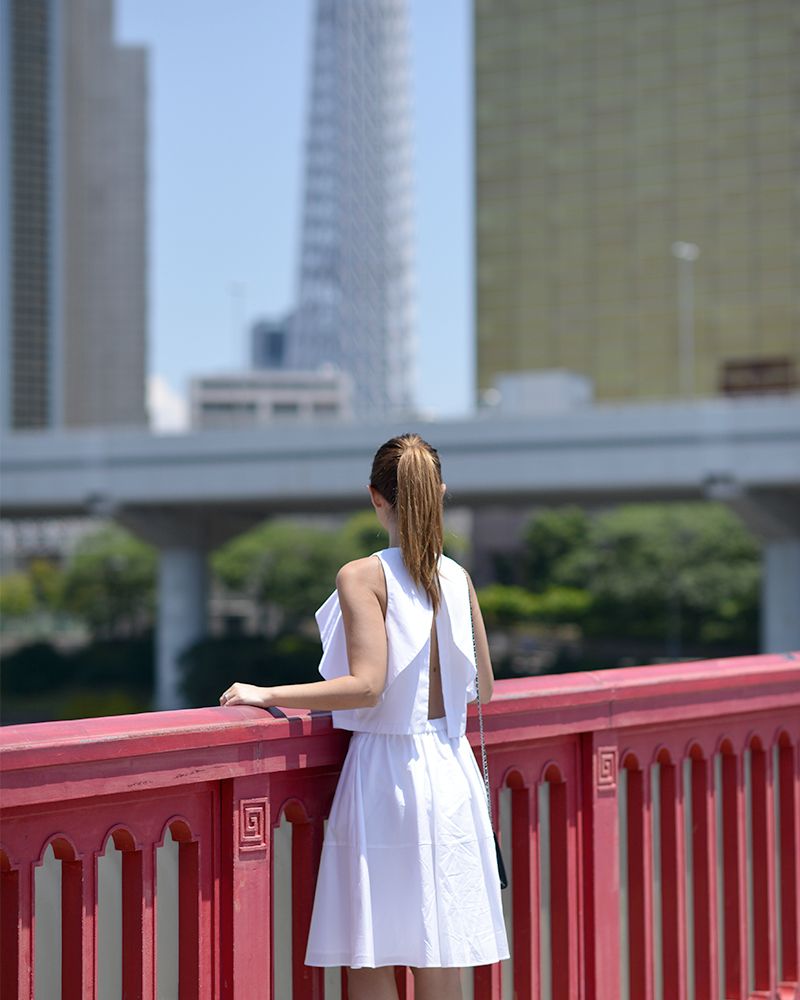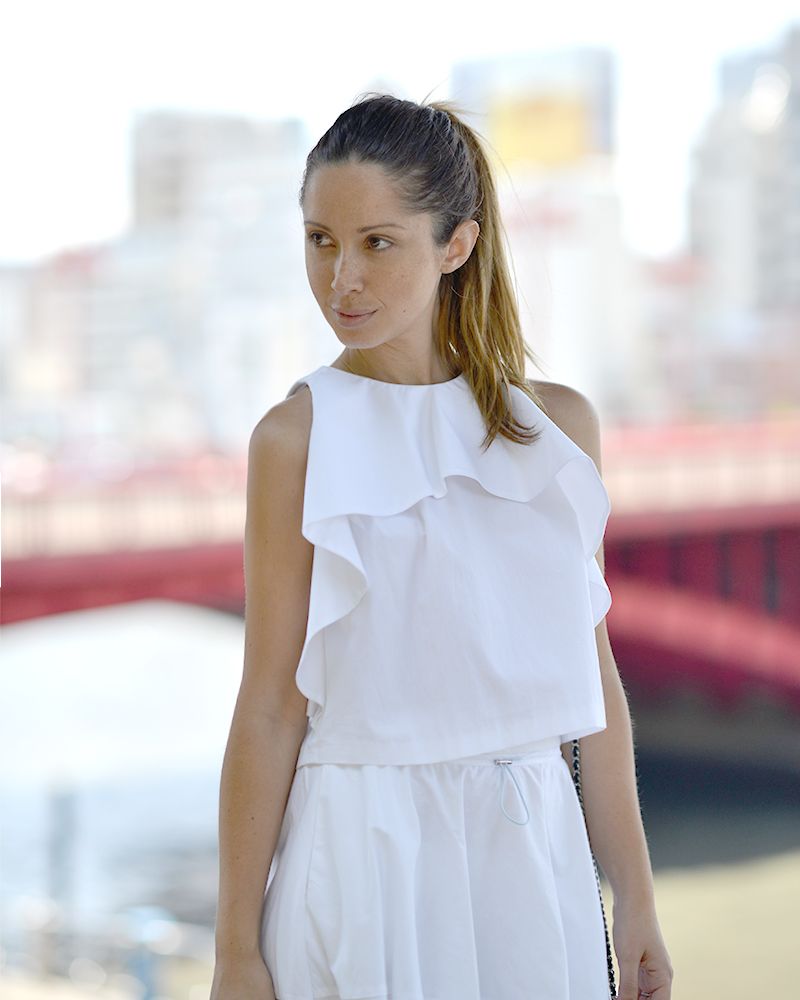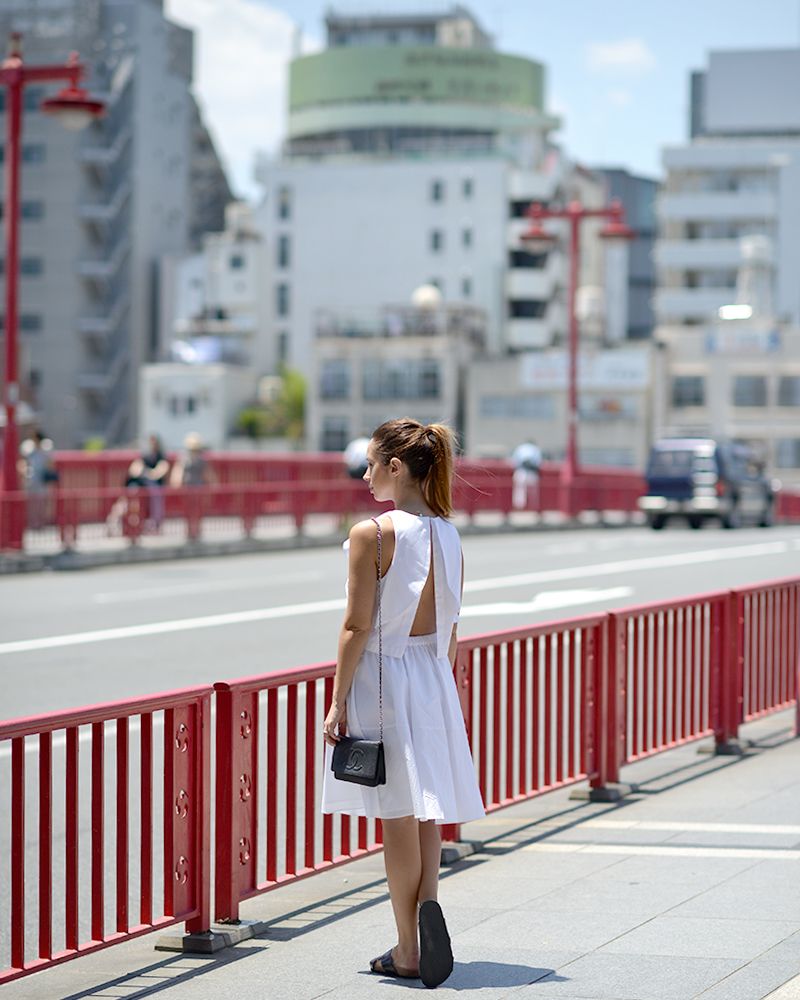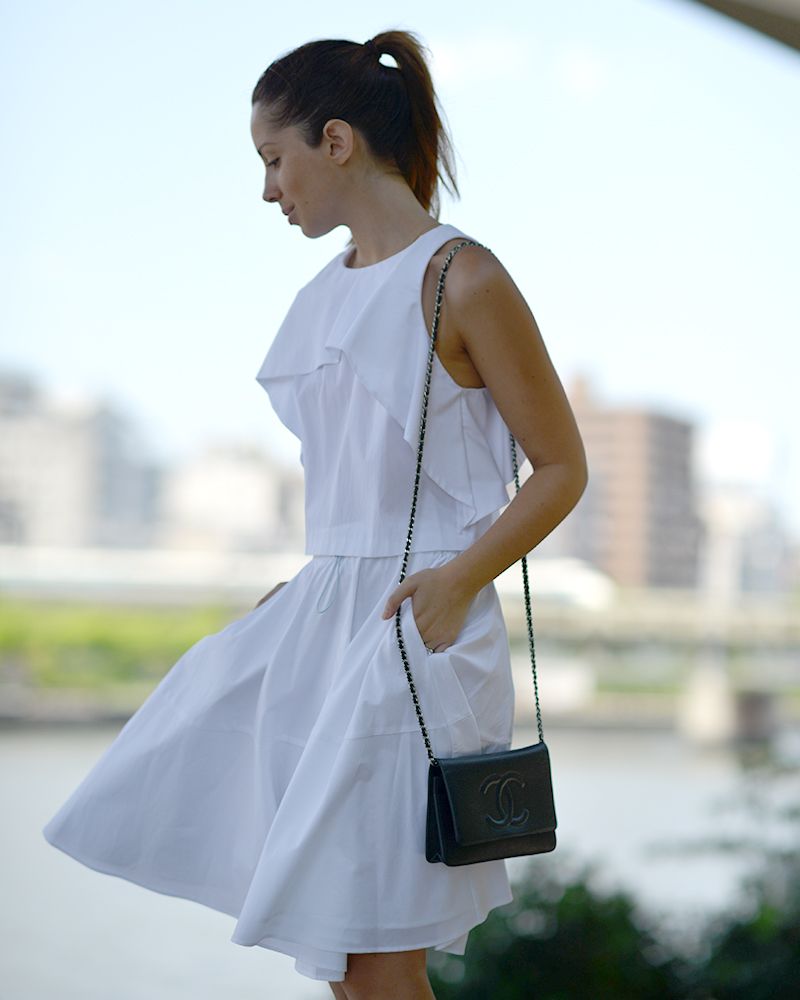 Yesterday, I shared with you some behind the scenes of my most recent trip to Tokyo.
True to form, I packed terribly for this trip - leather, sweaters and brogues - not realising just how warm summer in Tokyo is.
Left with nothing appropriate to wear for long days exploring the massive Tokyo city, I dashed into the nearest Zara and picked up this outfit to get me through the Tokyo heat.
Funnily enough - this has turned out to be one of my favourite outfits.
Easy, breezy and perfect for summer.