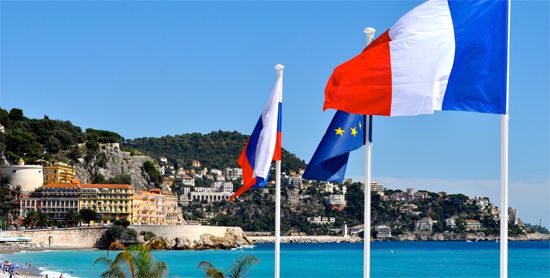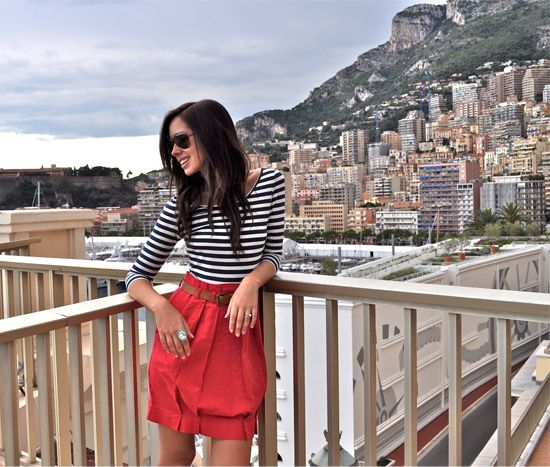 The Côte d'Azur has absolutely stolen my heart!
The other day I hopped on a scooter and made the beautiful journey from Nice to Monaco, and today again from Nice to the beyond beautiful Cannes.
If you've been following my travels on
twitter
, you'll know that my days consist of sampling delicious Provençal fare, exploring the beautiful coast-line and ending each day with a dip in the crystal blue Mediterranean - paradise.
I'm wearing:
Dress: Zara
Sunglasses: Armani
Ring: Flea market, Seville
X