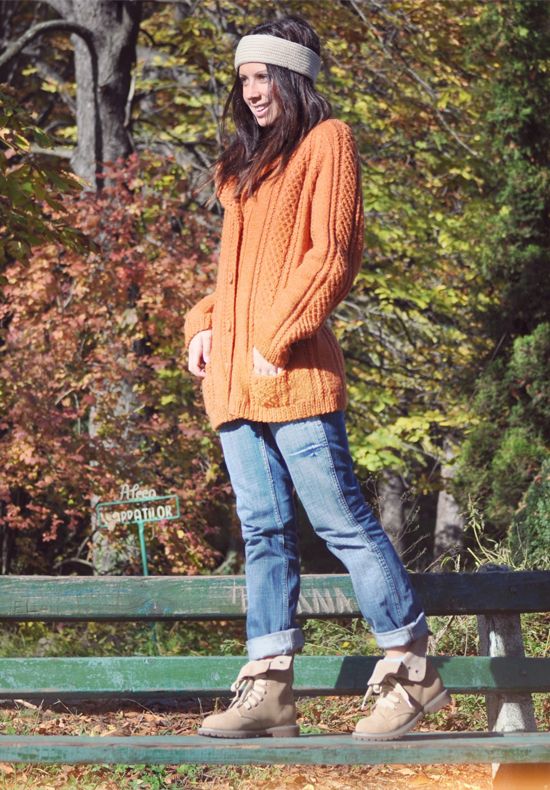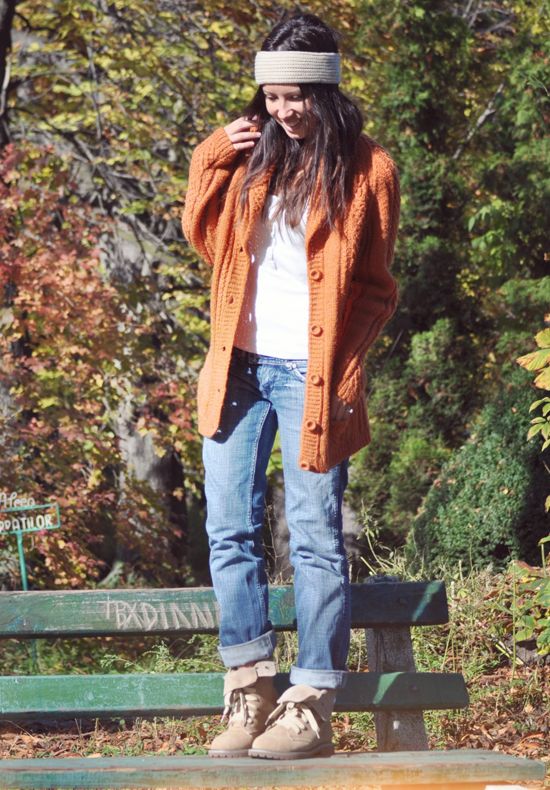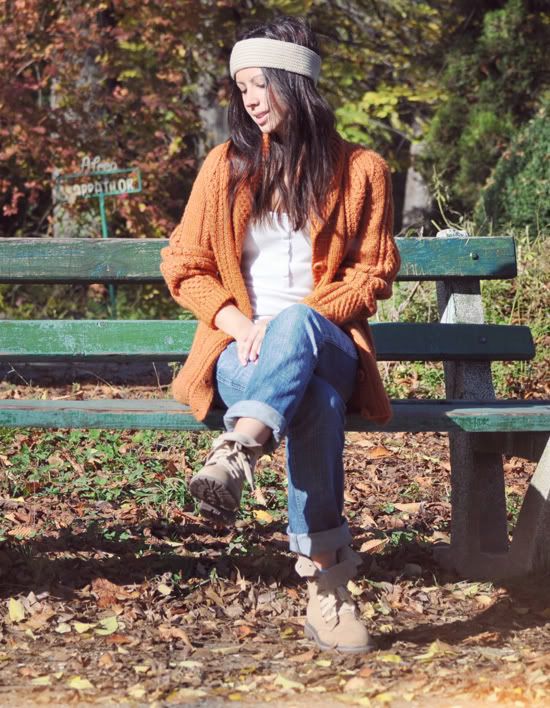 Apologies for the brief hiatus, I've spent the better half of a fortnight in Romania, (internet-less), and what a wonderful surprise it has been!
In terms of shopping, Romania has to be one of Europe's best kept secrets - with an abundance of amazing malls and incredible bargain shopping.
I'm wearing:
Vintage knit (courtesy Grandma)
Boots, Romania
Jeans, Pepe Jeans
Headband, Romania
x
P.S.
The countdown to my birthday is on, and I picked up the most perfect party shoes in Milan - can't wait to share with you soon!
xx
P.P.S.
Here is a fun video from Discover Germany which tells the story of my recent visit to Berlin. You can check out the
youtube video here.
xxx