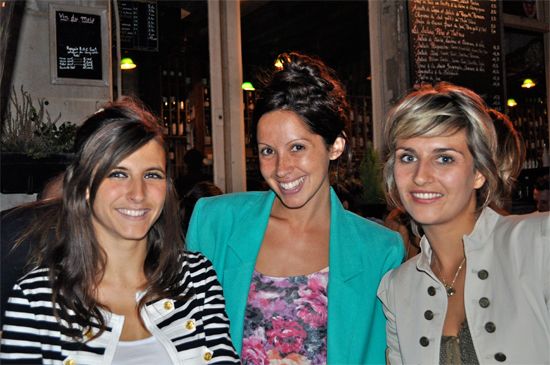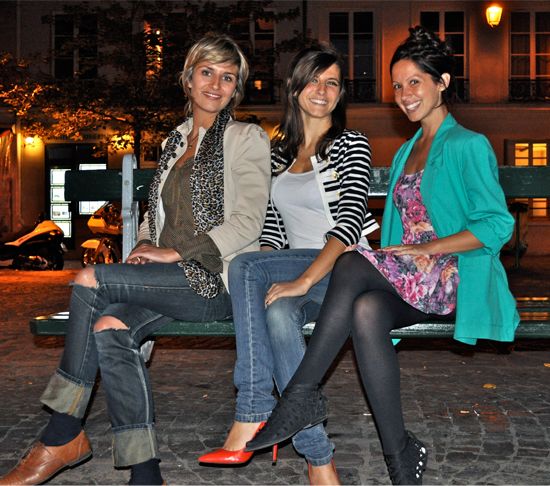 Eiffel tower, baguettes, style & fashion sum up my latest visit to beyond-incredible Paris.
From exquisite architecture, to an abundance of highly skilled designers, to the overwhelming choice of fashion: from haute couture to chic street-wear Paris, for me has it all.
Every morning I would wake up to the smell of the bustling neighbouring pâtisserie, and start my day with a stroll down the Champs d'Élysées, admiring the effortless style of Parisian fashionistas.
One of the highlights of my visit to Paris was catching up with fellow bloggers
Tellement PARIS
and
Hippie Chic
. Both girls are absolutely stunning and so much fun! We had a great night eating, drinking & exchanging shopping tips & travel stories.
I've just arrived in Germany for a week before heading off to Switzerland. Back soon with an outfit post with my Paris purchases.
I'm wearing:
Blazer - Vintage
Dress - Markets (
as seen here: What happens in Vegas
)
X
P.S. BIG birthday kisses and hugs to the man behind the Friend in Fashion lens. Thank you for doing what you do best!
XX