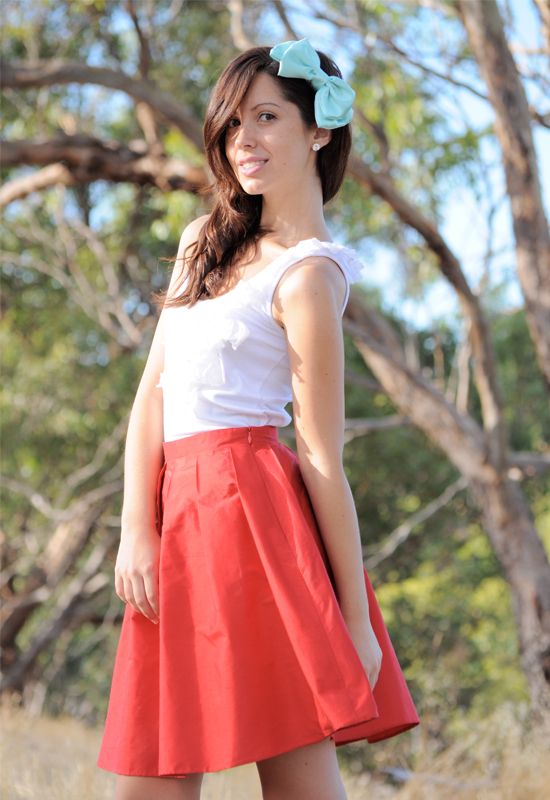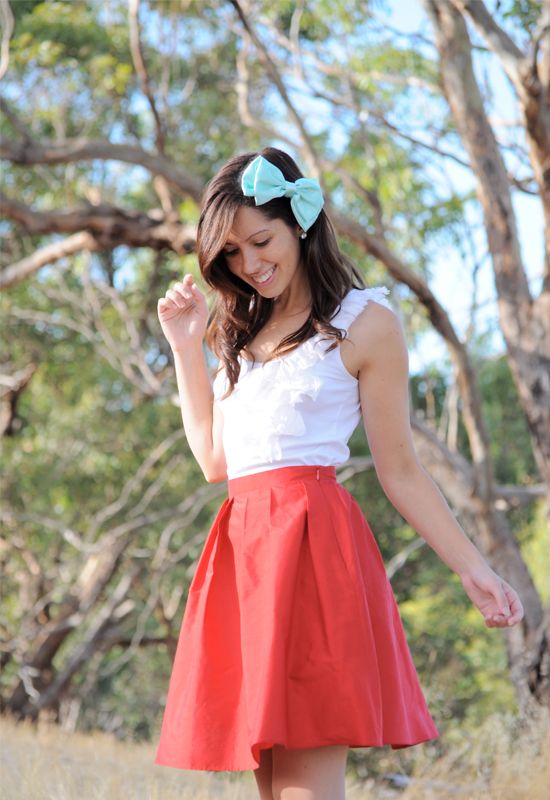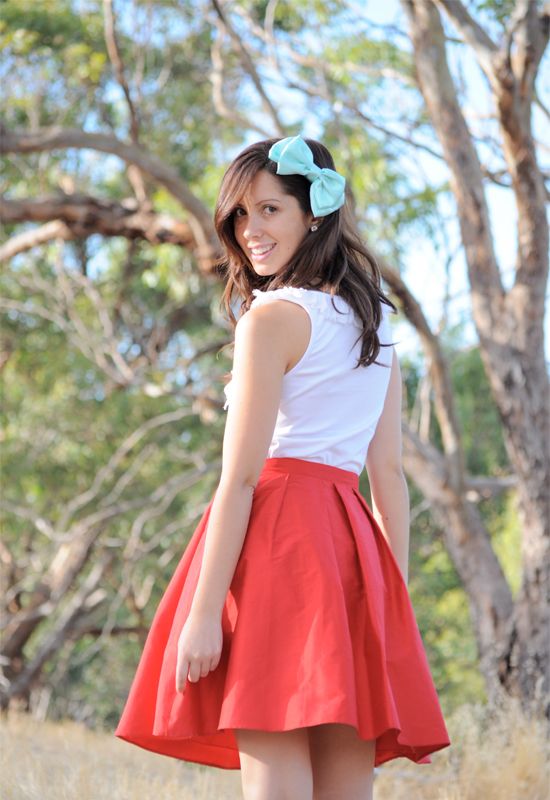 This striking silk skirt is the work of Victorian designer
Krista Hochwallner
.
I love sharing fabulous emerging designers with my readers and Krista Hochwallner is just that. I first came across Krista's classic designs a couple of months ago, and instantly fell in love with her modern take on 50's and 60's design.
Feminine lines, pretty detailing, fun and glamour underpin Krista's collections, and is one of the reasons I'm such a big fan.
Lovers of beautifully crafted, lady-like fashion must check out Krista's current collection at
kristahochwallner.com.au
.
Krista also has a beautiful blog -
The Days of Glamour
.
X
P.S. I was absolutely spoilt for Valentines Day, with long stem red roses, a day at the salon followed by a romantic dinner!
How did you celebrate?