An hours flight out of Bali, followed by an adventurous 1.5 hour drive, you will reach an amazingly beautiful slice of paradise, also known as Nihiwatu resort, Sumba Island...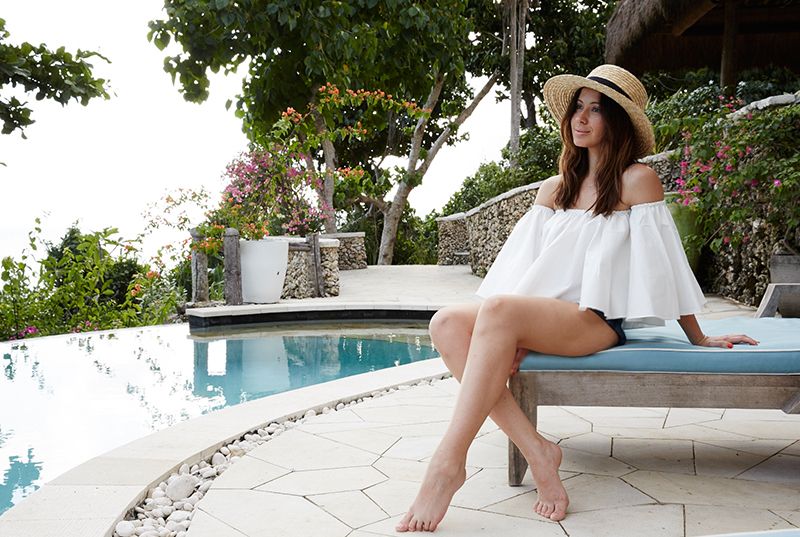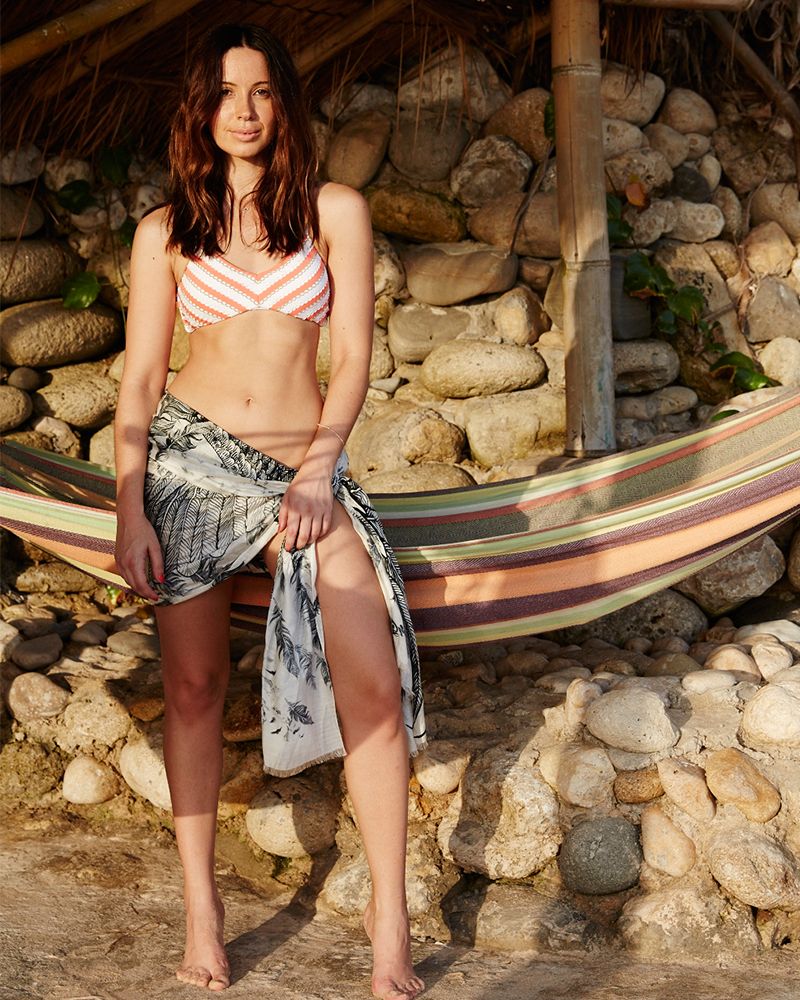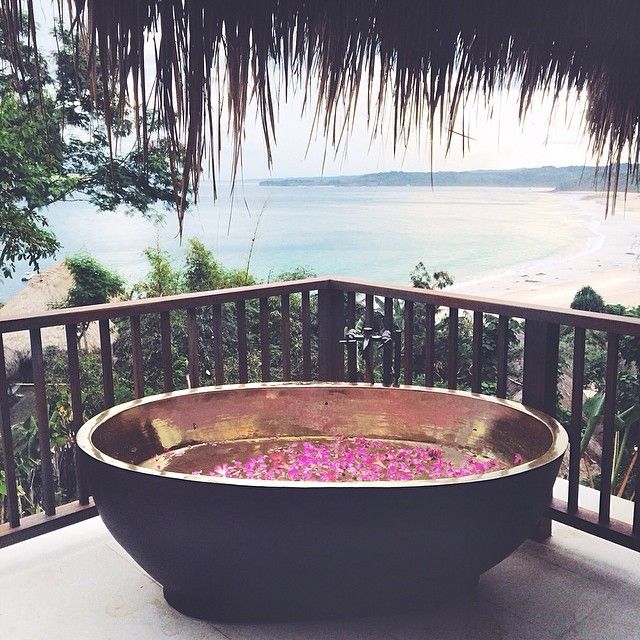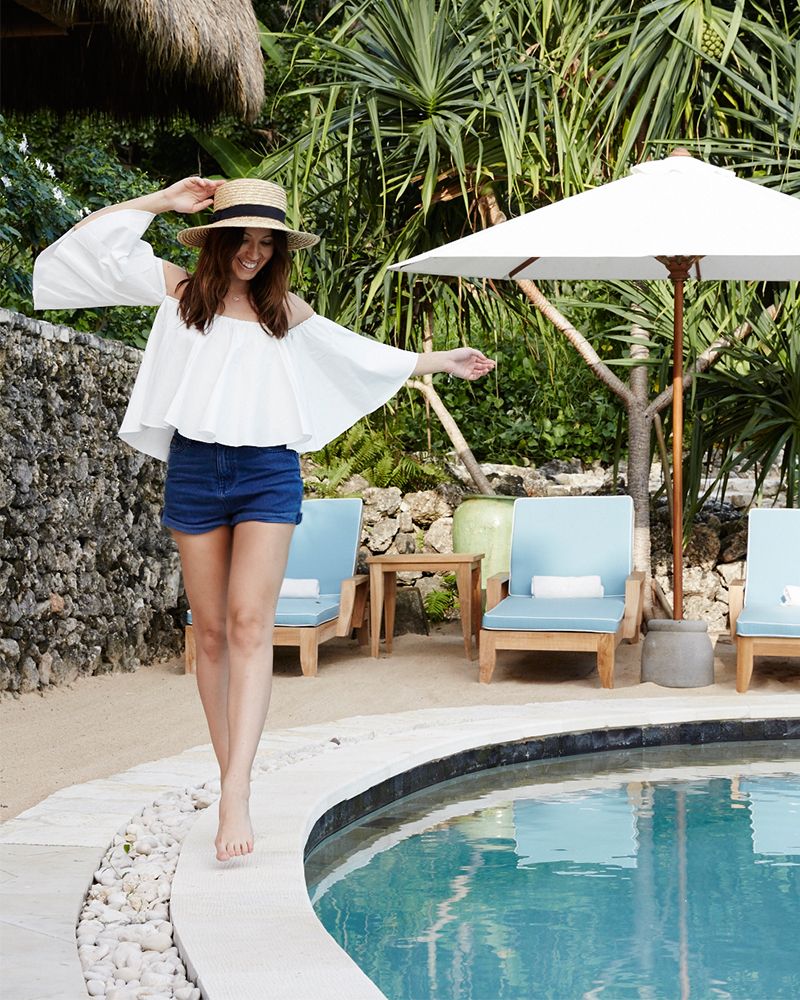 I have a theory when it comes to travel. All the best places to visit are the ones that take that extra effort to get to. Such is true of
.
I've enjoyed many visits to Bali (you can see my Bali Travel Guide
), but this trip was my first visit truly outside of the hustle and bustle and I absolutely LOVED it.
Sumba Island remains relatively uninfluenced by modernisation, with a beautiful and rich culture.
, where I was fortunate enough to stay on my visit, embraces and promotes the local culture, while providing visitors with a luxurious five-star escape.
is a calm and peaceful retreat, which feels like it is literally in the middle of no where (in the best possible way). From its beautiful modern interiors, to a vast array of activities on offer (hiking, to surfing to the must-try spa safari), no stone is left un-touched.
If you're looking for a rejuvenating escape from the traditional 'Bali' holiday, I highly recommend a visit to
Trust me, you won't leave disappointed.
FOLLOW THE ADVENTURE ON INSTAGRAM @FRIENDINFASHION
|
|
|
|