Today, I wanted to share with you my secrets on how to maintain healthy, glowing skin throughout the bitter-cold winter months.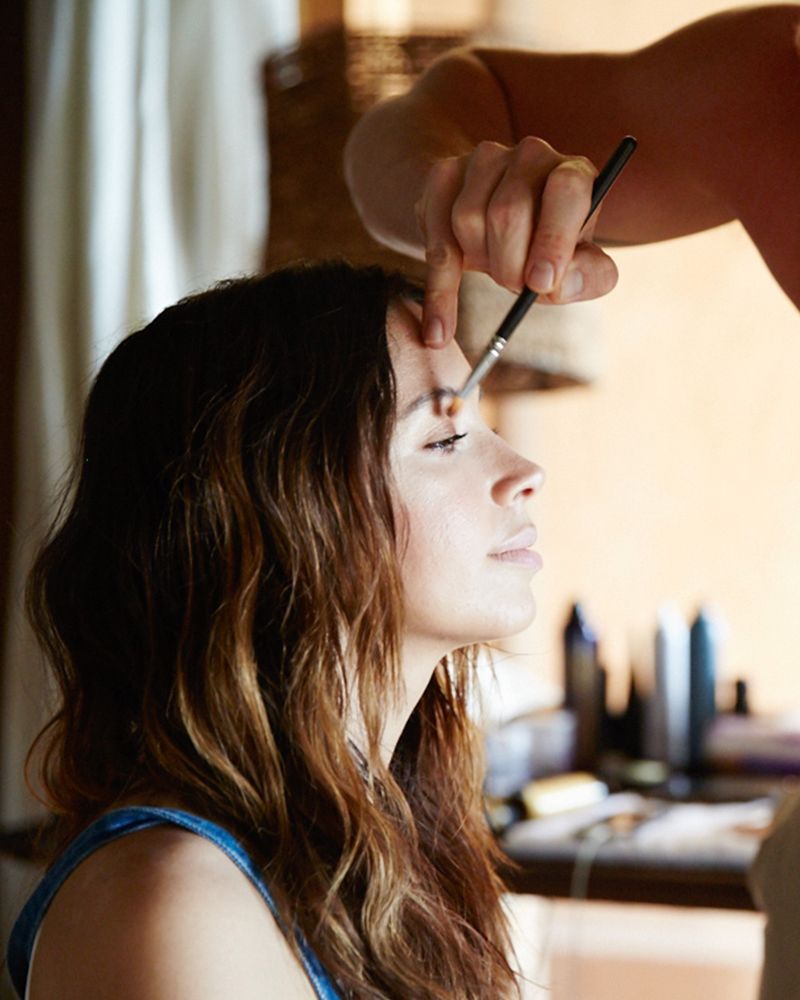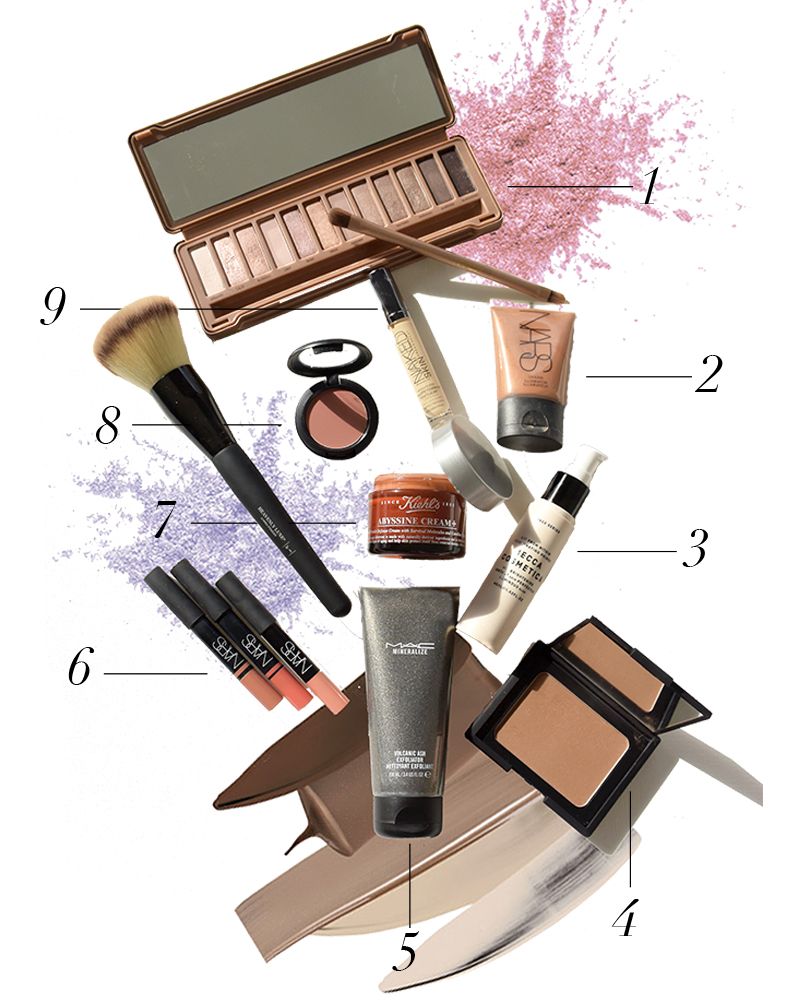 Over the weekend, I visited a few of my cosmetic favourites at
, including (Mecca Cosmetica, Mecca Maxima and David Jones) to also get some expert advice on how best to look after my skin.
For me, I generally keep my makeup to a minimum, preferring to concentrate on beautiful healthy skin. To start my skin-care routine, I always exfoliate. Not only do I love the way my skin feels after a light exfoliation, but it is also a vital step in removing dry dead skin, in order to reveal that coveted healthy glow. I've only recently discovered an incredible product by
their 'Mineralize Volcanic Ash Exfoliator' (5)
. I love this product, because it unclogs my pores instantly, and works perfectly across my entire body.
Following a good exfoliation, I love to moisturise my face, with
, a super hydrating and light moisturiser (7)
.
Next up in my routine is an absolute favourite and must have beauty product of mine -
'
Soft Focus Smoothing Primer
' (3). A Mecca make-up artist first introduced me to this product, and I've been hooked ever since. This beautiful primer helps your foundation glide on smoothly, and also has a gorgeous illuminating glow, which on it's own looks gorgeous on the skin. A hint, I was told by the staff was also to mix a splash of my
Nars
Laguna illuminator (2) with the primer, to add a healthy glow, to sometime dull winter skin.
The secret to a year-round glow is my
Nars
Laguna bronzer for that natural, sun-kissed look, my
Naked3 Eyeshadow Palette (1) adds definition to my eyes, and a touch of concealer (
Urban Decay
Naked Skin) (9) finishes off the look.
For final touches - lips and cheeks, I love to use
Nars
lip pencils (6), Bolero is my favourite shade of neutral pink and my
lip and cheek colour in 'Have A Nice Day
(8) adds a gorgeous rosy glow.
And there you have it. My secrets to keeping your skin healthy and glowing.
What are some of your beauty must-haves?
Get all of these products and more at your local Westfield, or even better, online 24/7. #fashionobsessed
FOLLOW THE ADVENTURE ON INSTAGRAM @FRIENDINFASHION
|
|
|
|