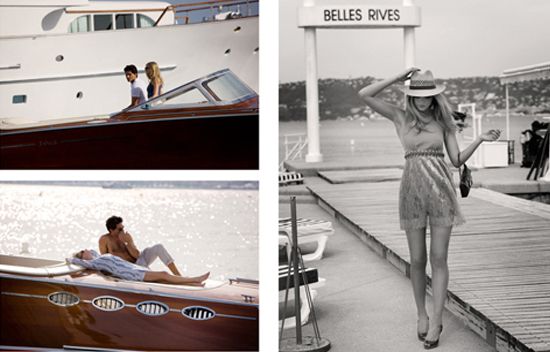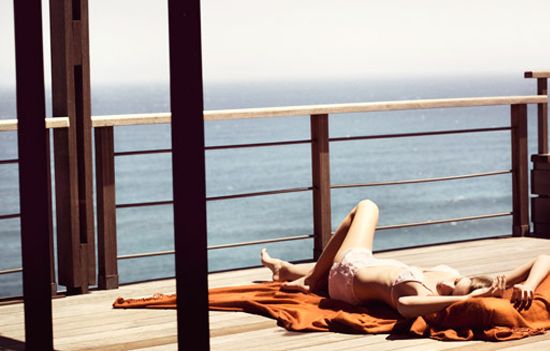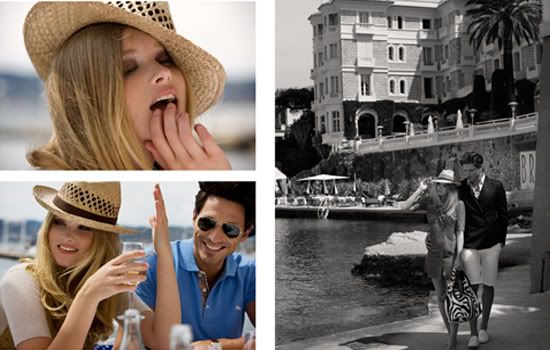 Images: Bersa, Oscar Falk, courtesy LUNDLUND
These images capture my imagination and fill my dreams as I contemplate the European leg of our travels. Who knew travel could be so glamorous!
At this stage Spain, France, Italy, Germany, Greece, Denmark, Portugal, Sweden, Norway and the UK are all packed into the 5 month itinerary (which really doesn't seem long enough to explore all the sights, sounds and fashion of these beautiful countries). I also plan to visit Egypt, Japan and return to New York and LA before heading back home to Australia.
When it comes to travel, I love taking each day as it comes - if I like a place, I stay, if I'm ready for the next adventure I move on. Although this is my dream of travel, reality soon kicks in, (planes don't pick you up when and where you want, hotels aren't just waiting for you when you decide to check in) and I'm back to planning an itinerary.
If you had 5 months to spend travelling Europe where would you go, and what would you see?
I'm hoping you have some travel hotspots I can pinch.
X
P.S.
I'm now on formspring.me, so if you have any questions, send them through