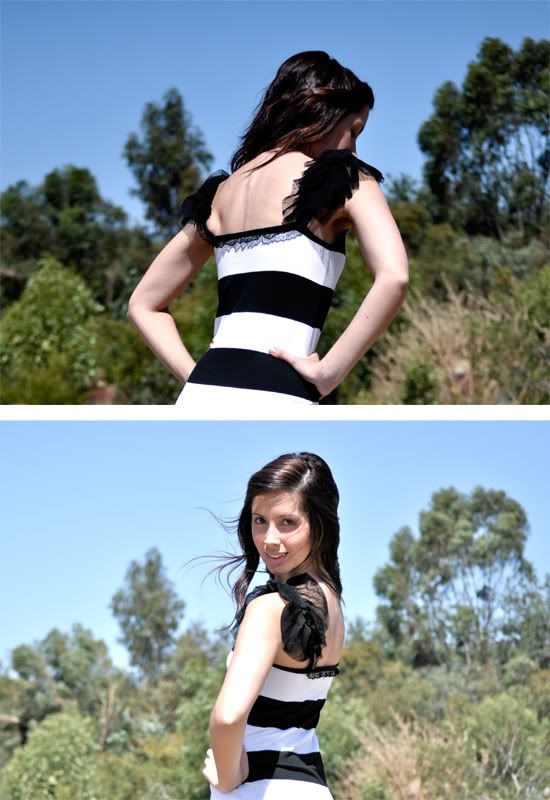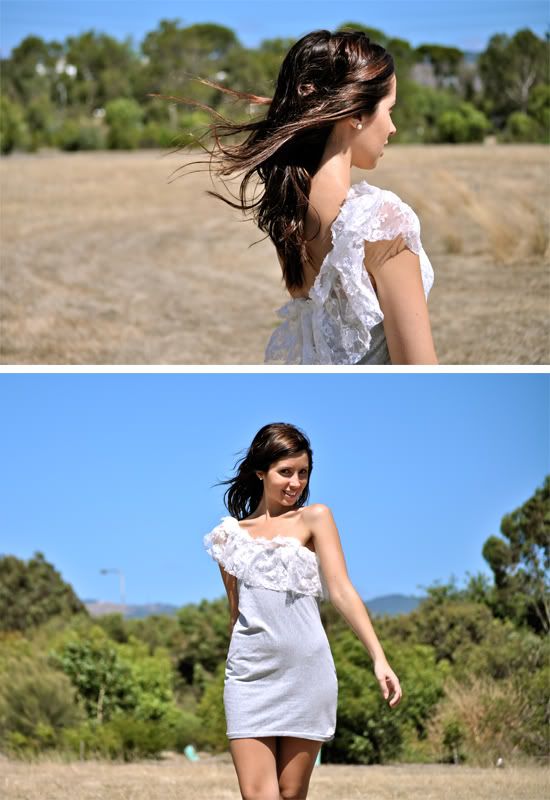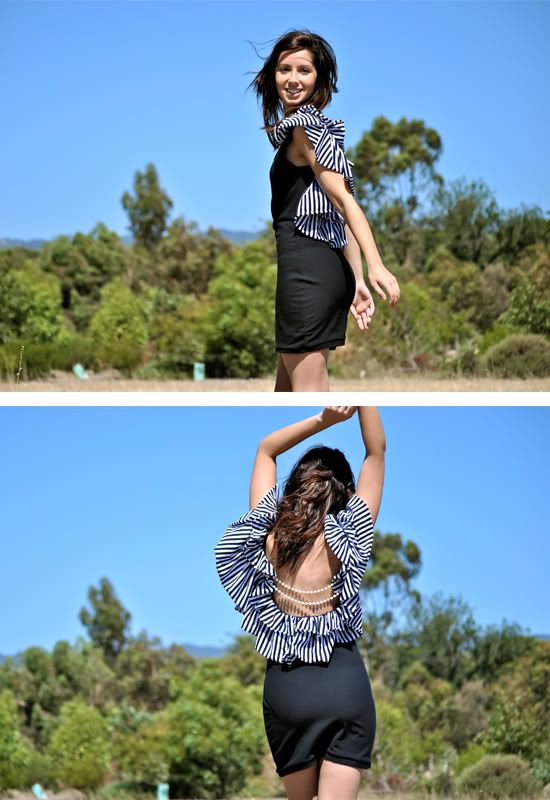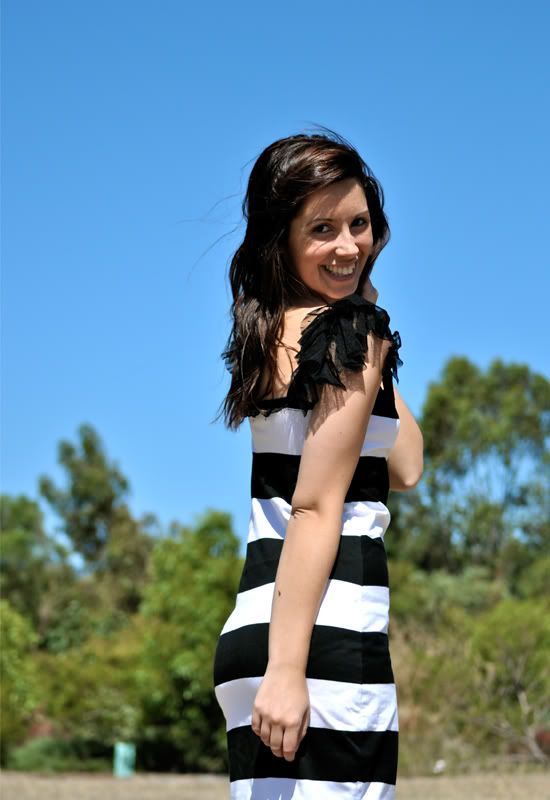 Welcome to a world of lace and pearls, of femininity and romance. Welcome to the world of local designer Hayley Kate.
I was first introduced to Hayley's gorgeous designs at a fashion market in my home town, and I was immediately drawn into her realm of lace, pearl and ruffle detailing, plunging backlines and asymmetrical creations.
Hayley transforms basic stretch cotton into designs which find the perfect balance between the elegant and bold, injecting her own modern twist on classic prints and fabrics.
Heavily influenced by her extensive travels and inspired by quality fabric and design, Hayley's craftsmanship and attention to detail is unrivaled.
You can find more of Hayley's work on facebook
X