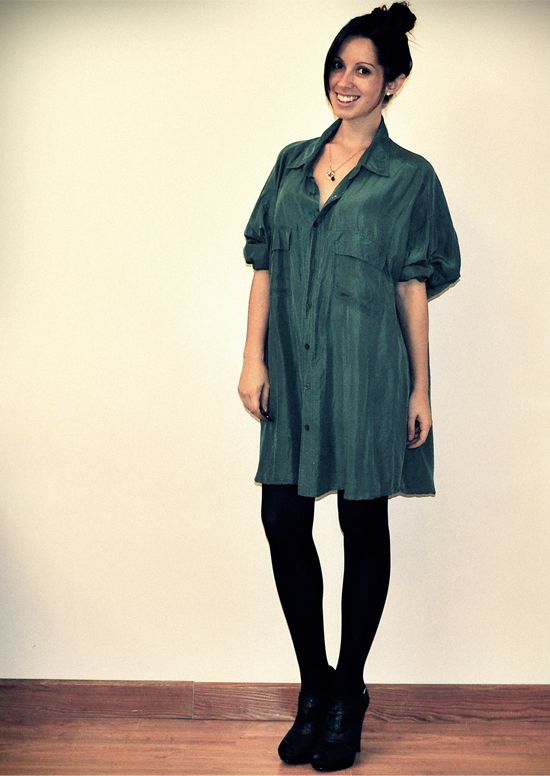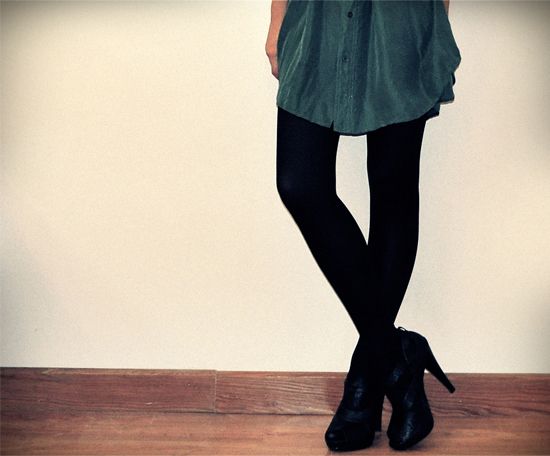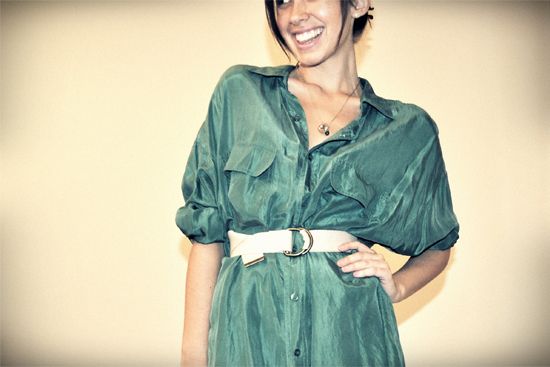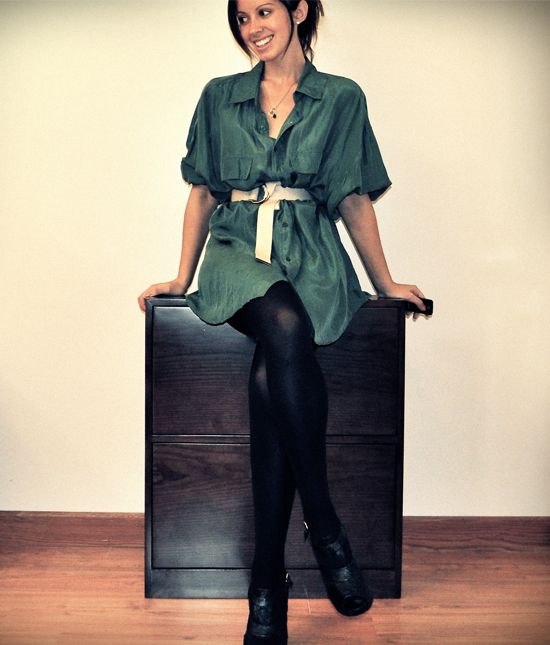 I love a good sale, and it's made even better when the proceeds go to charity.
On Friday, I picked up this oversized, mens silk shirt from a charity flea market, hosted by my fiancé's work, along with a treasure trove of other goodies.
I'm off to Ho Chi Minh City on Wednesday and I am really looking forward to scouring the Ben Than markets for some great accessories, shoes and handbags. The last time I visited, I walked away with some beautifully crafted leather handbags, so I'm more than excited about what I might find this time round.
Next post I'll be announcing Friend in Fashion's third fashion giveaway, so be sure to stay tuned. As a hint for those who can't wait: Polyvorers will love this!
I'm wearing:
Shirt – vintage
Shoes – Charlotte Russe
Vintage pendant - (Markets, Brooklyn New York)
Belt –
From my last post (Copacabana)
X