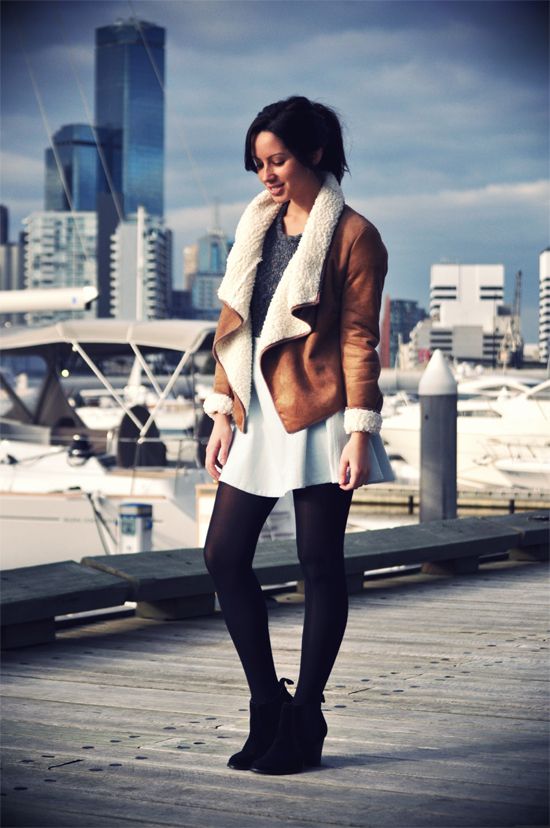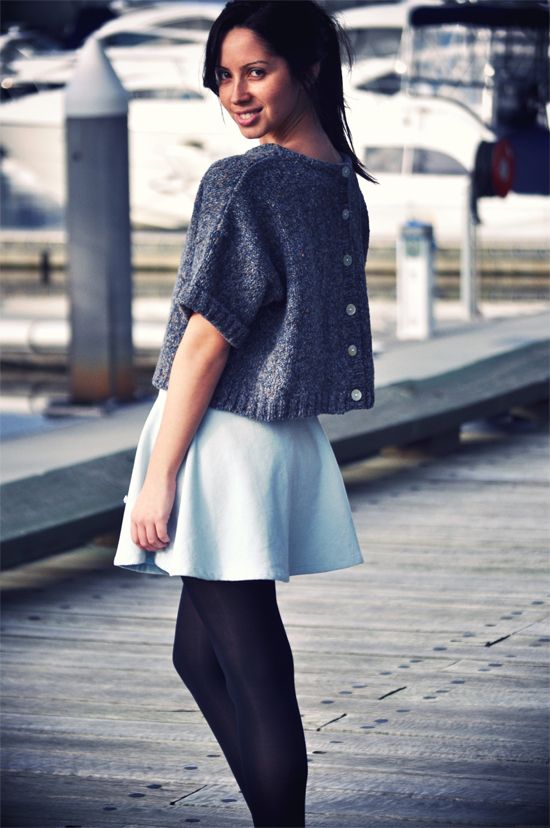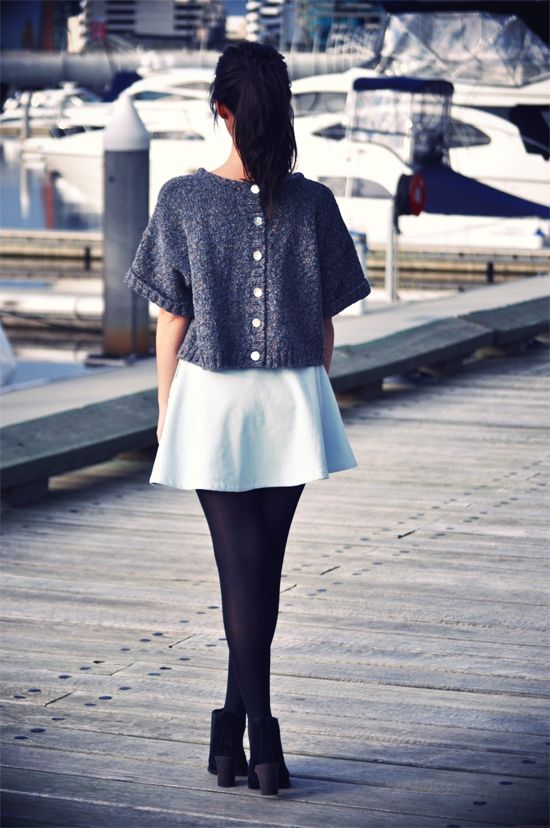 Dear friends,
If you've been following me on
twitter
, you would already know just how much I'm loving corduroy at the moment. This lovely baby blue skirt, is the latest to my cord collection, and I've already gotten so much wear out of it.
It has been crazy busy lately, with some very exciting things on the horizon. Holidays, work, and a brand new website, which I can't wait to share with you! As a bit of a heads-up, if you like Aussie fashion, you will love what I have lined up.
I'm wearing:
Sherpa Jacket, Minkpink,
via Market HQ
Corduroy Skirt, American Apparel
Knit, Cotton On
Boots, Betts
Luv,
Friend in Fashion
x
Photos:
Tim F (now on twitter)