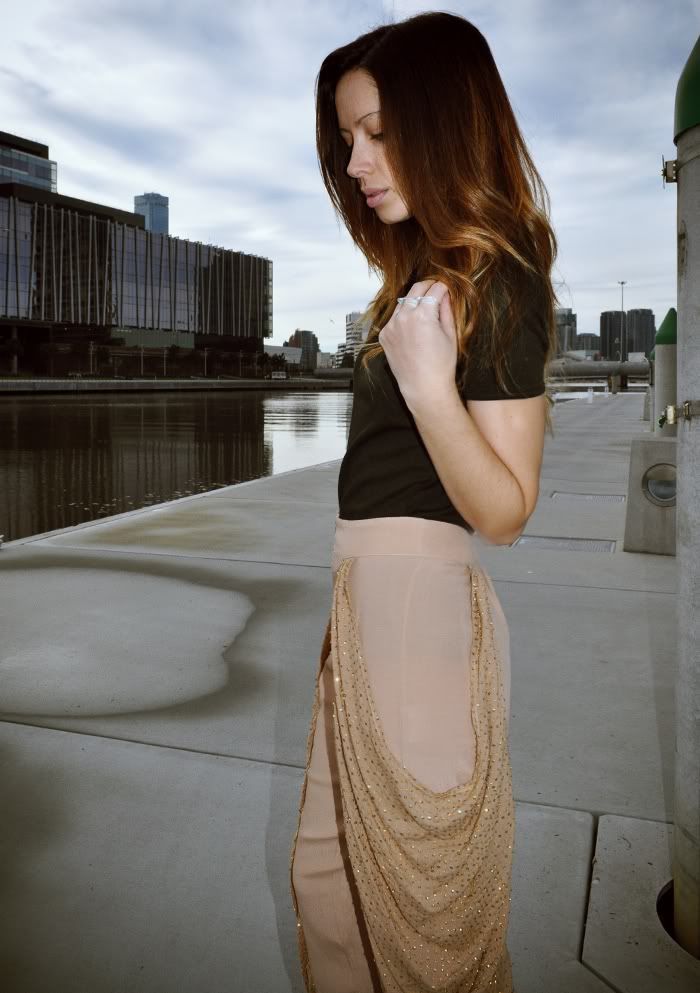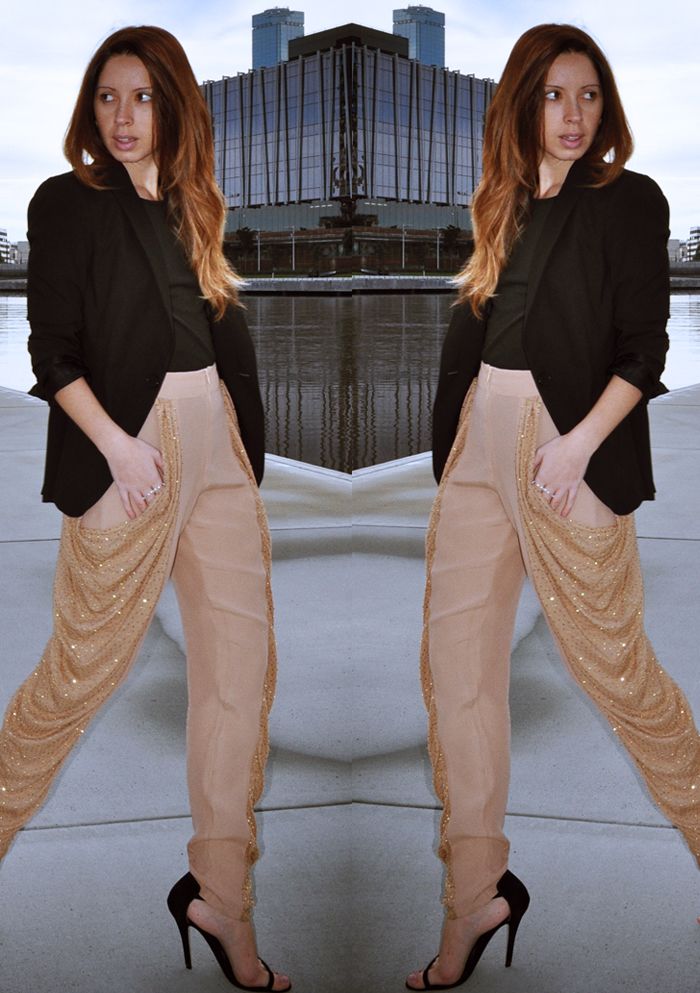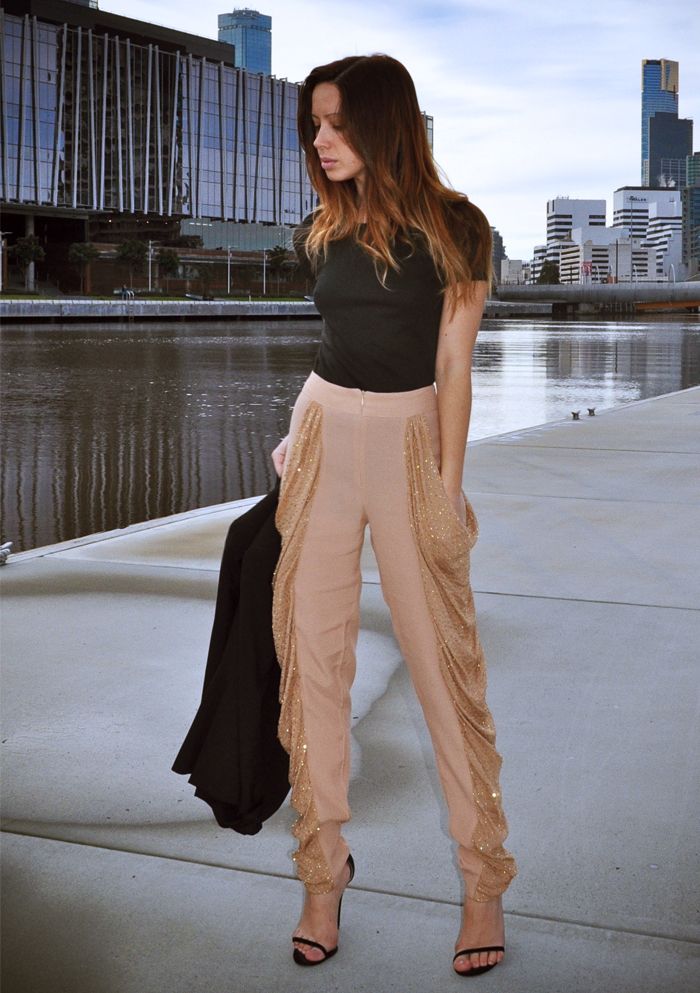 These pants, via Aussie label
Hussy
, certainly are show stoppers. With elegant draping and perfectly shimmery sequins, they need nothing more than tailored black blazer for one of my favourite evening looks.
As I've mentioned previously, I'm in the process of planning a wedding overseas. I've got my good friend and dress maker-extraordinaire
Monique
, creating me a 50's inspired lace and tulle masterpiece.
Think a modern take on Audrey Hepburn in Funny Face.
Other than a few ideas emailed back and forth, I'm leaving the design, arguably one of the biggest wedding decisions, completely in the hands of my friend - a carefree bride indeed.
As for shoes, I'm thinking Christian Louboutin's 'un bout' - the perfect Cinderella slipper. Now the search to find a pair.
I'm thrilled, excited, and can't wait to share the final design with you.
Five weeks and counting.