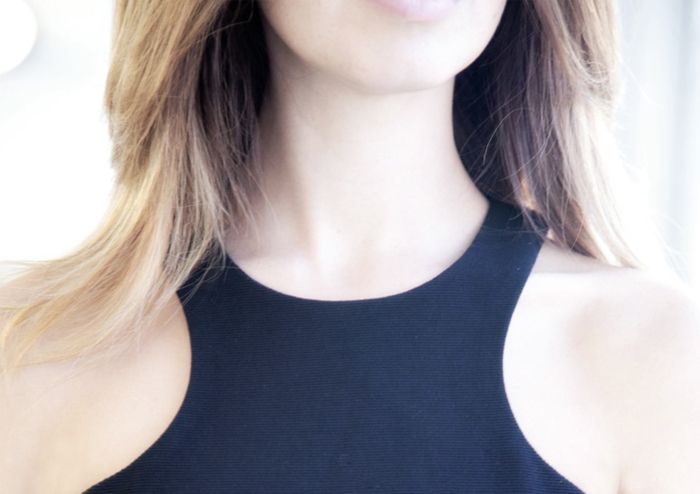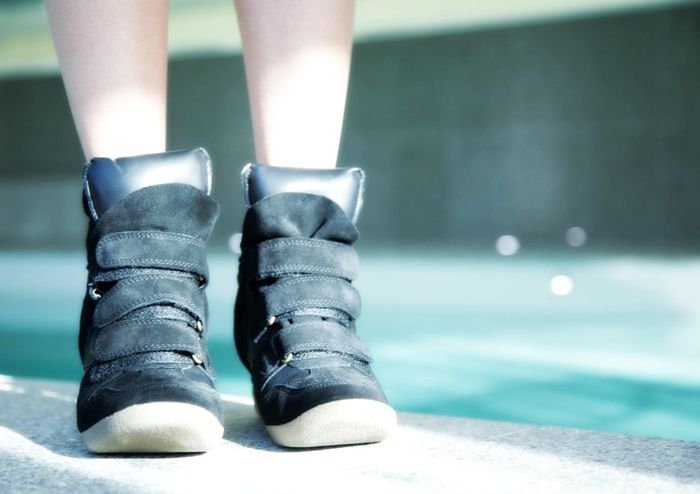 One of the best things about blogging for me is the great company I've been fortunate enough to meet. People sharing the same interests and passion as me, which transcends distance and time-zones.
Blogger babe and beauty behind this incredible floral brocade skirt,
The Disco Pony Girl
and I first connected through blogging, and now continue our trans-continental friendship. This girl masters beautiful prints & fabrics, so do keep your eyes peeled - amazing things await.
As for the talent behind these beautiful photos, another friend made through the wonderful world of blogging.
PHOTOS / ZOIE