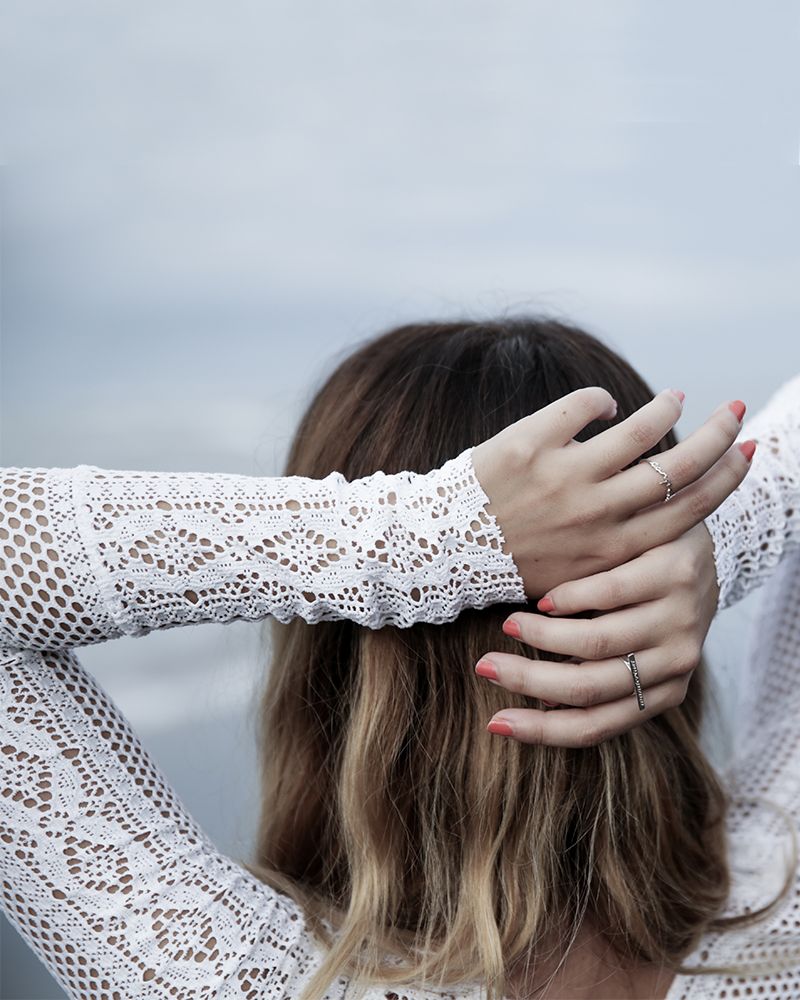 If you've been following my
instagram (@friendinfashion)
, you would have noticed me wearing A LOT of white lately. I think there is something so minimal and chic about dressing in one colour, and having darker hair and features, I love the contrast of wearing all-white.
I also love statement dressing, and this incredible detailed dress, by my good friend, French designer,
Magali Pascal
has to be one of my all time favourites.
This is the second part of my collaboration with
Magali Pascal
, to celebrate the arrival of
by jasmin
fine jewellery (my jewellery label) in Magali Pascal stores across Bali.