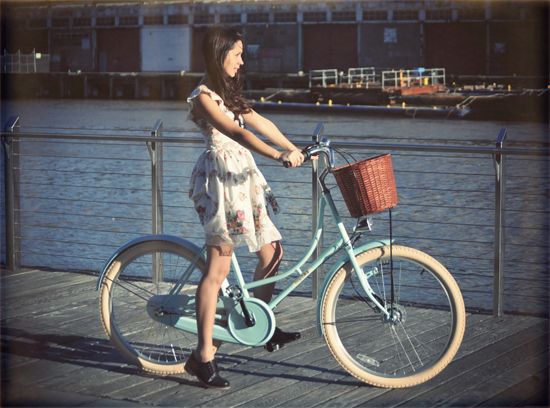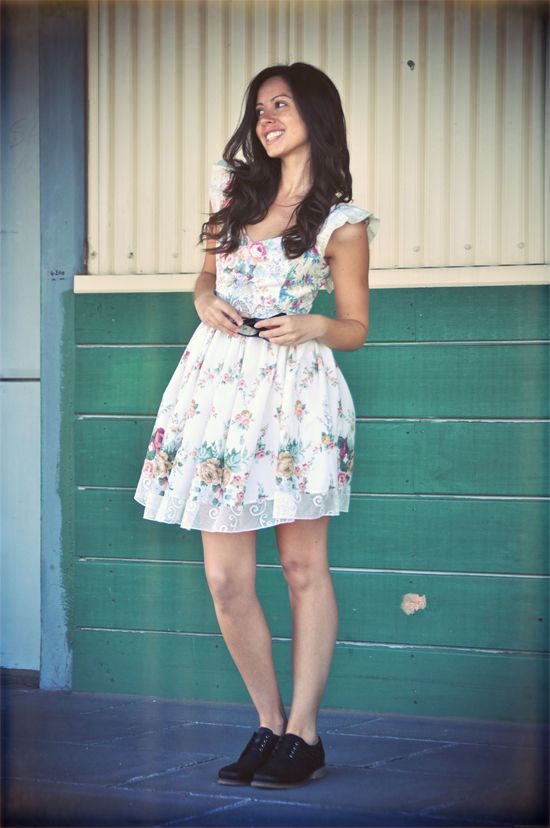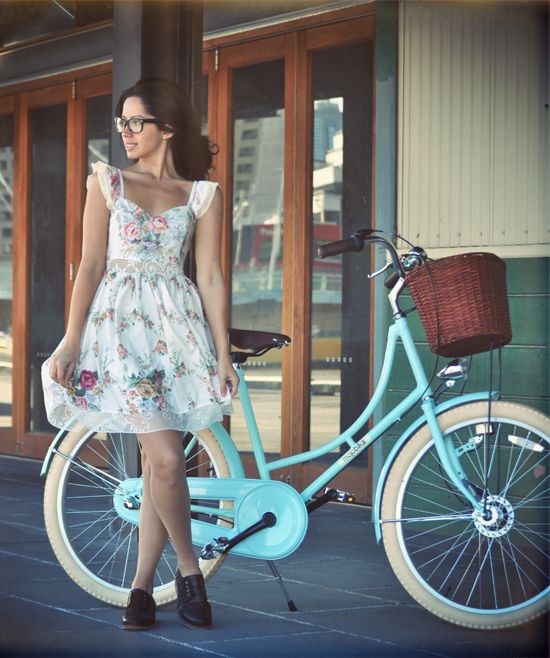 Last time I engaged in anything close to proper biking, was a high school sports carnival where I 'rode' into a tree, hopped back on the 'rode' into my teacher!
Needless to say, when the other half suggested bikes, I was a bit apprehensive. That is until I set eyes upon, my latest two wheel purchase - this gorgeous 'bondi blue' vintage inspired
Dutchie
, mandatory cane basket included.
Since arriving last week, I've taken to my new ride like a duck to water. Turns out, two wheels are a fantastic way to cruise around Melbourne.
I bought this bike, along with another, which I customised myself from Melbourne-based bike enthusiasts:
Mojo Bike.
I'm wearing:
Dress: 'Friend O Mine'
Fabled & True
Shoes: Mimco,
also seen here
Glasses: Markets, Tokyo
Luv,
Friend in Fashion
x