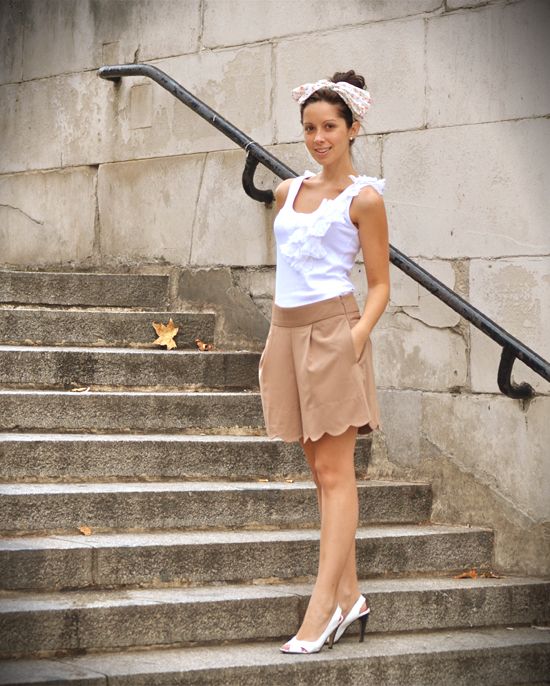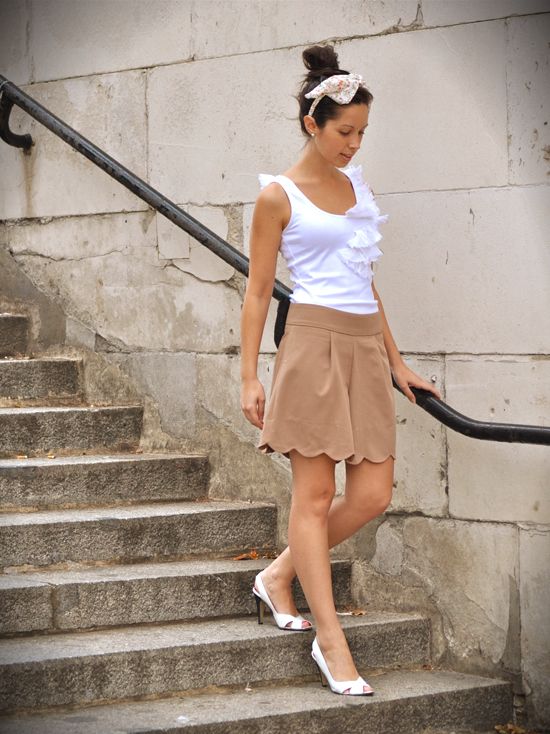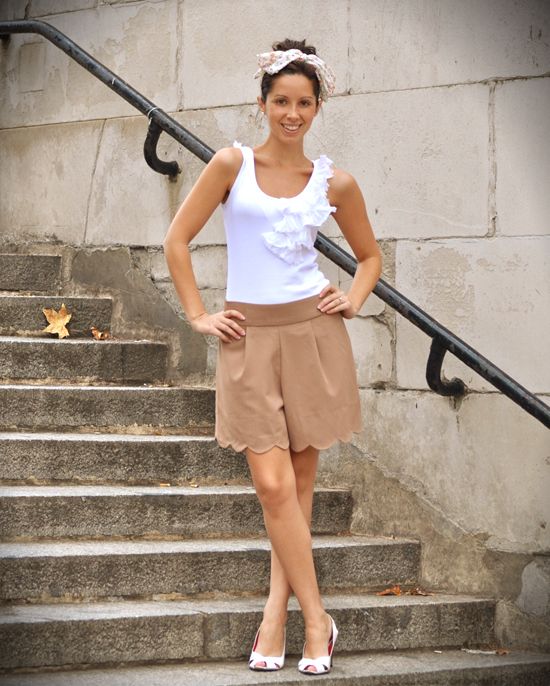 After a few lovely days in London, on Thursday, I arrived in Barcelona, Spain!
This is my first visit to Spain and the warm weather alongside an amazing array of tapas and markets is a delight.
Tomorrow we pick up a car and make our way to the coastal town of San Sebastian which I absolutely can't wait to share with you.
I'm wearing:
Shorts:
Queens Wardrobe
Tank: Kookai
Headband:
Shop Friend in Fashion
Finally, until the 31st August, my friends at Running Bare are giving you the chance to win a $500 prize pack.
Hit up their facebook page for all the details.
X
P.S.
To all the lovely Chictopians, check out my entry for the Life is Juicy contest - would love your votes!