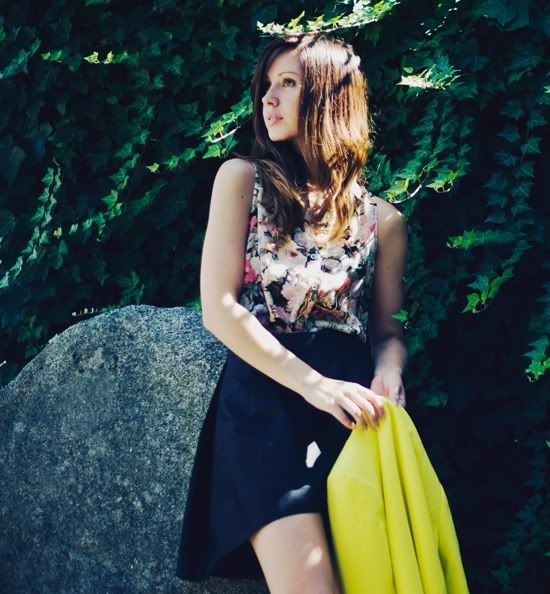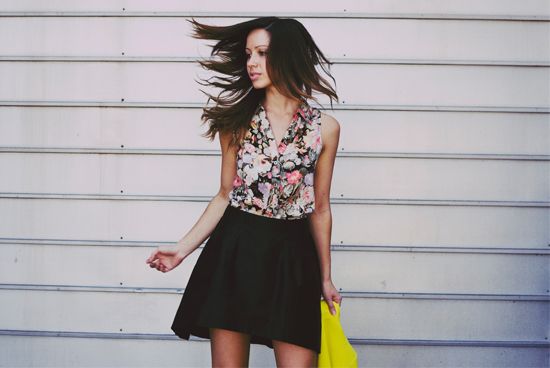 Dear friends,
Allow me to introduce you to a beautiful new Australian label,
FADDOUL
, the creator of this incredible 'war and wisdom' skirt.
FADDOUL'S Autumn Winter collection, '
Warrior Princess
', is characterised by gorgeous fabrics, a modern aesthetic and feminine silhouettes. The Goddess Cut Out dress and Armour jacket are next on my list.
This is definitely a collection and a label to watch!
I'm wearing: