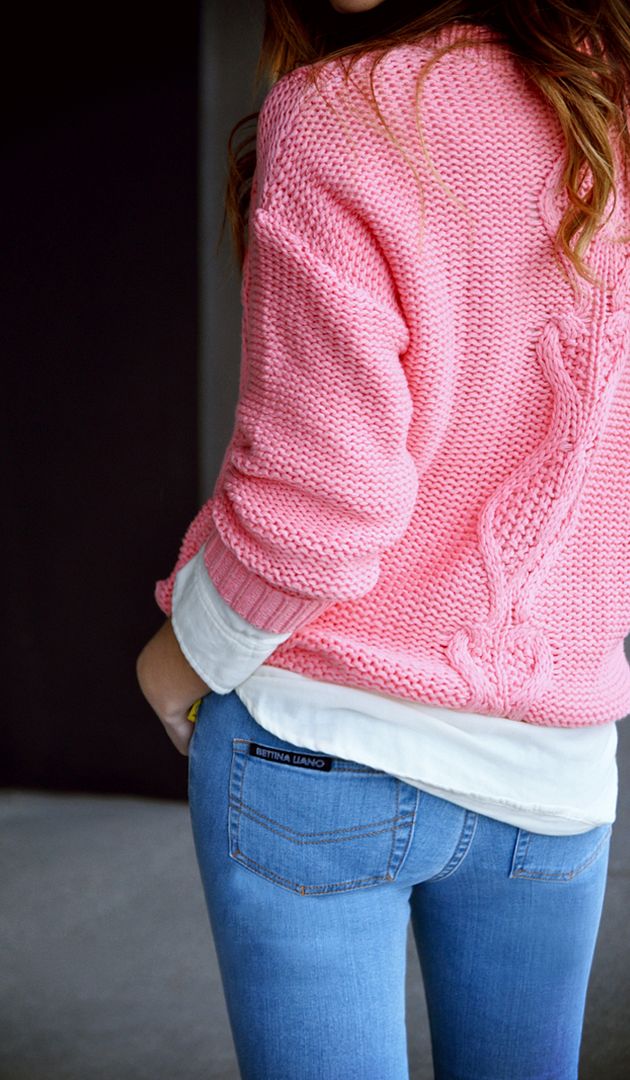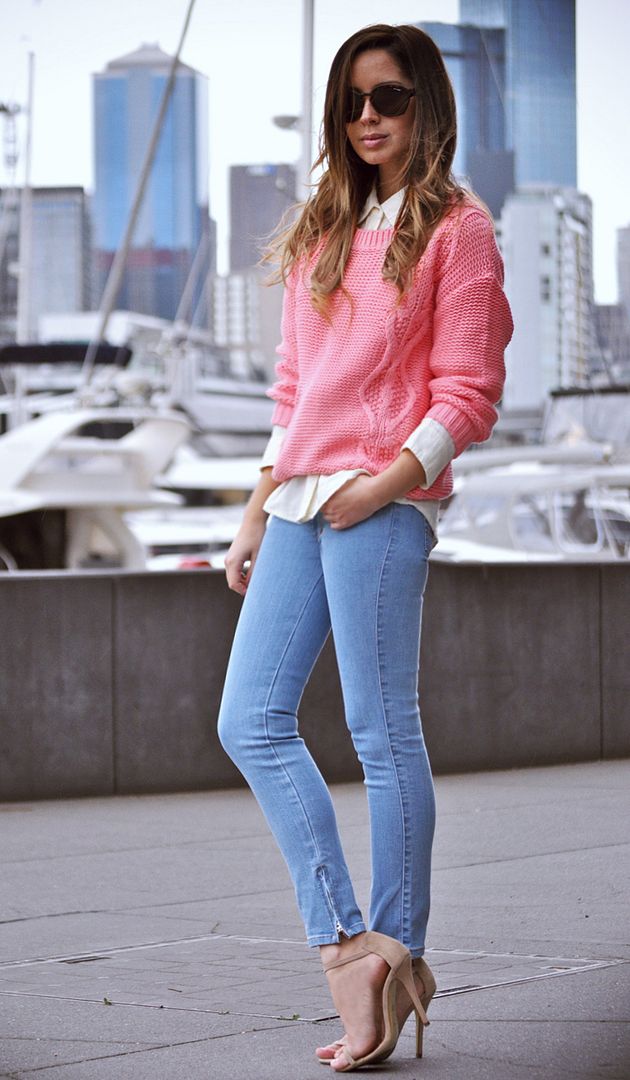 Despite it being the middle of winter here in Australia, those following me on
instagram (@friendinfashion)
, would know that I'm well and truly in summer packing mode.
This means, is that all I can think about are pretty pastels, short shorts and bikinis!
Needless to say, this outfit is channelling only one of the things I hope to be wearing a lot of in the next few weeks and that is lots of gorgeous colour.
These jeans via Aussie denim matriarch,
Bettina Liano
are the perfect summer hue, and will definitely be accompanying me on my travels.