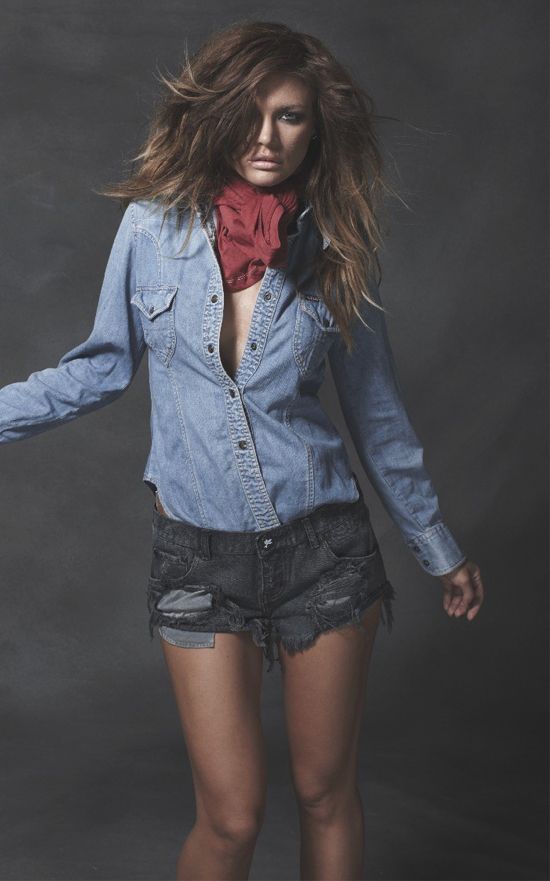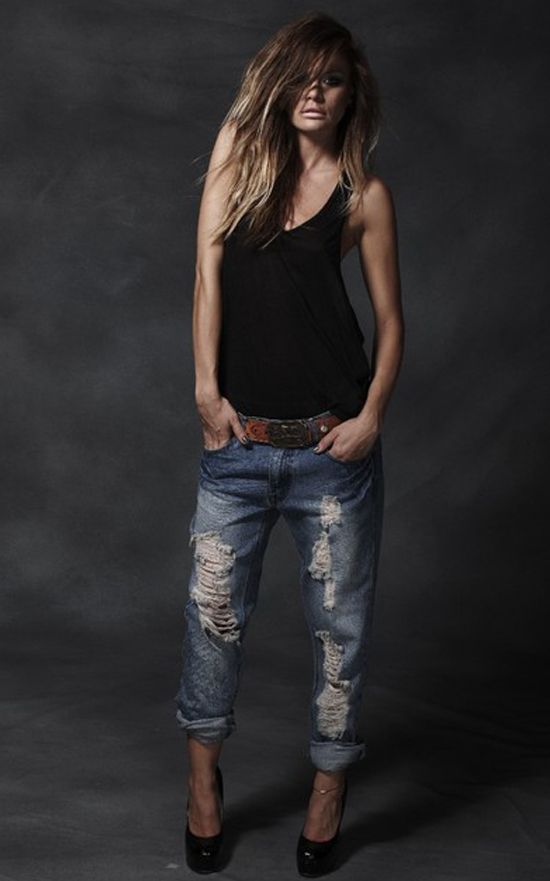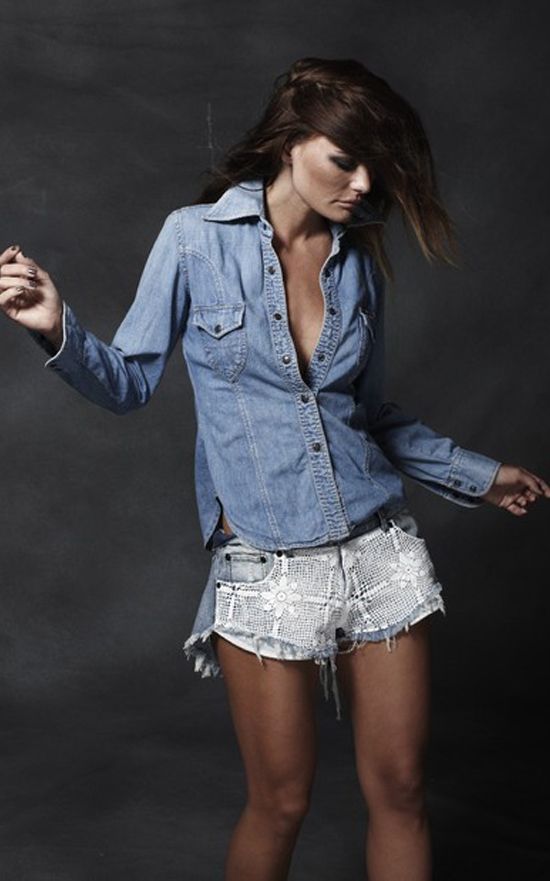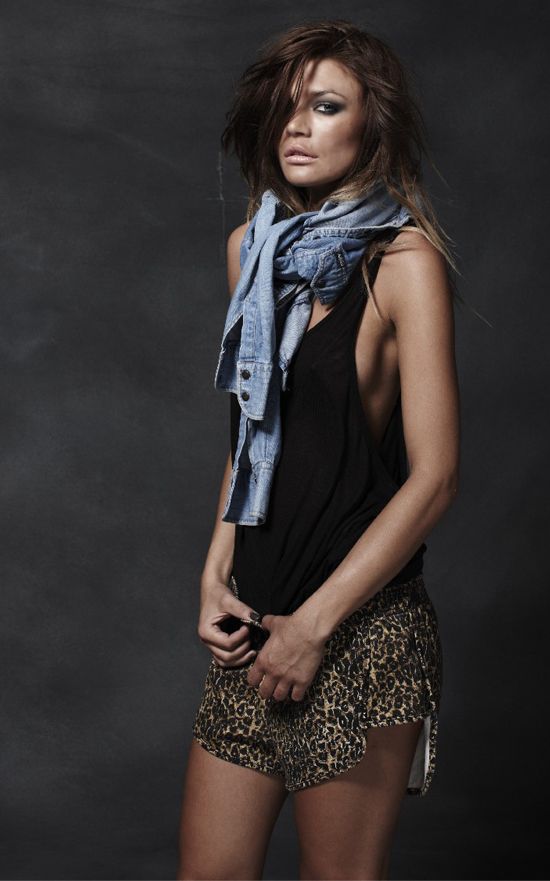 Love. Want. Need.
Utterly obsessed. One Teaspoon Spring/Summer 2012.
Luv
,
Friend in Fashion
x
P.S. Don't forget to enter my current giveaway to win a gorgeous leather skirt!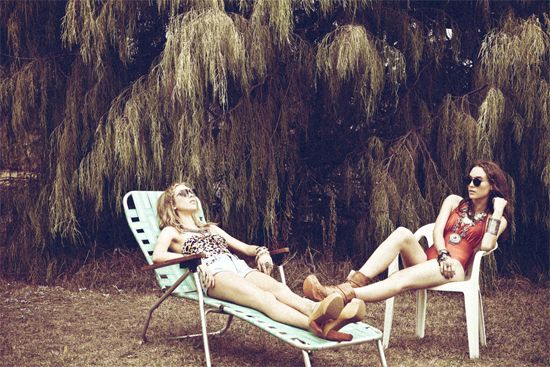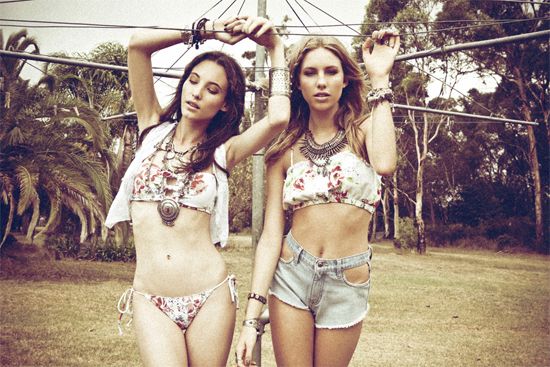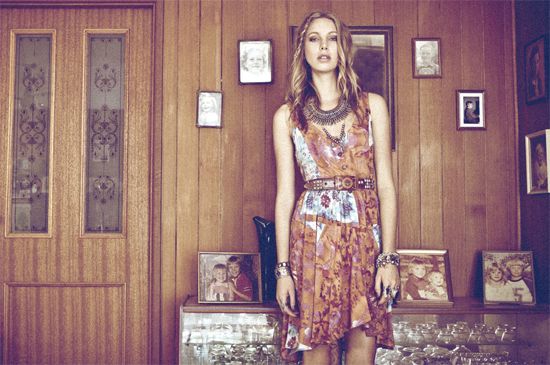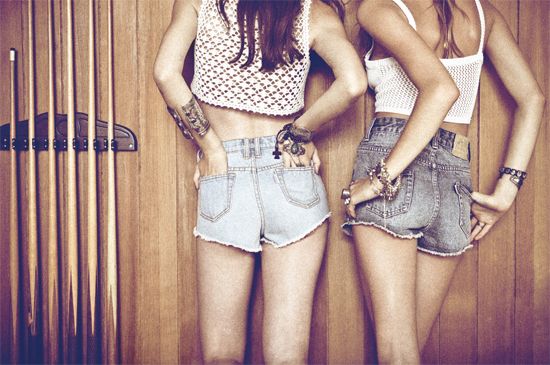 Latest spring shoot of one of my favourite Aussie labels -
Somedays Lovin'
.
How I'm longing for sunshine, crochet tanks and denim cut-offs!
Models: Joella & Kelsey
Photography: Emmanuel Giraud
Styling: Heather Cairns
Art Direction : Jaye Leigo
Luv
,
Friend in Fashion
x