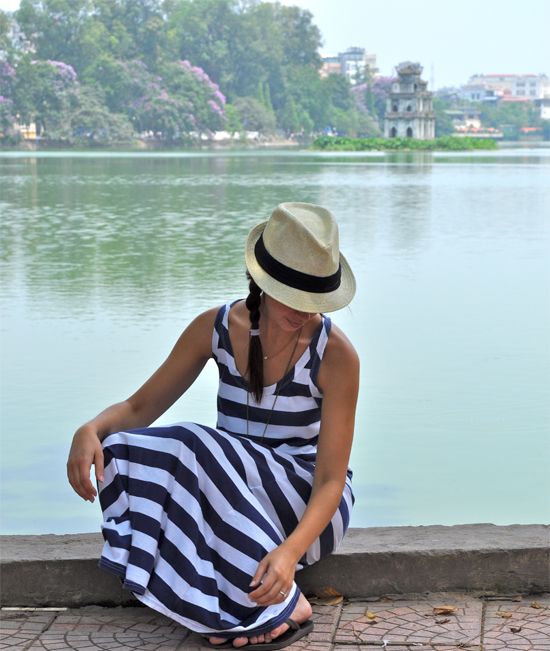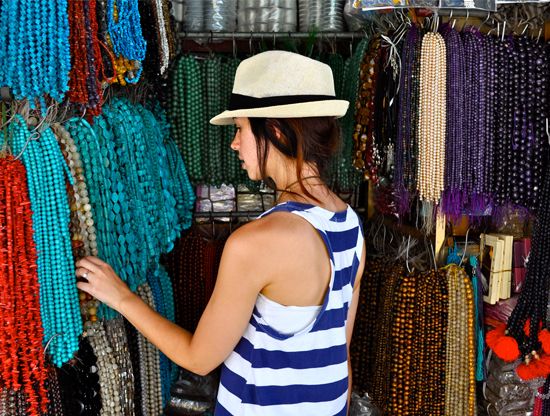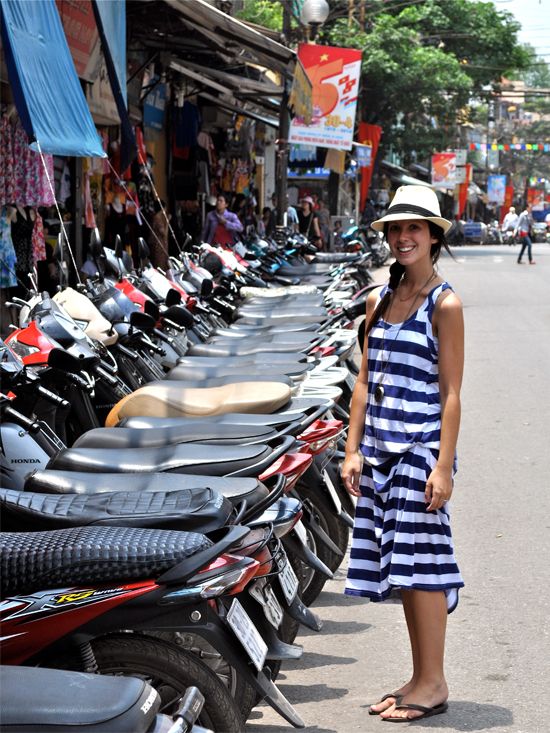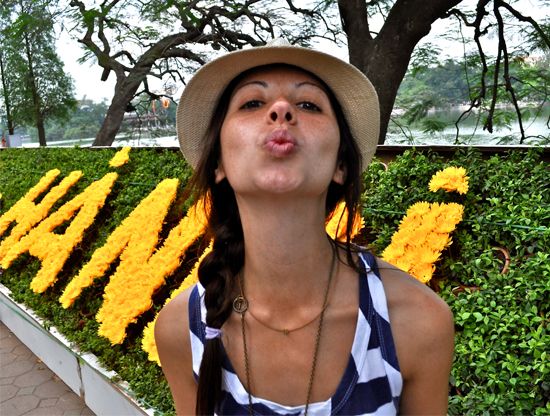 With temperatures in the 30's (degrees) and 85% humidity, keeping cool in Vietnam is definitely somewhat of a challenge.
This last week I've spent much of my down-time, acclimatising by sipping coconuts, enjoying exotic tropical fruits and exploring the Old Quarter – street after street of sidewalk merchants selling everything from textiles to crafts, shoes, jewellery, silk and herbs to name but a few.
Hanoi is an absolutely beautiful city and the people are incredibly friendly. The traffic takes a bit of getting used to though, organised chaos is the best way to describe it.
I look forward to sharing more of my Vietnam adventure and fashion with you.
X