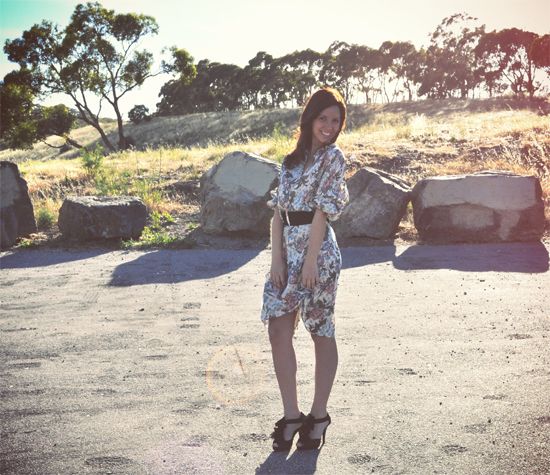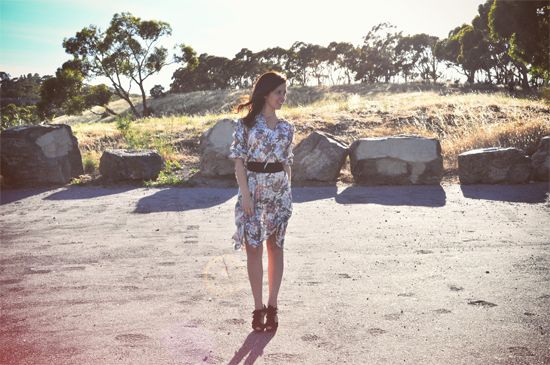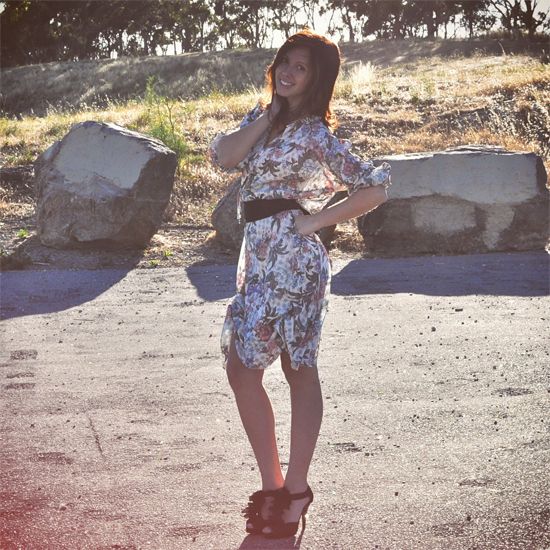 I was asked by one of my readers the other day if I like to DIY when it comes to fashion and the resounding answer was YES!
I absolutely love to customise my style as much as possible, from simply changing over buttons, to reconstructing an oversized vintage bargain.
This is one of my favourite DIY outfits. I absolutely fell in love with the print of this (what was oversized) vintage dress, so I brought in the seams and customised the hem-line.
Inspired by this fabulous Louboutin DIY, courtesy of the wonderful
...love Megan
, I also had a field day DIY(ing) these Target stilettos and finally, the belt, a left-over piece of chiffon.
I'm wearing:
Dress: Vintage
Shoes: Target - DIY
X