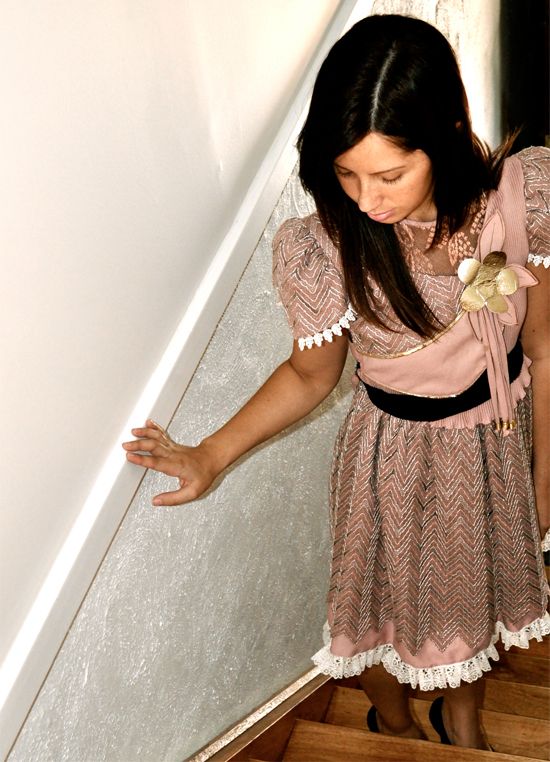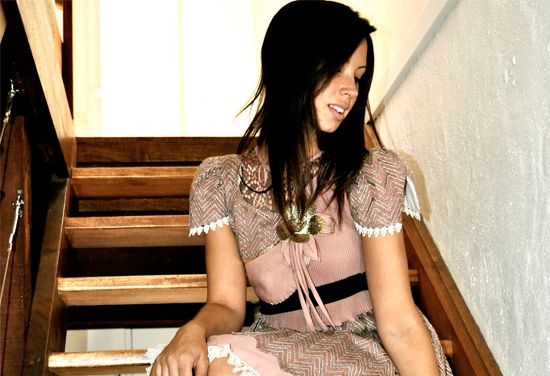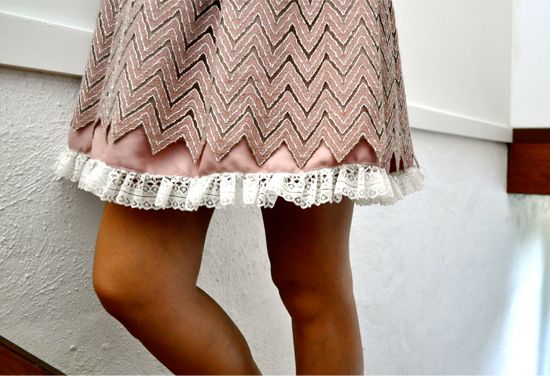 I reworked this gorgeous vintage dress which i picked up from a local thrift store for just $6 and am thrilled with the results. Vintage dresses are my fashion weakness and I adore the beautiful detail and craftsmanship in this piece, from the lace, to the gilded flower, to the tulle petticoat!
It's less than 3 weeks until I start the first leg of my overseas travels. My first stop - Santa Monica. I have two months to see the sights of North America, before heading off to Hong Kong, Vietnam and then Europe - I can't wait! Please keep sending through your amazing suggestions, I look forward to meeting up with as many bloggers on my travels as possible.
Now on to more important matters, the lucky winner of the Hayley Kate design is the beautiful
Diamonds and Champagne
congratulations and thank you to everyone who entered.
Have a great week!
X